Press Releases
Image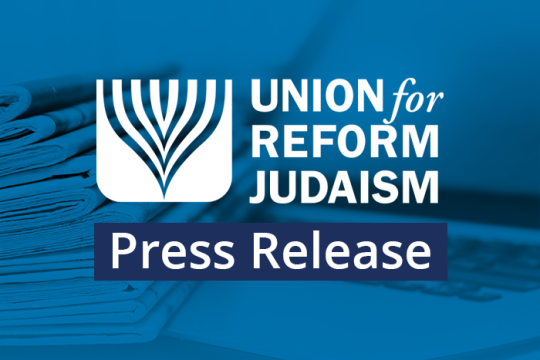 "This week, as Israel held its fourth election in two years, we celebrate Israelis' commitment to robust political engagement, despite election fatigue and the challenges of the ongoing pandemic. We are, of course, worried that the results indicate further political stalemate, which could lead to yet another election."
Image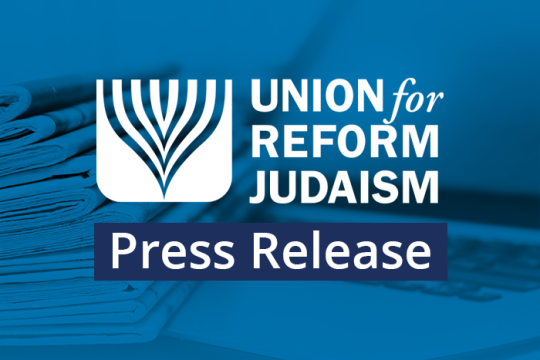 "On behalf of the Union for Reform Judaism whose 850 congregations encompass 1.8 million Reform Jews, we write to convey our strong endorsement of Kristen Clarke who has been nominated to lead the Department of Justice's Civil Rights Division."
Image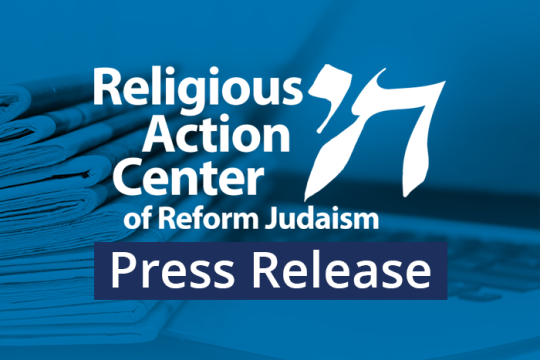 "The surge in hate crimes against Asian-Americans since the beginning of the COVID-19 pandemic is a shameful stain on the nation."
What's New
Image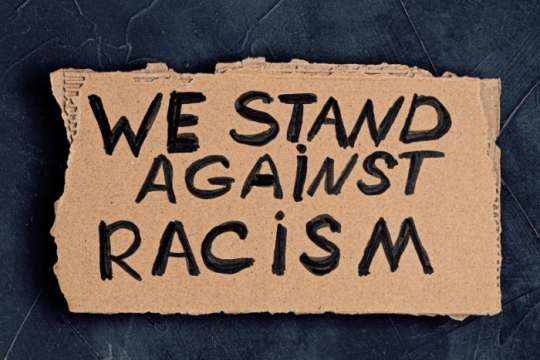 This campaign aims to help dismantle systemic racism by educating, inspiring, and empowering individuals and communities to look inwardly to make communal change and outwardly to win legislative change.
Image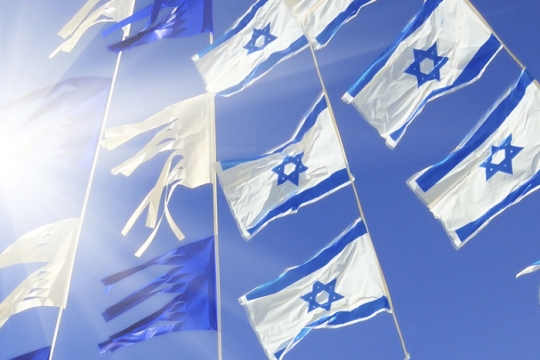 We at the URJ are working with you, our congregations, to instill a love of Israel, make it central to the identity of Reform Jews, and advance efforts toward ensuring that it is a nation of equality, tolerance, pluralism, and justice.
Image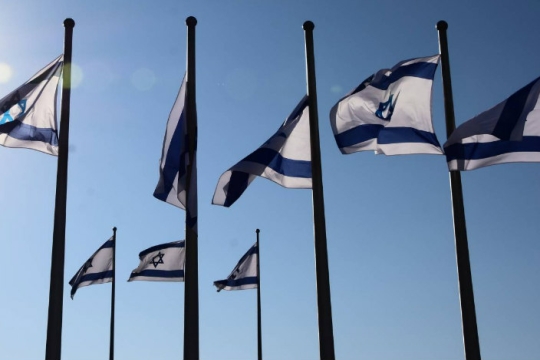 As Yom HaZikaron and Yom HaAtzmaut approach during this continued period of social distancing, you're invited to join the Reform Movement and our partners for any and all of the following online events in observance of the two holidays.
Get Updates from the URJ
Subscribe to Inside Leadership, the URJ's email newsletter for congregational leaders.
Thank you for subscribing to emails from URJ.org! Please check your inbox for our emails, and to manage your subscription.
Find a Congregation Near You
Find connection, community, learning, and spirituality at a welcoming Reform congregation near you.
Image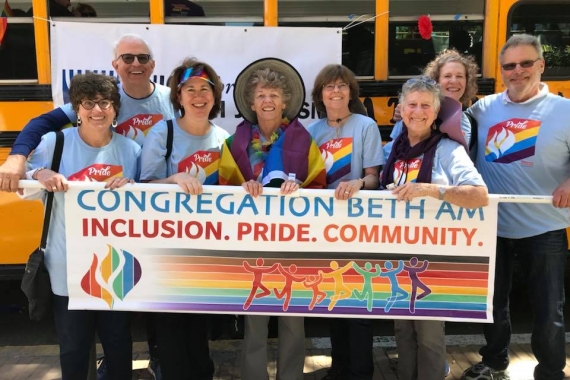 This Week's Torah Portion
Image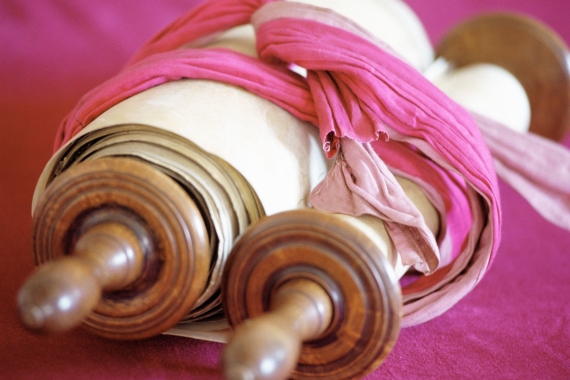 The Eternal One spoke to Moses after the death the two sons of Aaron who died when they drew too close to the presence of the Eternal. - Leviticus 16:1 The Eternal One spoke to Moses saying: "Speak to the whole Israelite community and say to them: You shall be holy, for I, the Eternal your God, am holy." - Leviticus 19:1-2
Torah
Leviticus 16:1-20:27
Haftarah
Amos 9:7_15
When
/ 12 Iyar 5781
Next Week's Torah Portion
More Congregational Resources
Image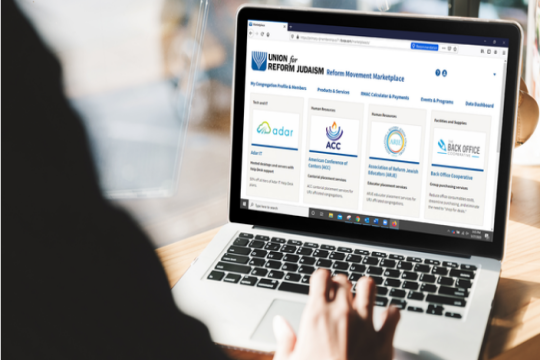 The Reform Movement Marketplace will help congregations save money, enhance operations and connect to valuable data insights about their community and their engagement with the URJ.
Image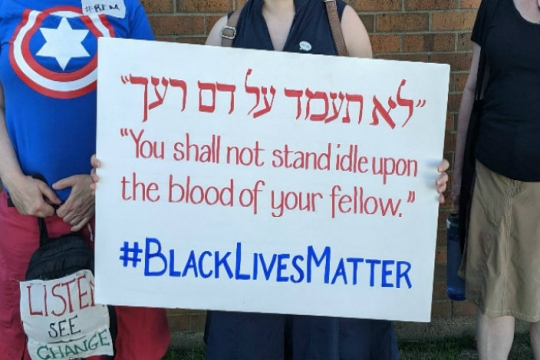 Here are a few things your congregation can do now to support Black and Brown people both within the Jewish community and beyond, both directly and on a systemic level.
Image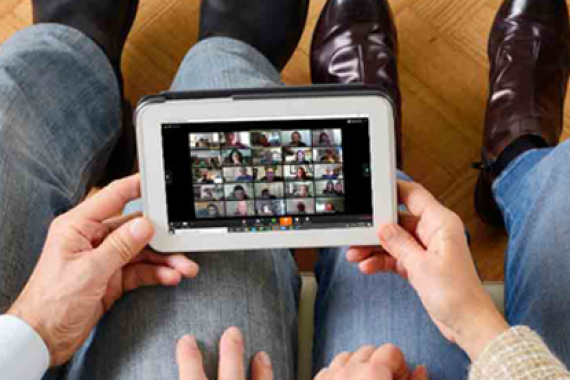 Add your holiday events, Torah study, and family programs to the calendar.
Give to the URJ
The Union for Reform Judaism leads the largest and most diverse Jewish movement in North America.