What's New
Image
According to conventional wisdom, congregations will look different in 10-15 years. If this is the case, we need leadership that can come together to actively create our future. Otherwise, we will be reacting passively to forces and trends, and are less likely to be successful.
Image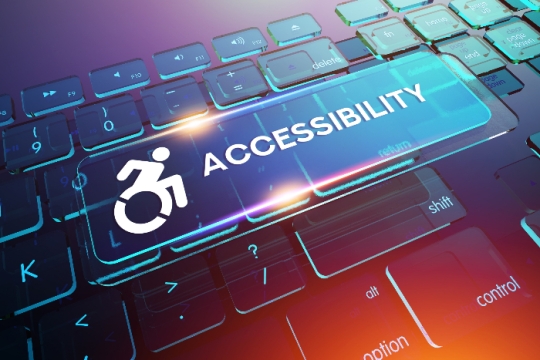 I write about International Day of Persons with Disabilities (December 3, 2021) as a quadriplegic wheelchair user and as a Jewish woman accustomed to advocating for physical inclusion in places of worship. I am all too familiar with common barriers to access and have offered potential solutions.
Image
The Union for Reform Judaism makes it easy for all member congregations to have a website. RJ Web Builder 3.0, a WordPress-based platform, lets you and your congregation develop and maintain a free professional website. Here's what some of our webmasters had to say about their experiences.
Press Releases
Image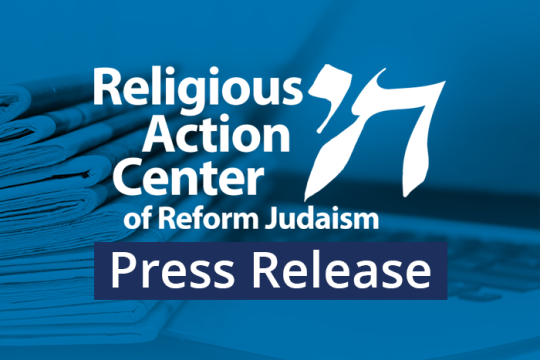 "We commend the House of Representatives for passing the Build Back Better Act, an essential bill that will invest in and help address the enduring health and economic disparities exacerbated by the COVID-19 pandemic, begin to mitigate the looming climate crisis, support childcare and pre-k education, and more."
Image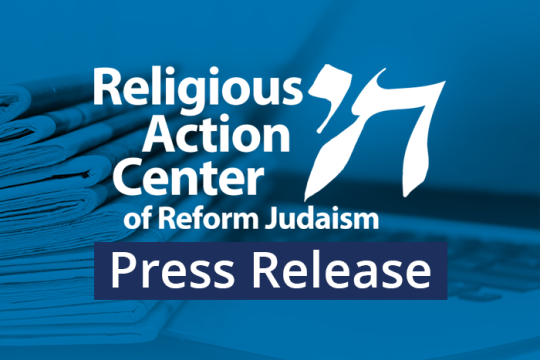 "On behalf of the Union for Reform Judaism, whose nearly 850 congregations across North America encompass approximately 1.8 million Reform Jews, and the Central Conference of American Rabbis, whose membership includes more than 2,000 Reform rabbis, I am writing to convey our strong support for the robust funding for early childhood education and care with a system of mixed delivery and nondiscrimination provisions within the Build Back Better Act (H.R. 5376). "
The Hebrew Union College-Jewish Institute of Religion (HUC-JIR) report released today is an important contribution to the ongoing reckoning in our community. The painful and deeply concerning findings in the report must be, and we believe will be, urgently addressed to ensure that the training of our clergy and professional leaders is done in the most ethically rigorous and accountable way.
This Week's Torah Portion
Image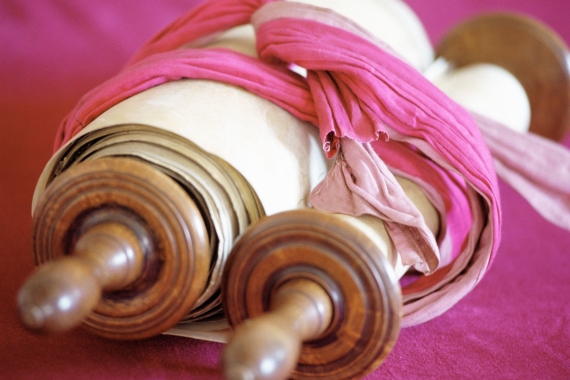 Judah now approached him and said, "By your leave, my lord, please give your servant a hearing, and do not let your anger flare up at your servant--for you are like Pharaoh". - Genesis 48:18
Torah
Genesis 44:18−47:27
Haftarah
Ezekiel 37:15-28
When
/ 7 Tevet 5782
Next Week's Torah Portion
Get Updates from the URJ
Subscribe to Inside Leadership, the URJ's email newsletter for congregational leaders.
Thank you for subscribing to emails from URJ.org! Please check your inbox for our emails, and to manage your subscription.
Find a Congregation Near You
Find connection, community, learning, and spirituality at a welcoming Reform congregation near you.
Image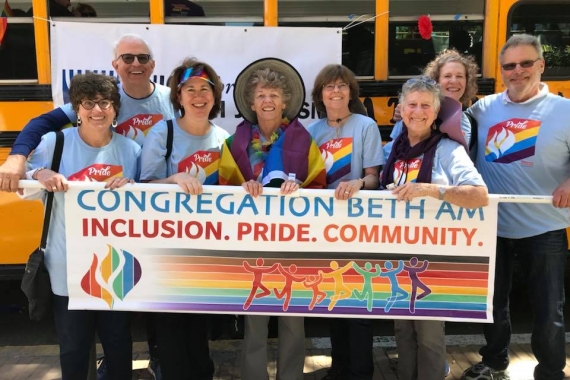 More Congregational Resources
Image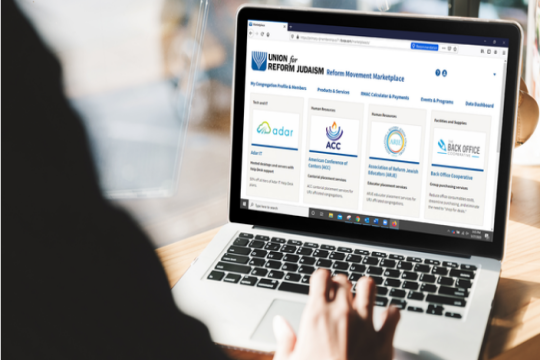 The Reform Movement Marketplace will help congregations save money, enhance operations and connect to valuable data insights about their community and their engagement with the URJ.
Image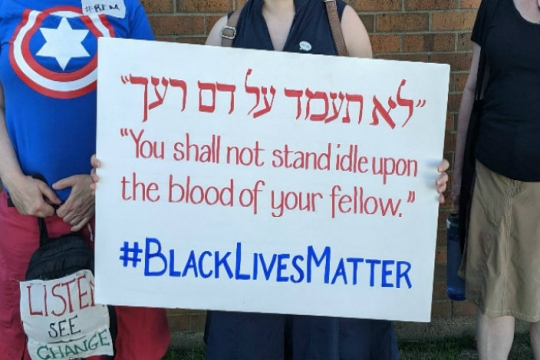 Here are a few things your congregation can do now to support Black and Brown people both within the Jewish community and beyond, both directly and on a systemic level.
Image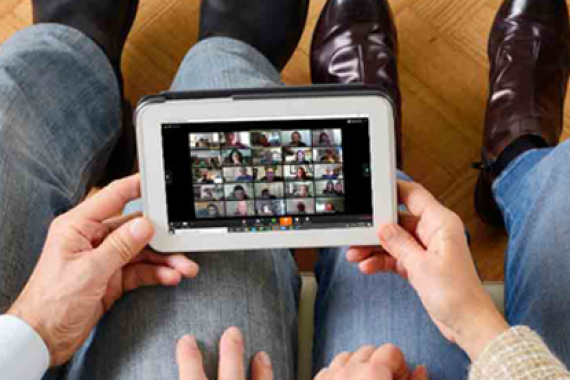 Add your holiday events, Torah study, and family programs to the calendar.
Give to the URJ
The Union for Reform Judaism leads the largest and most diverse Jewish movement in North America.