Press Releases
Image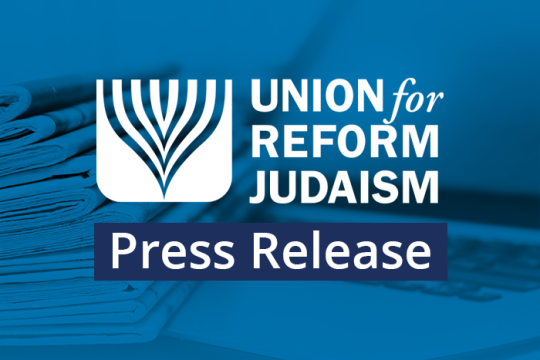 The Israel Reform Movement (IMPJ), the World Union for Progressive Judaism (WUPJ), the Union for Reform Judaism (URJ, North America), and ARZENU-the International Federation of Reform Zionist Movements express our opposition to the plan to appoint former Minister and MK Brigadier General (retired) Efi Eitam to the position of Chairperson of the Executive of Yad Vashem, the World Holocaust
Image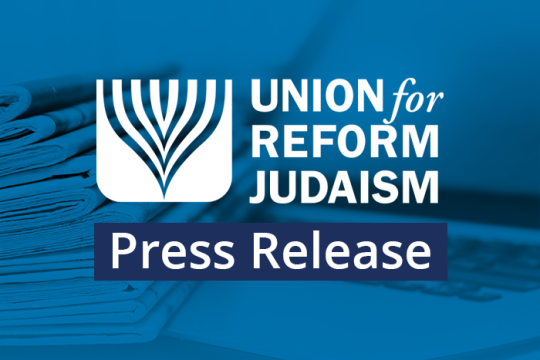 Yolanda Savage-Narva, MSEd. (she/her) will join the Union for Reform Judaism (URJ) as Director for Racial Equity, Diversity, and Inclusion, a new leadership position.
Image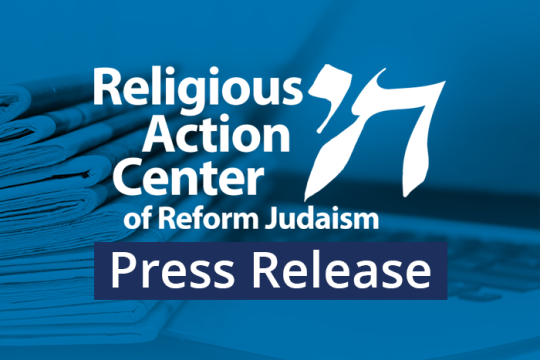 We congratulate President-elect Biden and Vice President-elect Harris on their victory in the 2020 election. We celebrate especially the first Woman of Color elected to the Vice Presidency, even as we note the essential and immense amount of work our nation must do to address ongoing systemic racism.
What's New
Image
Audacious Hospitality, the URJ's focused effort on racial diversity, equity, and inclusion (REDI) work, is
Image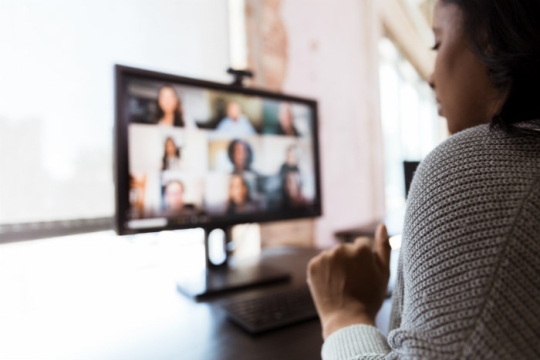 Affinity groups are important spaces for people to further consider their identities and draw strength from similarly identifying individuals.
Image
The URJ's online courses will educate you, help you evaluate current processes and practices and connect you to a network of Reform Movement leaders to help you consider new ways of thinking.
Get Updates from the URJ
Subscribe to Inside Leadership, the URJ's email newsletter for congregational leaders.
Thank you for subscribing to emails from URJ.org! Please check your inbox for our emails, and to manage your subscription.
Find a Congregation Near You
Find connection, community, learning, and spirituality at a welcoming Reform congregation near you.
Image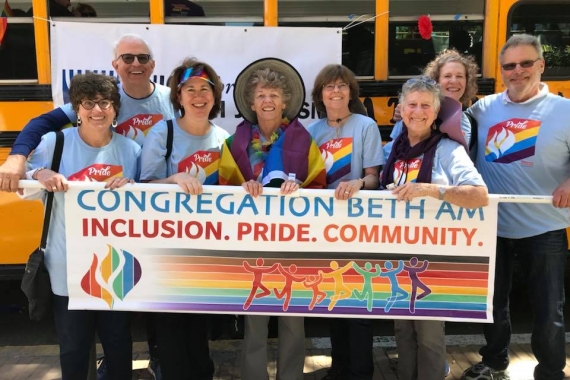 This Week's Torah Portion
Image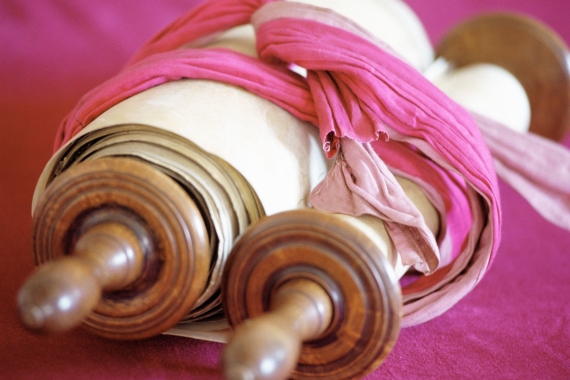 Jacob now sent messengers ahead of him to his brother Esau in the land of Seir, in the countryside of Edom. - Genesis 32:4
Torah
Genesis 32:4−36:43
Haftarah
Hosea 11:7-12:12
When
/ 19 Kislev 5781
Next Week's Torah Portion
More Congregational Resources
Image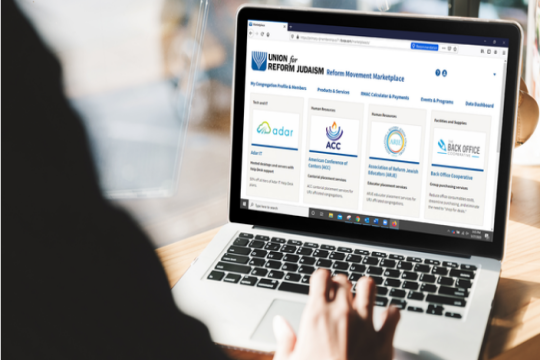 The Reform Movement Marketplace will help congregations save money, enhance operations and connect to valuable data insights about their community and their engagement with the URJ.
Image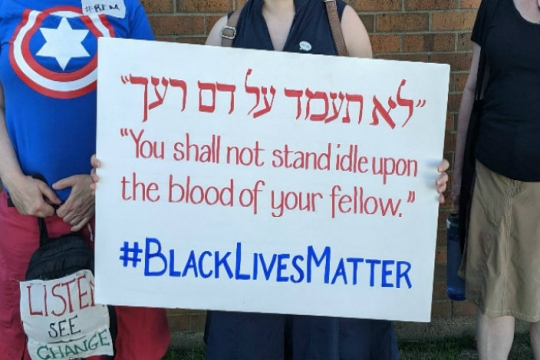 Here are a few things your congregation can do now to support Black and Brown people both within the Jewish community and beyond, both directly and on a systemic level.
Image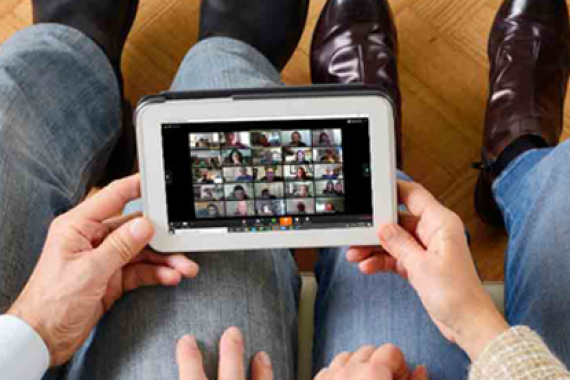 Add your holiday events, Torah study, and family programs to the calendar.
Give to the URJ
The Union for Reform Judaism leads the largest and most diverse Jewish movement in North America.