What's New
Image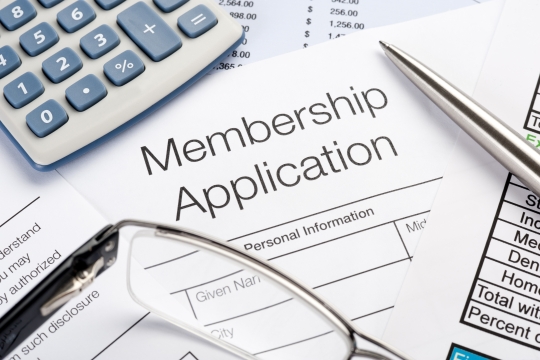 One of the requests we frequently get from congregational leaders, even more so since the onset of Covid-19, is for clarification about emerging revenue structures of Reform congregations. In particular, many want to understand the existing dues models. In this post, we highlight in broad strokes the dominant dues models, and then lay out some questions we believe leaders need to consider if they are thinking of adjusting or changing their current model.
Image
Visual Tefilah is an invaluable tool. Some congregations have used it for years, and during the pandemic it has become much more prevalent in our prayer spaces.
Image
In response to the current racial reckoning as well as to centuries of oppression and systemic racism towards Black and Brown people in this country, on April 28, 2021, the Reform Movement launched a Racial Justice Campaign. Learn about this campaign and how you can join in these efforts.
Press Releases
Image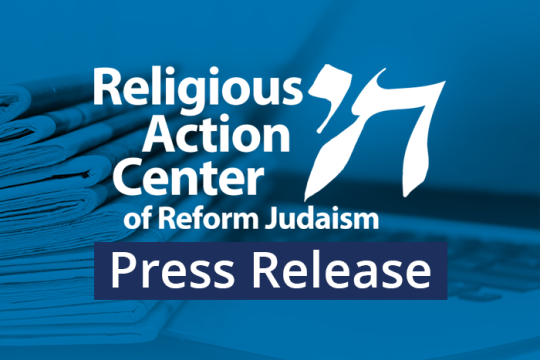 "The failure of the Sunrise movement to speak clearly in condemnation of the offensive statement this week from their Sunrise DC hub that sought to erase the presence of the RAC, NCJW, and JCPA from the fight for voting rights, is shameful. "
Image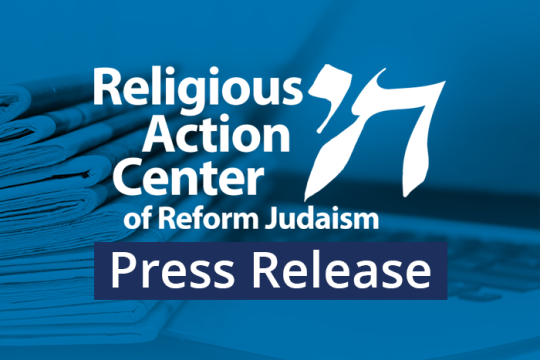 In response to the Senate filibuster of the motion to proceed to the consideration of the Freedom to Vote Act, Rabbi Jonah Dov Pesner, director of the Religious Action Center, issued the following statement on behalf of the Union for Reform Judaism and the Central Conference of American Rabbis in support of filibuster reform that achieves a proper balance between majority and minority rights in the Senate.
Image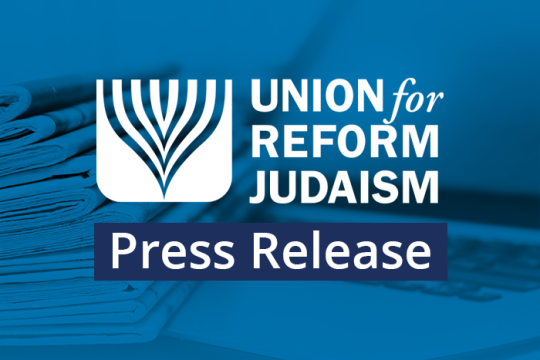 The Reform Jewish Movement is appalled by the brutal assault on innocent Palestinians in and around their homes in Khirbet al-Mufkara, in the South Hebron Hills on September 29, 2021.
This Week's Torah Portion
Image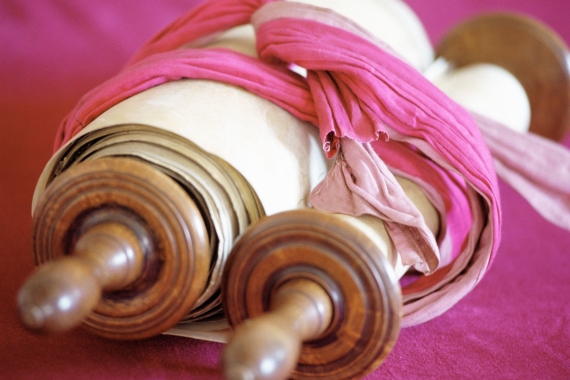 Sarah lived to be 127 years old--such was the span of Sarah's life. - Genesis 23:1
Torah
Genesis 23:1−25:18
Haftarah
I Kings 1:1-31
When
/ 24 Heshvan 5782
Next Week's Torah Portion
Get Updates from the URJ
Subscribe to Inside Leadership, the URJ's email newsletter for congregational leaders.
Thank you for subscribing to emails from URJ.org! Please check your inbox for our emails, and to manage your subscription.
Find a Congregation Near You
Find connection, community, learning, and spirituality at a welcoming Reform congregation near you.
Image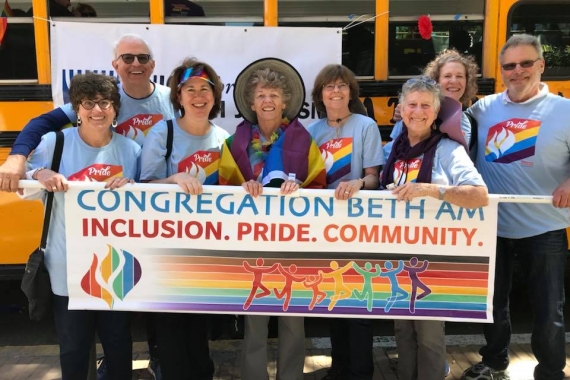 More Congregational Resources
Image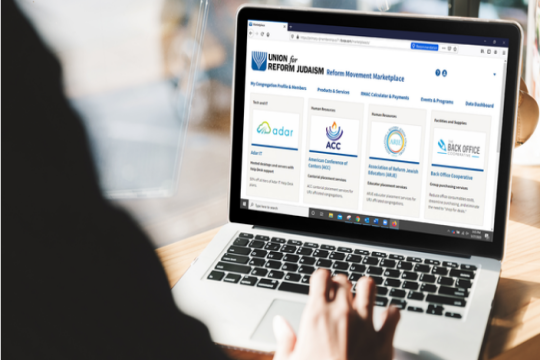 The Reform Movement Marketplace will help congregations save money, enhance operations and connect to valuable data insights about their community and their engagement with the URJ.
Image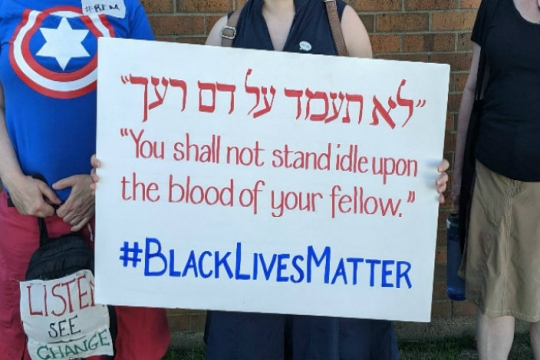 Here are a few things your congregation can do now to support Black and Brown people both within the Jewish community and beyond, both directly and on a systemic level.
Image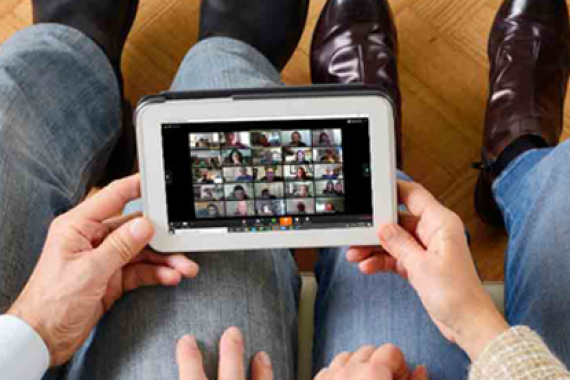 Add your holiday events, Torah study, and family programs to the calendar.
Give to the URJ
The Union for Reform Judaism leads the largest and most diverse Jewish movement in North America.