Press Releases
Image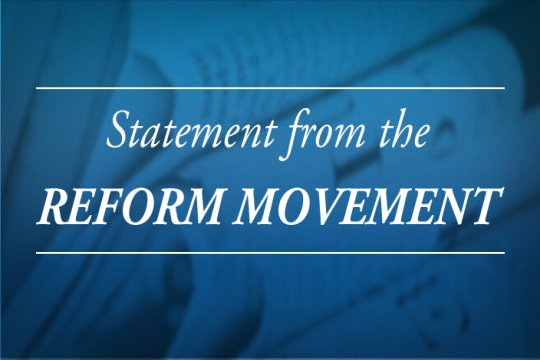 We denounce, in the strongest terms, the law that went into effect today in Texas, effectively making abortion care illegal in that state.
Image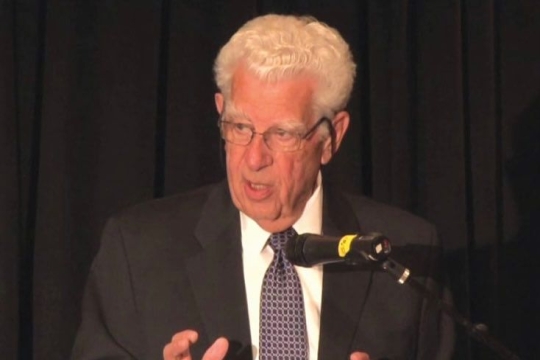 The Union for Reform Judaism, the Religious Action Center of Reform Judaism, and the entirety of the Reform Movement mourn the passing of Rabbi Richard Hirsch. As one of the giants of Reform Jewish life in the second half of the 20th Century, his work shaped Reform Judaism in the U.S., Israel and throughout the world until his death – just a month shy of his 95th birthday.
Image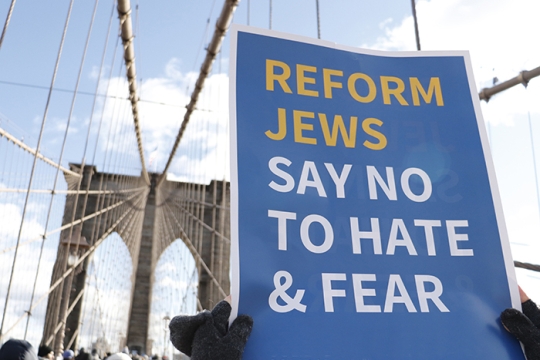 Amid an alarming rise in antisemitic rhetoric and violence, the Union for Reform Judaism, which represents the largest and most diverse Jewish movement in North America, and ADL (Anti-Defamation League), the world's leading anti-hate organization, will join together in a multifaceted partnership to provide Reform congregations with the tools needed to address antisemitism in their communities.
What's New
Image
My rabbi has explained that, after the Jewish month of Tishrei—which includes Rosh Hashanah, Yom Kippur, Sukkot, and Sh'mini Atzeret-Simchat Torah—we have the month of Cheshvan, with no holiday other than Shabbat. Rabbi Block and I find great wisdom in this reality: We need a time of rest, symbolized by Shabbat, this Cheshvan, which significantly overlaps with October.
Image
The High Holiday season is an important time of personal and communal reflection, including your congregation's leadership. This can also be a time of reflection for your congregation's leadership.
Image
It's a long-standing custom for Jews to wish one another a "sweet new year" on Rosh Hashanah; to hope that this coming year will be one filled with joy, fulfillment, and an abundance of blessings. However, Judaism isn't a path focused simply on wishing for good things; if our goal is to make each year "sweeter" than the last, we must work to make it happen.
This Week's Torah Portion
Image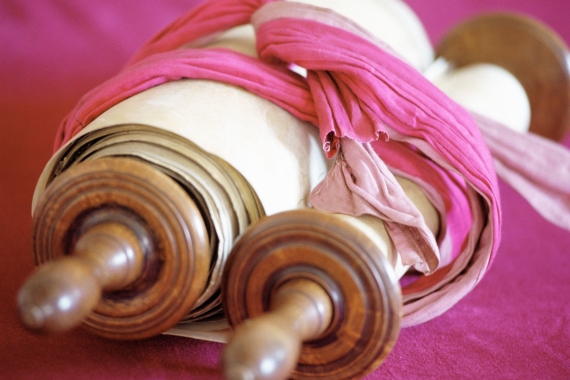 When God was about to create heaven and earth, the earth was a chaos, unformed, and on the chaotic waters' face there was darkness. - Genesis 1:1-:2
Torah
Genesis 1:1−6:8
Haftarah
Isaiah 42:5-43:10
When
/ 26 Tishri 5782
Next Week's Torah Portion
Get Updates from the URJ
Subscribe to Inside Leadership, the URJ's email newsletter for congregational leaders.
Thank you for subscribing to emails from URJ.org! Please check your inbox for our emails, and to manage your subscription.
Find a Congregation Near You
Find connection, community, learning, and spirituality at a welcoming Reform congregation near you.
Image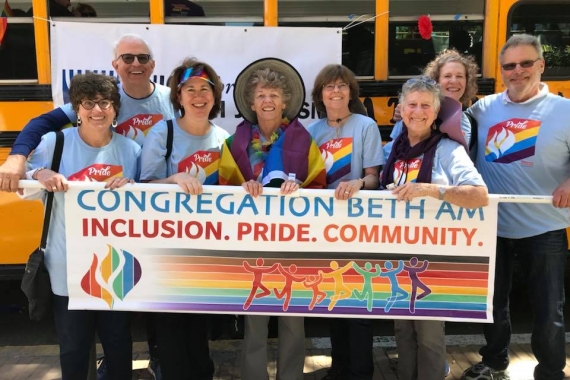 More Congregational Resources
Image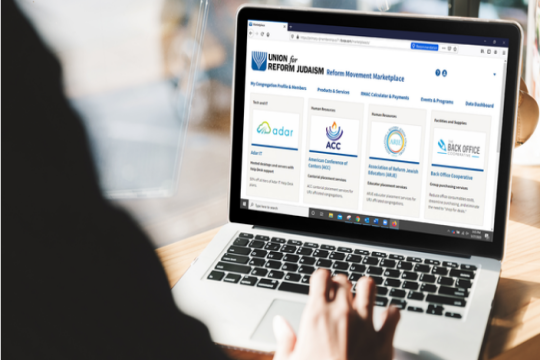 The Reform Movement Marketplace will help congregations save money, enhance operations and connect to valuable data insights about their community and their engagement with the URJ.
Image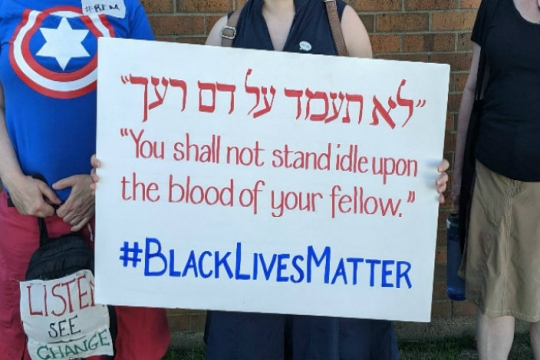 Here are a few things your congregation can do now to support Black and Brown people both within the Jewish community and beyond, both directly and on a systemic level.
Image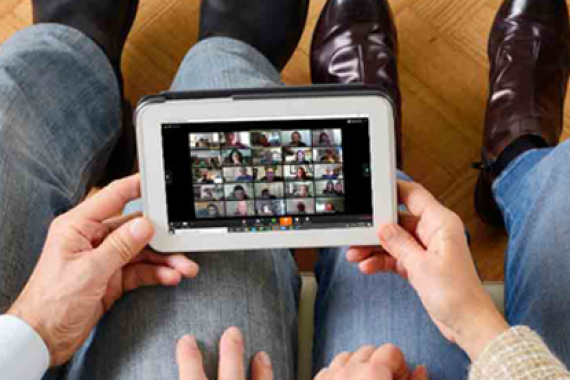 Add your holiday events, Torah study, and family programs to the calendar.
Give to the URJ
The Union for Reform Judaism leads the largest and most diverse Jewish movement in North America.