Press Releases
Image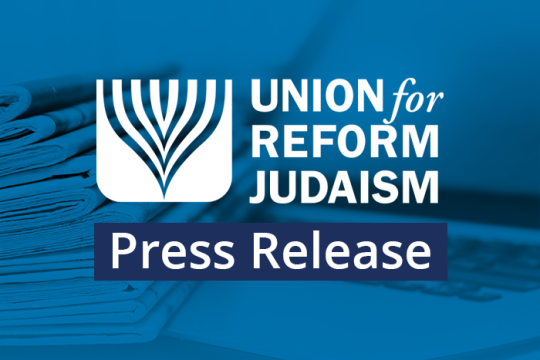 New York, NY; September 15, 2020 - Following today's ceremony at the White House, Union for Reform Judaism President Rabbi Rick Jacobs issued the following statement: Today's White House ceremony celebrating the normalization agreement between Israel and the UAE and Bahrain has been long in coming and is a welcome step toward a future in which Israel is a fully accepted member of the international
Image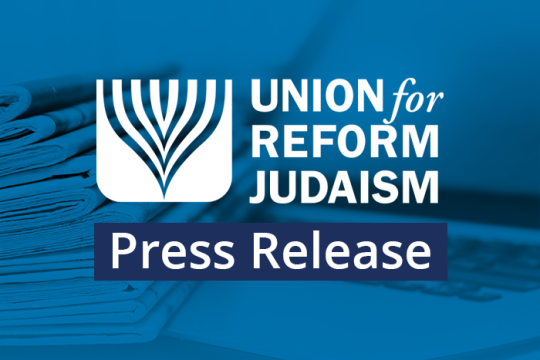 Our prayers are with Jacob Blake and his family as he begins a long road of physical and emotional recovery. Our hands are outstretched and ready to do the work necessary to end systemic racism.
Image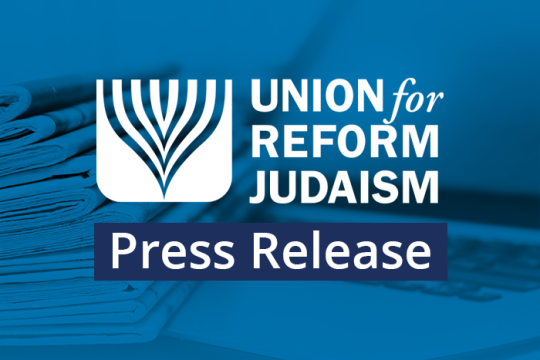 Today, the URJ and CCAR joined with the Conservative and Reconstructionist Movements to issue a statement affirming our historic and ongoing close partnership with the ADL and our commitment to continuing to work in broad coalitions across lines of faith and race to heal what is broken in our world.
What's New
Image
This past Shabbat, the Reform Jewish Movement lost an extraordinary soul, Helen "Honey" Scheidt. Her beloved husband, Rudi E. Scheidt, Sr., z"l, died just five months before.
Image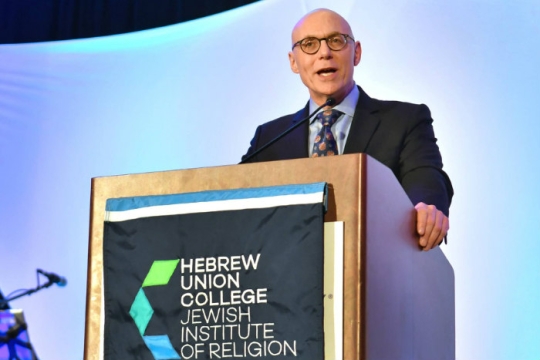 In this High Holiday season, a time of reflection and re-dedication to our shared faith and ideals, the entire HUC community joins me in thanking you for your vital service and generous support.
Image
In addition to the creative, original content that you already know and love, our new sites also offer various upgrades in the way of user experience, accessibility, technology, and more.
Explore Jewish Life and Get Inspired
Thank you for signing up! We can't wait to deliver the best of Reform Jewish life to your inbox.
To ensure you receive our emails please add our domain to your list of safe senders.  
This Week's Torah Portion
Image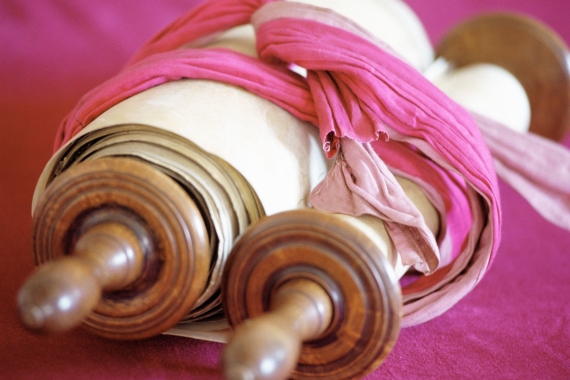 After these things, God tested Abraham, saying to him, "Abraham!" And he said, "Here I am.". - Genesis 22:1
Torah
Genesis 22:1-19
Haftarah
I Samuel 1:1-2:10; Jeremiah 31:2-20
When
/ 1 Tishri 5781
Next Week's Torah Portion
More Congregational Resources
Image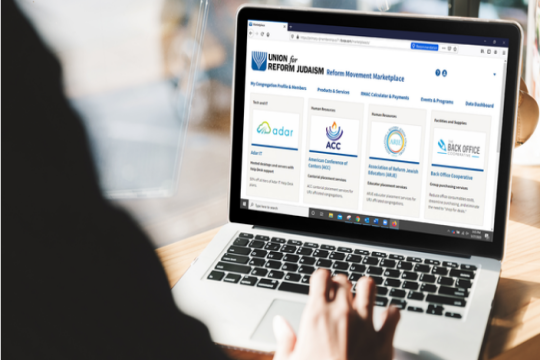 The Reform Movement Marketplace will help congregations save money, enhance operations and connect to valuable data insights about their community and their engagement with the URJ.
Image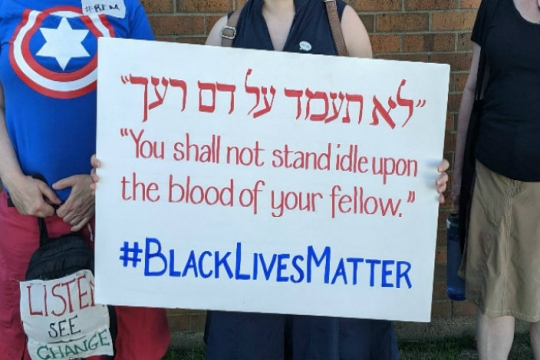 Here are a few things your congregation can do now to support Black and Brown people both within the Jewish community and beyond, both directly and on a systemic level.
Image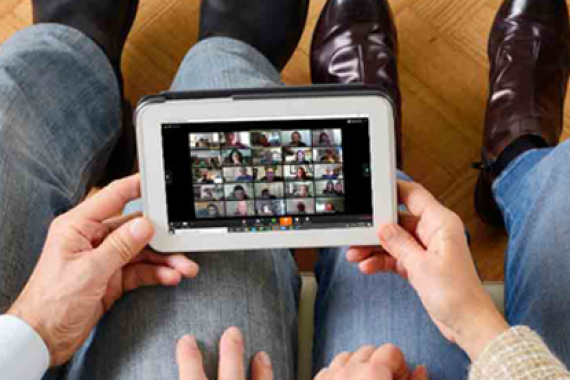 Add your holiday events, Torah study, and family programs to the calendar.
Give to the URJ
The Union for Reform Judaism leads the largest and most diverse Jewish movement in North America.