Press Releases
Image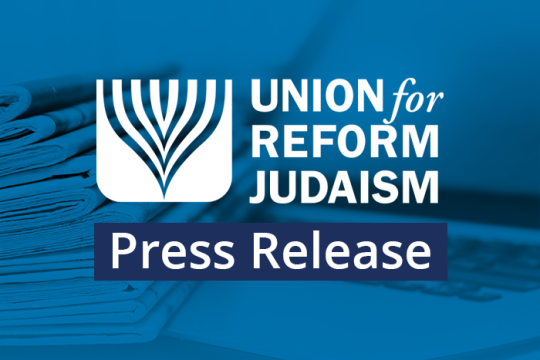 October 22, 2020 - Following today's compromise agreement by the World Zionist Congress reflecting more inclusive representation, the leadership of the organizations of the Reform Movement issued the following statement: The Reform, Reconstructionist, and Conservative Movements, along with our partners in our international and progressive Zionist organizations, have successfully mobilized our
Image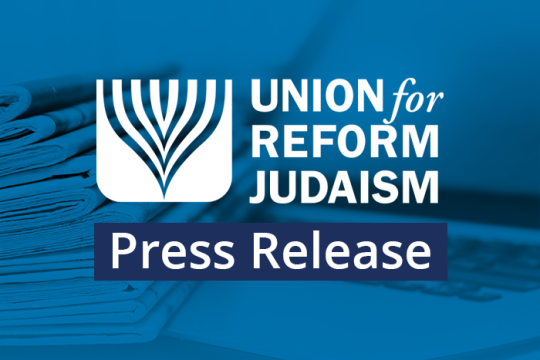 New York, October 8, 2020 - Earlier today, the boards of the Union for Reform Judaism and Central Conference of American Rabbis adopted resolutions in opposition to the confirmation of Judge Amy Coney Barrett to the U.S. Supreme Court. The following statement was released by URJ President Rabbi Rick Jacobs, URJ North American Board Chair Jennifer Brodkey Kaufman, CCAR CEO Rabbi Hara Person, and
Image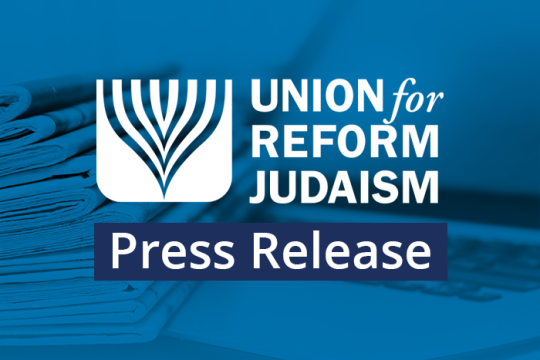 Few people have had as long or as profound an impact upon the course of a nation as did Justice Ruth Bader Ginsburg.
What's New
Image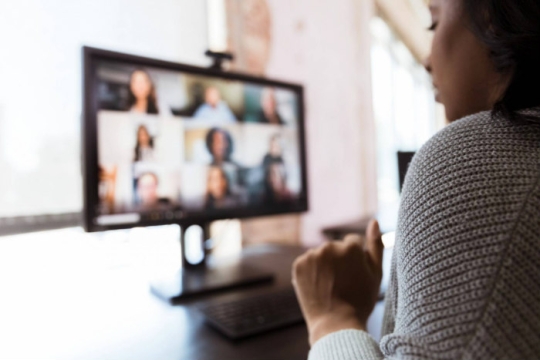 Amidst the urgent pastoral and practical needs of this moment, congregations have committed to the crucial engagement work of Intro to Judaism and A Taste of Judaism®, work that is necessary now more than ever.
Image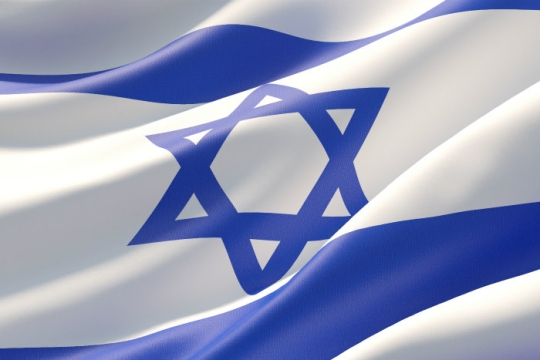 If the World Zionist Congress ratifies this agreement, the WZO and Israeli National Institutions will no longer be the roundtable in which all Jewish Zionist viewpoints are recognized and respected. Please join us.
Image
Now more than ever, our world needs strong leaders. And now, more than ever, our teens – who are looking for purpose and direction – need support to become the leaders they want to be.