Press Releases
Image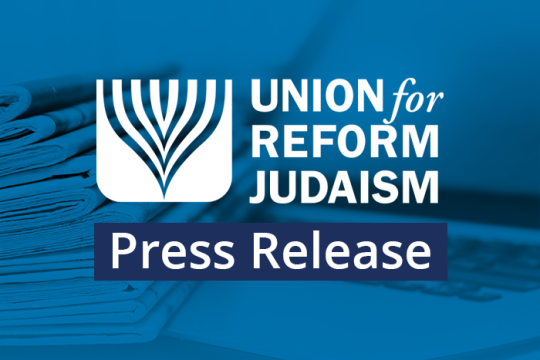 February 21, 2021 ט' אדר תשפ"א We, the leadership of the global Reform Movement, vigorously condemn the most recent attacks on the Israeli Reform Movement and on Rabbi Gilad Kariv, a candidate in the upcoming Knesset elections. These attacks are yet another manifestation of on-going incitement and boycotts against our Movement by some Ultra-Orthodox and National Religious leaders in the Knesset
Image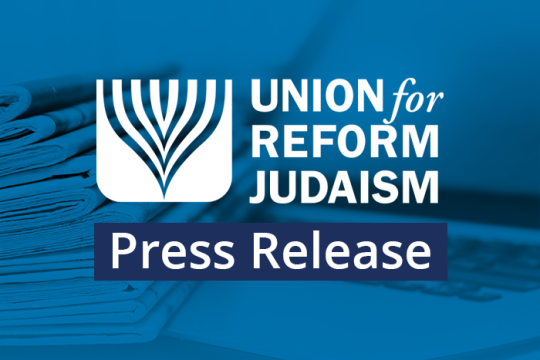 February 12, 2021 - Rabbi Rick Jacobs, President of the Union for Reform Judaism, has released the following statement: The Union for Reform Judaism strongly opposes Keren Kayemeth LeIsrael's (KKL-JNF) plan to expand Jewish settlements by purchasing private land throughout the West Bank with priority given to land within existing settlements. We have long opposed the proliferation of settlements
Image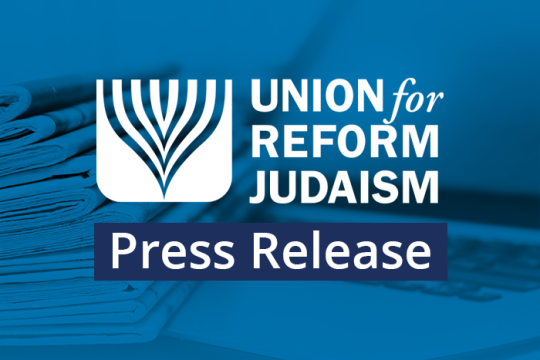 January 29, 2021 - Building on our endorsement of the IHRA definition of antisemitism, the Central Conference of American Rabbis and Union for Reform Judaism joined the American Jewish Congress, Anti-Defamation League, Hebrew Immigrant Aid Society, National Council of Jewish Women, Rabbinical Assembly, and World Jewish Congress in offering a more complete agenda of vital steps that should be taken
What's New
Image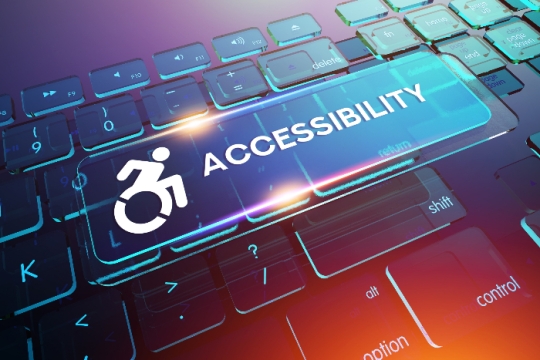 This year, as I write about Jewish Disability Awareness, Acceptance, and Inclusion Month (JDAIM), I
Image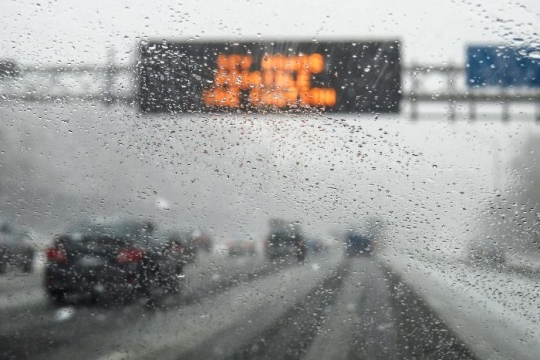 As the magnitude of the damage and devastation to communities in Texas following widespread power outages continues to grow, there is a need for action and tangible aid to support those who were affected by the storm.
Image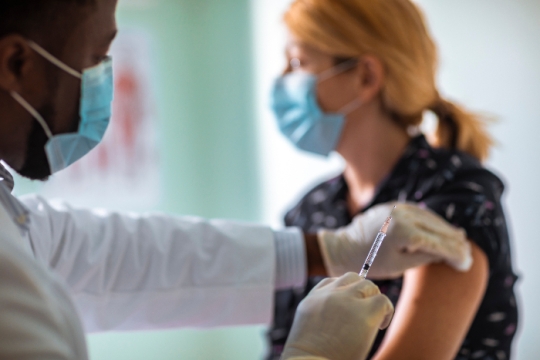 Judaism's foremost physician made clear that providing healthcare to the community is fundamentally connected to the spiritual and moral health of society. Nine centuries later, with COVID-19 raging all around us, the urgent relevance of the Rambam's words could not be clearer.
Get Updates from the URJ
Subscribe to Inside Leadership, the URJ's email newsletter for congregational leaders.
Thank you for subscribing to emails from URJ.org! Please check your inbox for our emails, and to manage your subscription.
Find a Congregation Near You
Find connection, community, learning, and spirituality at a welcoming Reform congregation near you.
Image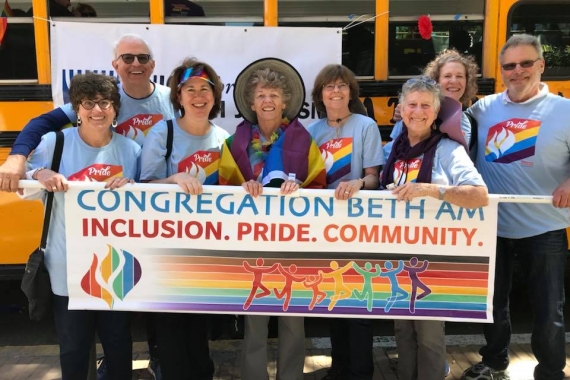 This Week's Torah Portion
Image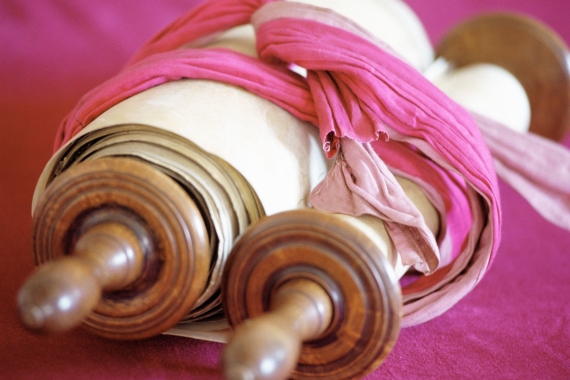 You shall further instruct the Israelites to bring you clear oil of beaten olives for lighting, for kindling lamps regularly. - Exodus 27:20
Torah
Exodus 27:20−30:10
Haftarah
Esther 7:1-10; 8:15-17 or I Samuel 15:2-34
When
/ 15 Adar 5781
Next Week's Torah Portion
More Congregational Resources
Image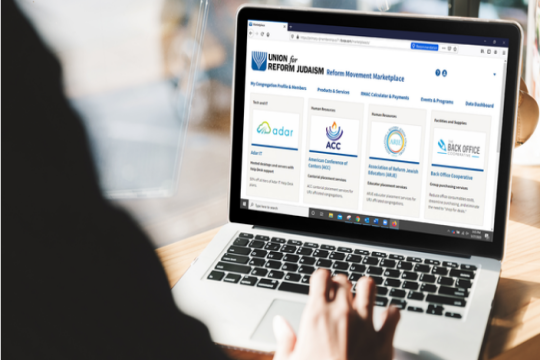 The Reform Movement Marketplace will help congregations save money, enhance operations and connect to valuable data insights about their community and their engagement with the URJ.
Image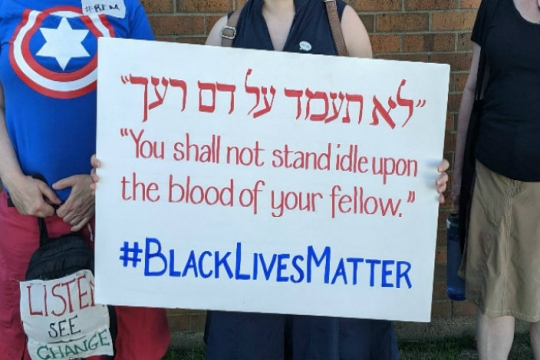 Here are a few things your congregation can do now to support Black and Brown people both within the Jewish community and beyond, both directly and on a systemic level.
Image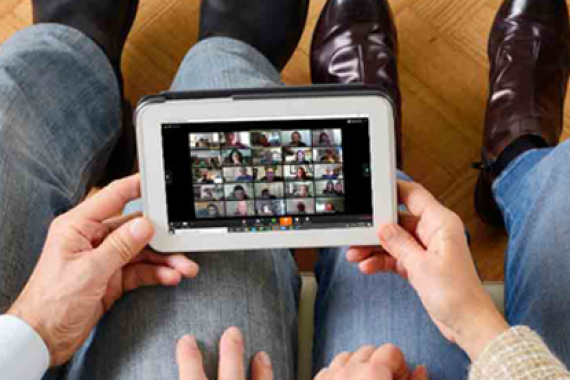 Add your holiday events, Torah study, and family programs to the calendar.
Give to the URJ
The Union for Reform Judaism leads the largest and most diverse Jewish movement in North America.