Press Releases
Image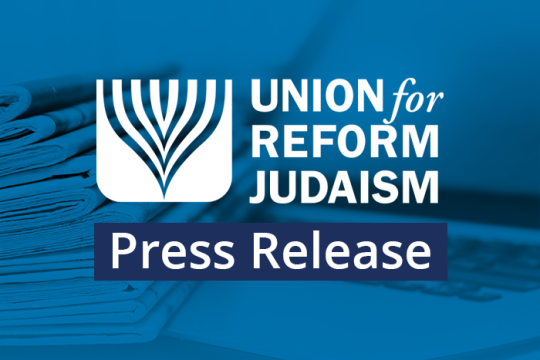 As an important part of combatting the growth of antisemitism, the URJ, CCAR, WRJ, and ARZA, endorse the use of the International Holocaust Remembrance Alliance "Working Definition of Antisemitism" as a tool for monitoring and raising awareness.
Image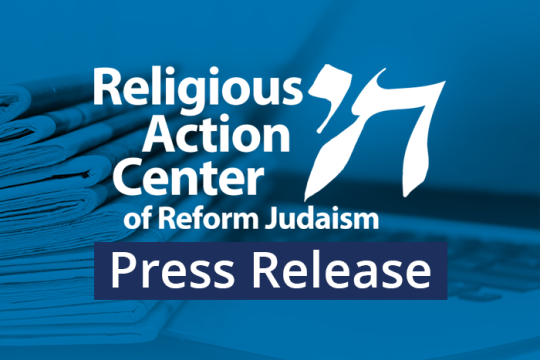 "We congratulate President Biden and Vice President Harris on their inauguration today. They have assumed the mantle of leadership in a time of unprecedented challenge. We pray that they will lead the nation with wisdom and fortitude."
Image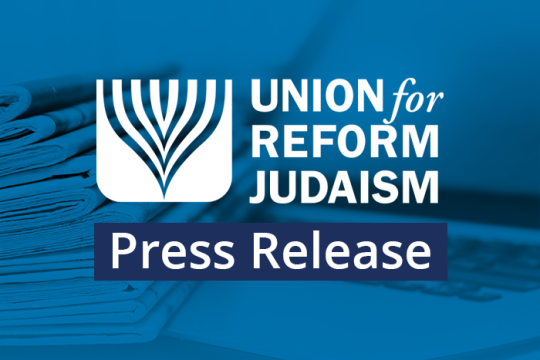 We applaud the House of Representatives' bipartisan vote to hold President Trump accountable for his incitement of violence against the United States government and we urge the Senate to act on this Article of Impeachment.
What's New
Those of us on the margins are not exceptions to a "normal" Jewish community; we are an integral part of the community itself, and we want to know that you know: We all belong here.
Image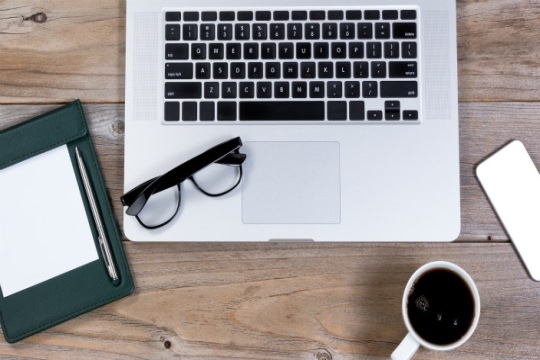 As you plan your communications for the coming year, make sure you take advantage of these resources that are available to your URJ member congregation
Image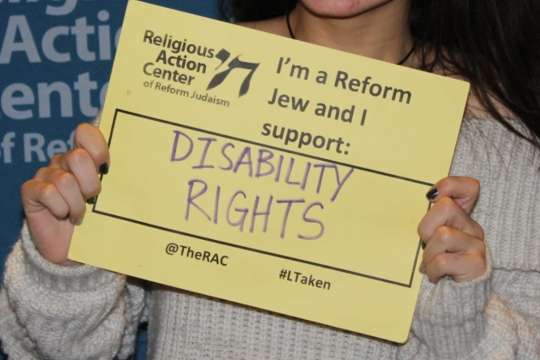 Join us to learn new advocacy strategies and take action to put the needs and rights of people with disabilities squarely on the policy agenda of the administration and the 117th Congress.
Get Updates from the URJ
Subscribe to Inside Leadership, the URJ's email newsletter for congregational leaders.
Thank you for subscribing to emails from URJ.org! Please check your inbox for our emails, and to manage your subscription.
Find a Congregation Near You
Find connection, community, learning, and spirituality at a welcoming Reform congregation near you.
Image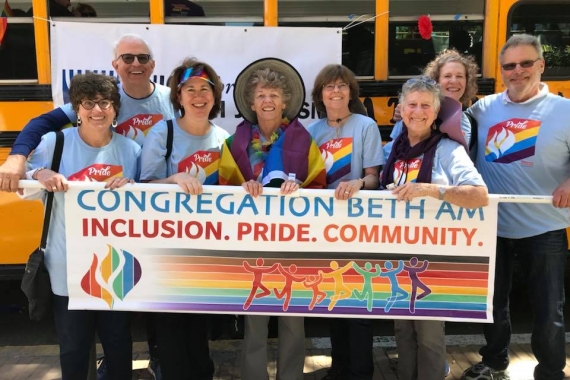 This Week's Torah Portion
Image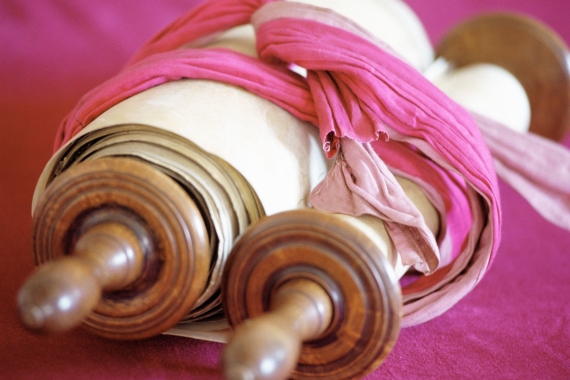 Now when Pharaoh let the people go, God did not lead them by way of the land of the Philistines, although it was nearer; for God said, "The people may have a change of heart when they see war, and return to Egypt." - Exodus 13:17
Torah
Exodus 13:17−17:16
Haftarah
Judges 4:4-5:31
When
/ 17 Shevat 5781
Next Week's Torah Portion
More Congregational Resources
Image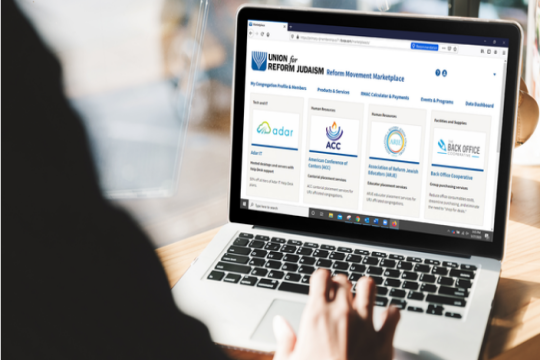 The Reform Movement Marketplace will help congregations save money, enhance operations and connect to valuable data insights about their community and their engagement with the URJ.
Image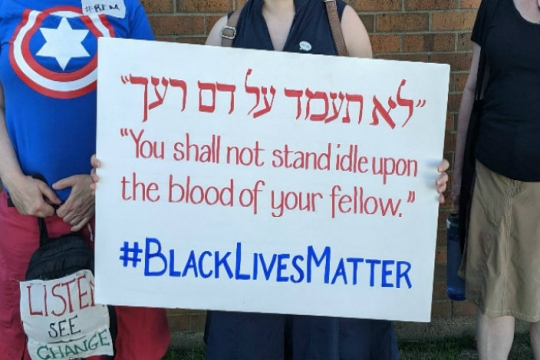 Here are a few things your congregation can do now to support Black and Brown people both within the Jewish community and beyond, both directly and on a systemic level.
Image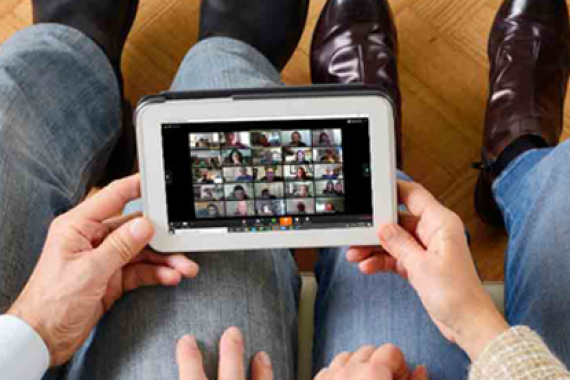 Add your holiday events, Torah study, and family programs to the calendar.
Give to the URJ
The Union for Reform Judaism leads the largest and most diverse Jewish movement in North America.