Press Releases
Image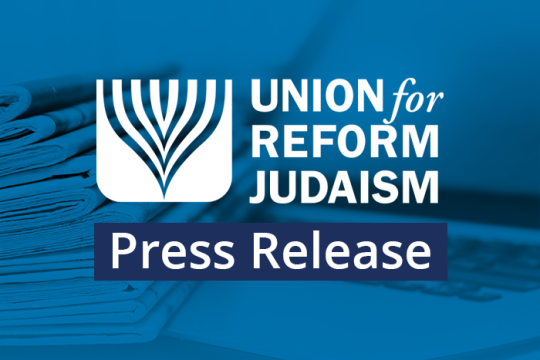 Few people have had as long or as profound an impact upon the course of a nation as did Justice Ruth Bader Ginsburg.
Image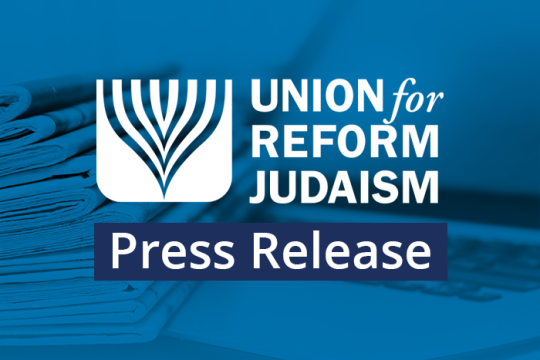 The normalization agreement between Israel and the UAE and Bahrain has been long in coming and signals an important shift that we pray will lead to many more significant shifts toward peace.
Image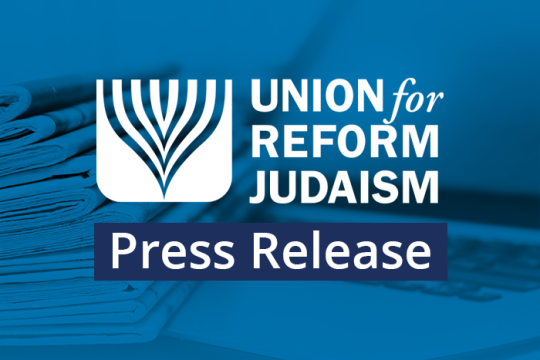 Our prayers are with Jacob Blake and his family as he begins a long road of physical and emotional recovery. Our hands are outstretched and ready to do the work necessary to end systemic racism.
What's New
Image
Americans can and do differ on many policies and candidates – but we should all join together to condemn all support for white supremacists and all efforts to undermine the election.
Image
Justice Ruth Bader Ginsburg's death on Rosh HaShanah has triggered a tidal wave of grief. That she left us at the start of the new year has brought to mind the Jewish belief that righteous souls die on Jewish holy days.
Image
Congregants – our partners in this sacred work – want to be in conversation with their congregational leadership. In this isolating time, they want to feel seen and directly involved in their spiritual practice.
Get Updates from the URJ
Subscribe to Inside Leadership, the URJ's email newsletter for congregational leaders.
Thank you for subscribing to emails from URJ.org! Please check your inbox for our emails, and to manage your subscription.
Find a Congregation Near You
Find connection, community, learning, and spirituality at a welcoming Reform congregation near you.
Image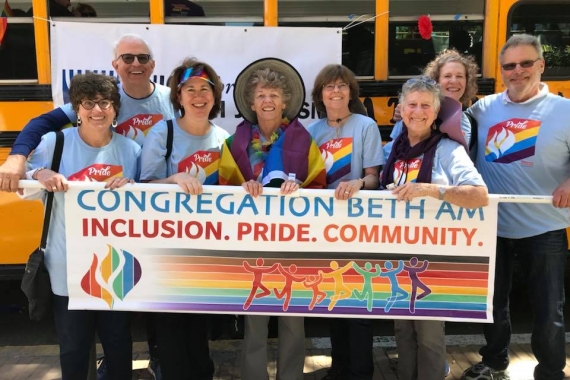 This Week's Torah Portion
Image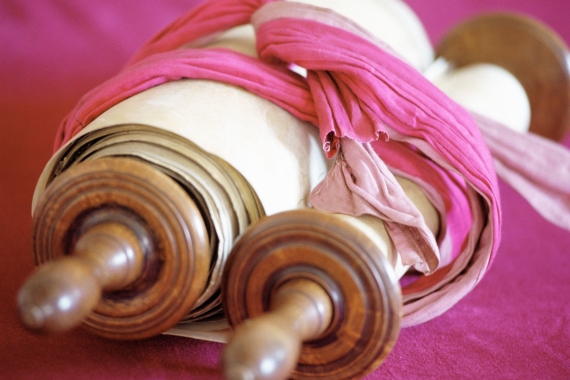 The Eternal One spoke to Moses, saying: Say to the Israelite people: On the fifteenth day of this seventh month there shall be the Feast of Booths to the Eternal, [to last] seven days. - Leviticus 23:33-34
Torah
Leviticus 23:33-44
Haftarah
Zechariah 14:6-9,16-21
When
/ 15 Tishri 5781
Next Week's Torah Portion
More Congregational Resources
Image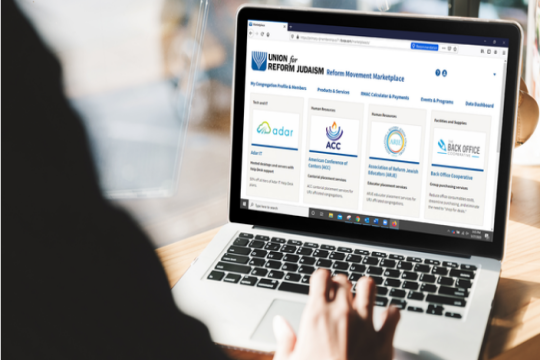 The Reform Movement Marketplace will help congregations save money, enhance operations and connect to valuable data insights about their community and their engagement with the URJ.
Image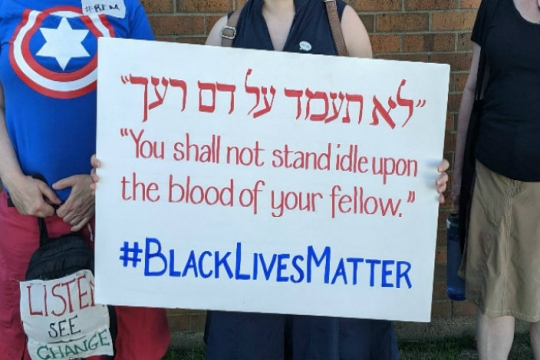 Here are a few things your congregation can do now to support Black and Brown people both within the Jewish community and beyond, both directly and on a systemic level.
Image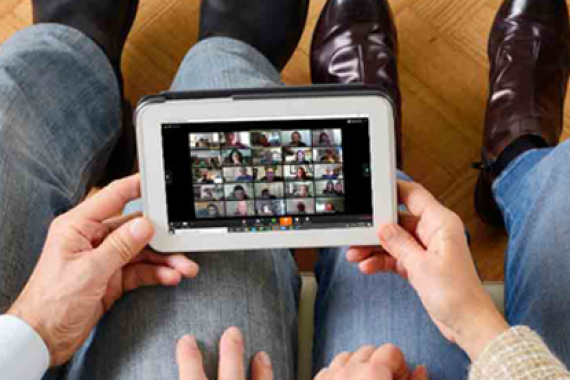 Add your holiday events, Torah study, and family programs to the calendar.
Give to the URJ
The Union for Reform Judaism leads the largest and most diverse Jewish movement in North America.