What's New
Image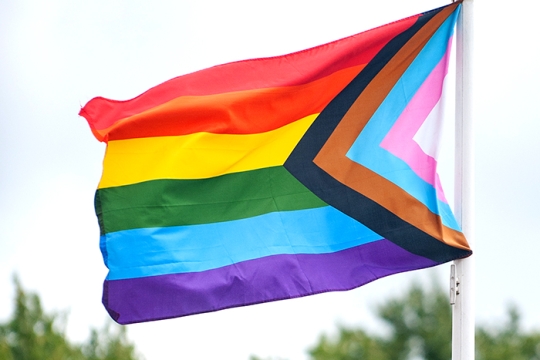 Transgender Awareness Week is a chance to educate the public. It is important for people who are not part of the trans community to understand the oppression transgender and gender-expansive people face every day. While it is always important to affirm trans identities, Transgender Awareness Week provides an opportunity to center the voices of trans and gender-expansive people.
Image
The ADL's educational and training capabilities are now at the service of our more than 850 URJ constituent synagogues and over one million congregants through a groundbreaking partnership between URJ and ADL.
Image
Aaron Wiener, youth director at Temple Emanuel of Beverly Hills, brought together 10 congregations and youth groups from California for an in-person Temple Youth Group Leadership Training Retreat and it was a huge success.
Press Releases
Image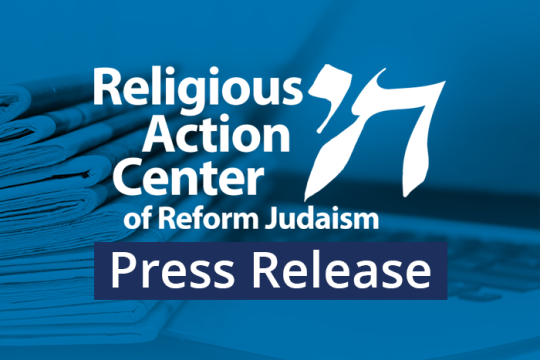 ""We commend the House of Representatives for passing the Build Back Better Act, an essential bill that will invest in and help address the enduring health and economic disparities exacerbated by the COVID-19 pandemic, begin to mitigate the looming climate crisis, support childcare and pre-k education, and more. "
Image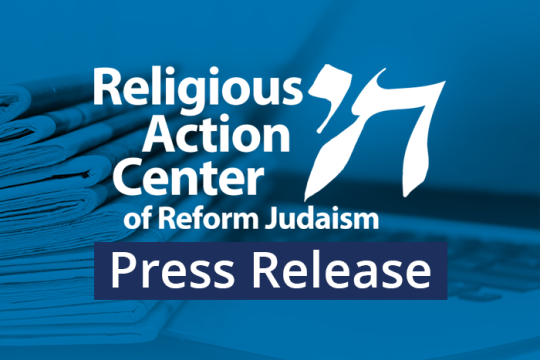 "On behalf of the Union for Reform Judaism, whose nearly 850 congregations across North America encompass approximately 1.8 million Reform Jews, and the Central Conference of American Rabbis, whose membership includes more than 2,000 Reform rabbis, I am writing to convey our strong support for the robust funding for early childhood education and care with a system of mixed delivery and nondiscrimination provisions within the Build Back Better Act (H.R. 5376). "
The Hebrew Union College-Jewish Institute of Religion (HUC-JIR) report released today is an important contribution to the ongoing reckoning in our community. The painful and deeply concerning findings in the report must be, and we believe will be, urgently addressed to ensure that the training of our clergy and professional leaders is done in the most ethically rigorous and accountable way.
This Week's Torah Portion
Image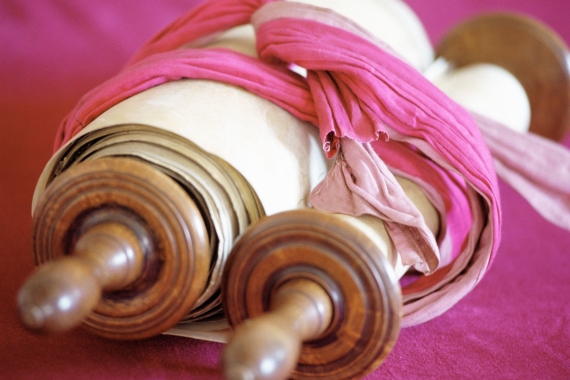 At the end of two years' time Pharaoh had a dream: there he was, standing by the Nile, when seven cows came up out of the Nile, handsome and fat. - Genesis 41:1-2
Torah
Genesis 41:1−44:17
Haftarah
Zechariah 4:1-7
Rosh Chodesh Hanukkah
When
/ 30 Kislev 5782
Next Week's Torah Portion
Get Updates from the URJ
Subscribe to Inside Leadership, the URJ's email newsletter for congregational leaders.
Thank you for subscribing to emails from URJ.org! Please check your inbox for our emails, and to manage your subscription.
Find a Congregation Near You
Find connection, community, learning, and spirituality at a welcoming Reform congregation near you.
Image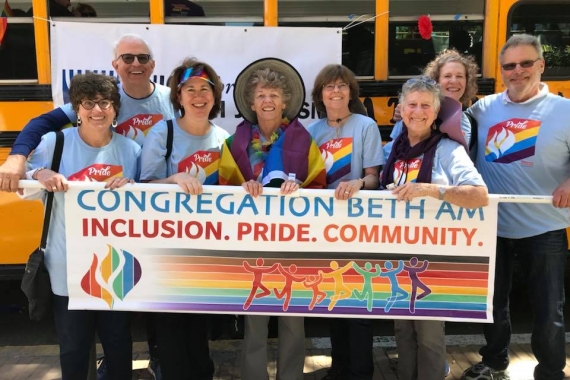 More Congregational Resources
Image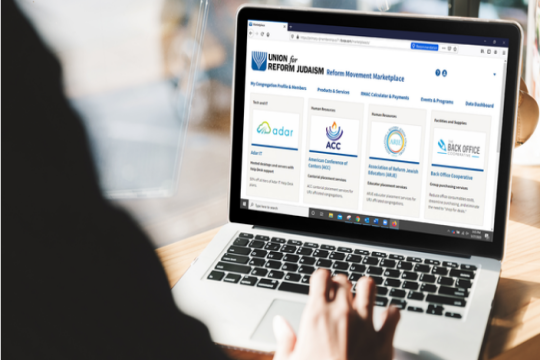 The Reform Movement Marketplace will help congregations save money, enhance operations and connect to valuable data insights about their community and their engagement with the URJ.
Image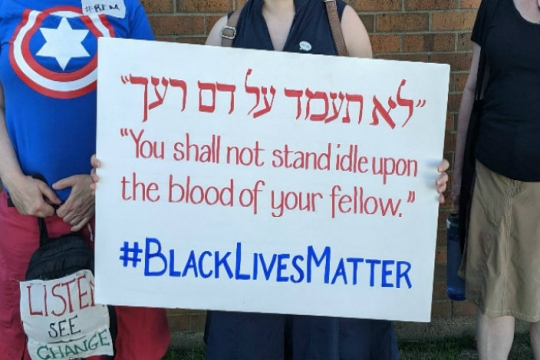 Here are a few things your congregation can do now to support Black and Brown people both within the Jewish community and beyond, both directly and on a systemic level.
Image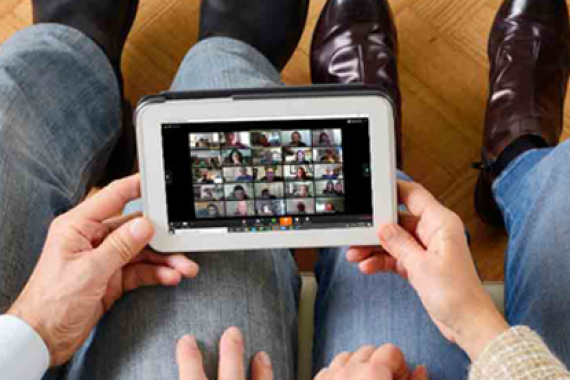 Add your holiday events, Torah study, and family programs to the calendar.
Give to the URJ
The Union for Reform Judaism leads the largest and most diverse Jewish movement in North America.