What's New
Image
2023 marks the 150th anniversary of the founding of the Union for American Hebrew Congregations - now called the Union for Reform Judaism. What should this milestone mean?
Image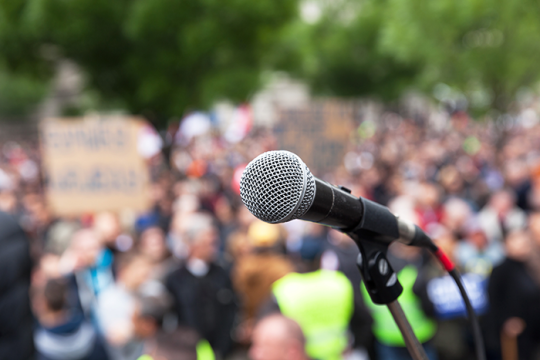 The rise in antisemitism and hate speech on Twitter in recent months has been deeply concerning to us as Jews. Though social media platforms in general must do more to combat hate, Twitter has a particular responsibility to act in this moment.
Image
Here is a list of 11 URJ resources your congregation should take advantage of in the new year.
Press Releases
Image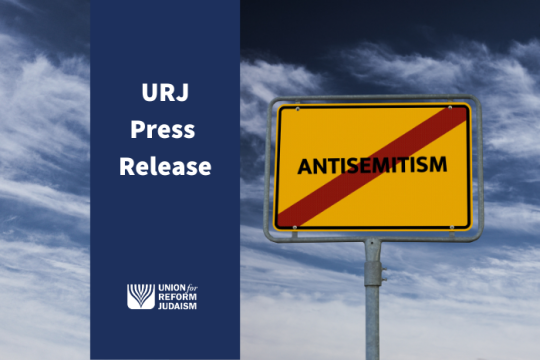 In response to rising antisemitism and hate speech on Twitter in recent months, more than 100 Jewish congregations and organizations across North America have joined the Union for Reform Judaism's Religious Action Center to demand Elon Musk take immediate, quantifiable steps toward reducing hate on his platform.
Image
The Union for Reform Judaism condemns the recent judicial reforms proposed by Justice Minister Yariv Levin.
Image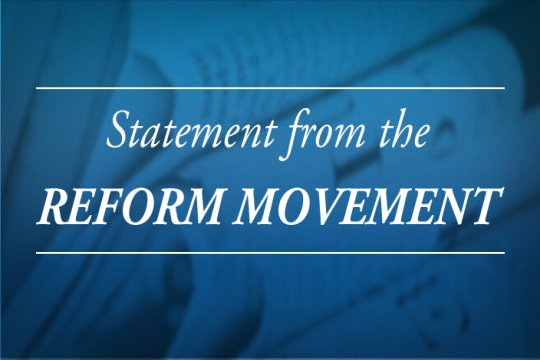 "We celebrate the bipartisan Senate passage of the Respect for Marriage Act, a historic bill that protects marriage equality for same-sex and interracial couples."
This Week's Torah Portion
Image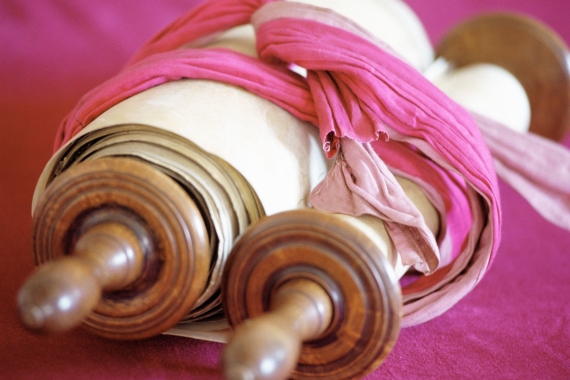 Jethro, priest of Midian, Moses' father-in-law, heard all that God had done for Moses and for Israel, God's people, how the Eternal had brought Israel out from Egypt. - Exodus 18:1
Torah
Exodus 18:1–20:23
Haftarah
Isaiah 6:1-7:6; 9:5-6
When
/ 20 Shevat 5783
Next Week's Torah Portion
Get Updates from the URJ
Subscribe to Inside Leadership, the URJ's email newsletter for congregational leaders.
Thank you for subscribing to emails from URJ.org! Please check your inbox for our emails, and to manage your subscription.
Find a Congregation Near You
Find connection, community, learning, and spirituality at a welcoming Reform congregation near you.
Image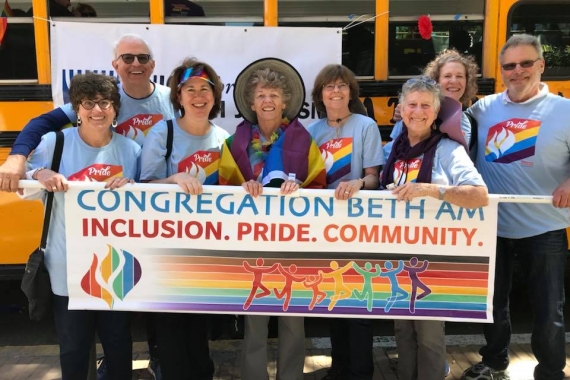 More Congregational Resources
Image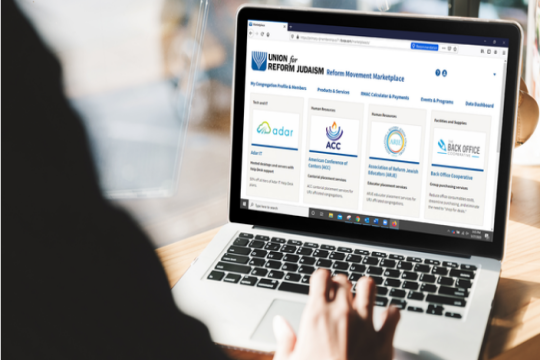 The Reform Movement Marketplace will help congregations save money, enhance operations and connect to valuable data insights about their community and their engagement with the URJ.
Image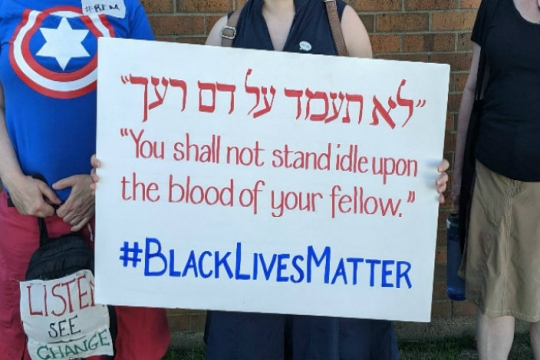 Here are a few things your congregation can do now to support Black and Brown people both within the Jewish community and beyond, both directly and on a systemic level.
Image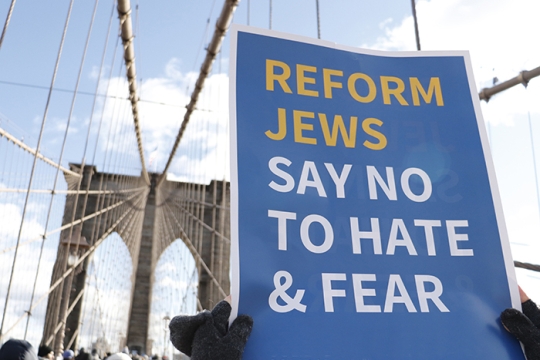 Amid an alarming rise in antisemitic rhetoric and violence, the Union for Reform Judaism has joined with the Anti-Defamation League, the world's leading anti-hate organization, to create a multi-faceted digital resource that provides congregations and individuals with tools to respond to acts of antisemitism and hate in their communities.
Give to the URJ
The Union for Reform Judaism leads the largest and most diverse Jewish movement in North America.