What's New
Image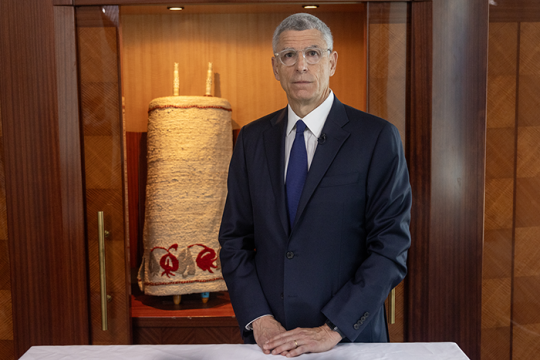 As Yom Kippur 5784 approaches, our commitment to making amends and pursuing restorative justice remains resolute. Even as the final shofar blast sounds at the end of Neilah, we will continue to hold ourselves accountable and atone for the harm suffered by victims and survivors. We will never shirk this challenging, morally demanding work. 
Image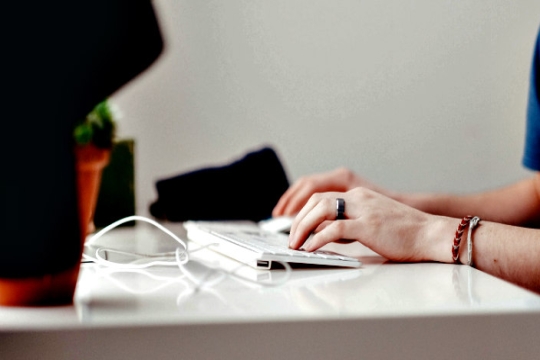 Recognizing that expectations around technology and connection have changed through the years, we have made the decision to move The Tent to a new platform called Mighty Networks, and we think that you will enjoy the new user experience and opportunities to connect and learn together.
Image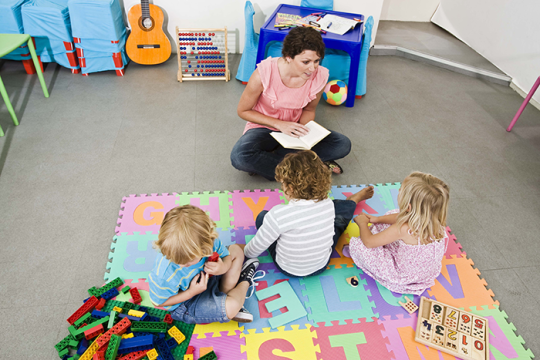 Just like some of the employees that are spotlighted in Undercover Boss, congregational educators do work that is critical, yet often underappreciated and undervalued for their impact on the community and their role in vibrant congregations.
Press Releases
Image
The Reform Jewish Movement mourns the death of Senator Dianne Feinstein, a trailblazer in American politics.
Image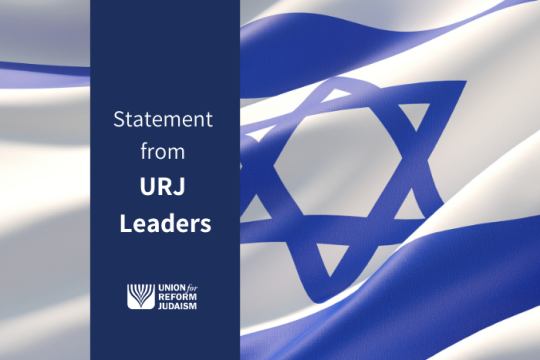 During this holiday season, we are reminded of the blessing of being together with those we love. Today's announcement will ease that process for thousands of individuals and families.
Image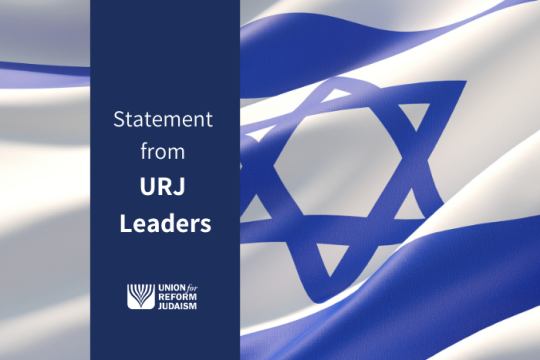 Rabbi Rick Jacobs, President of the Union for Reform Judaism, and Rabbi Josh Weinberg, Vice President, Israel and Reform Zionism and Executive Director, ARZA , both gave speeches at two of the Protests for Israel's Democracy in New York.
This Week's Torah Portion
Image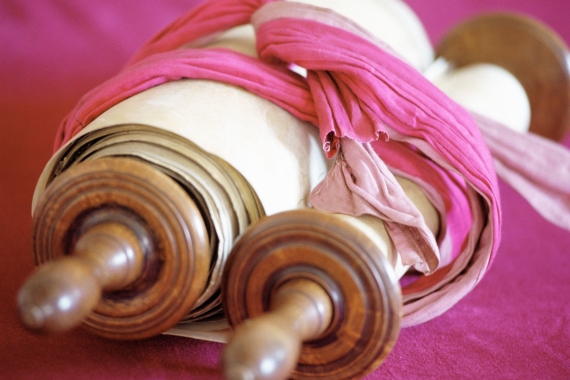 This is the blessing with which Moses, the man of God, bade the Israelites farewell before he died. - Deuteronomy 33:1
Torah
Holidays Deuteronomy 33:1–34:12, Genesis 1:1–2:3
Haftarah
Joshua 1:1-18
When
/ 22 Tishri 5784
Next Week's Torah Portion
Get Updates from the URJ
Subscribe to Inside Leadership, the URJ's email newsletter for congregational leaders.
Find a Congregation Near You
Find connection, community, learning, and spirituality at a welcoming Reform congregation near you.
Image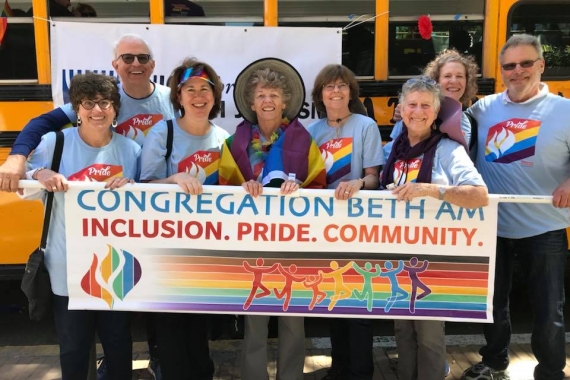 More Congregational Resources
Image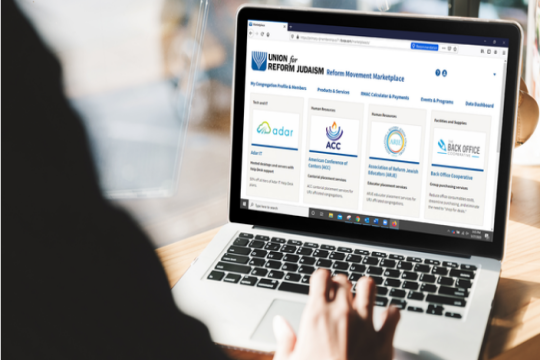 The Reform Movement Marketplace will help congregations save money, enhance operations and connect to valuable data insights about their community and their engagement with the URJ.
Image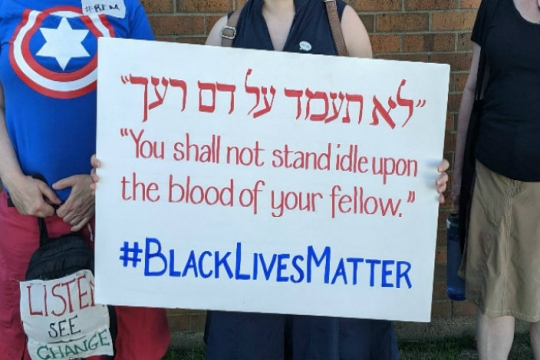 Here are a few things your congregation can do now to support Black and Brown people both within the Jewish community and beyond, both directly and on a systemic level.
Image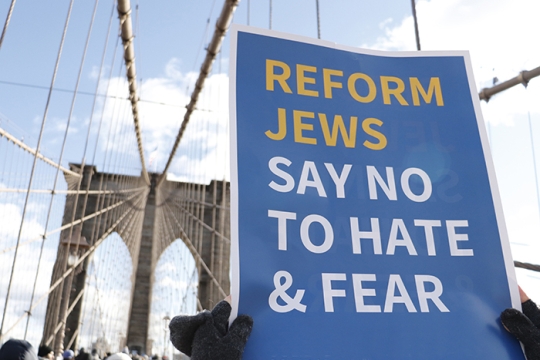 Amid an alarming rise in antisemitic rhetoric and violence, the Union for Reform Judaism has joined with the Anti-Defamation League, the world's leading anti-hate organization, to create a multi-faceted digital resource that provides congregations and individuals with tools to respond to acts of antisemitism and hate in their communities.
Give to the URJ
The Union for Reform Judaism leads the largest and most diverse Jewish movement in North America.