Press Releases
Image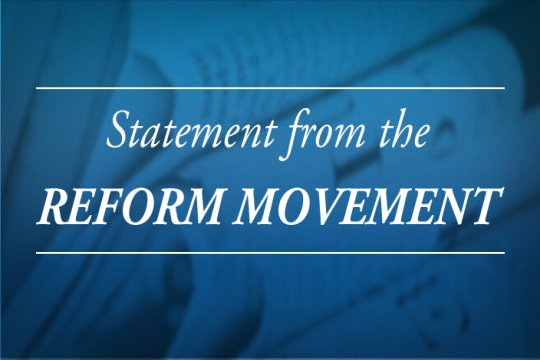 The North American Reform Jewish Movement congratulates the State of Israel on the swearing in of its 36th Government. We extend our support to Prime Minister Naftali Bennett and Alternate Prime Minister Yair Lapid as they begin their tenure today.
As North American Jewish denominations representing a significant majority of American Jewry, we join together to uniformly condemn rising incidences of antisemitism. We commend the many religious, civil society and political leaders of goodwill who have denounced these actions and are urging and implementing step to strengthen efforts to combat antisemitism and antisemitic attacks.
Image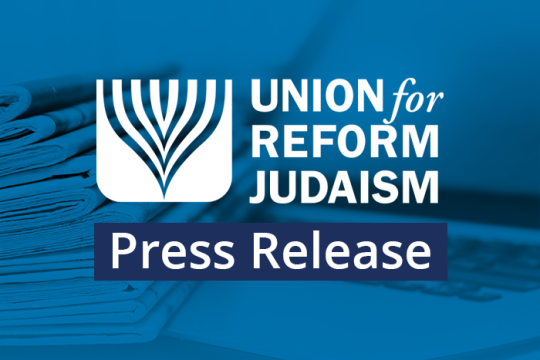 "We are deeply concerned and pained by the spiraling violence happening over the last several days in Jerusalem and beyond. At this challenging moment we want to emphasize that attacks perpetuating the cycle of violence delay peace and increase bloodshed."
What's New
Image
How can I honor this moment, this inflection point, when communal life in the United
Image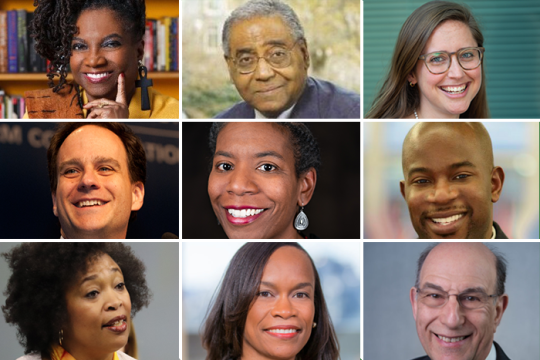 It is well understood that there is no amount of money that can be paid to right the wrongs of the many atrocities and genocides that have warranted the payment of reparations. But to truly begin to heal the wounds caused by over 400 years of inequities and dehumanization, acknowledgment, a truth and reconciliation process, apology, and reparations would be places to start. Watch the recent webinar series "Understanding Reparations" to learn more.
Image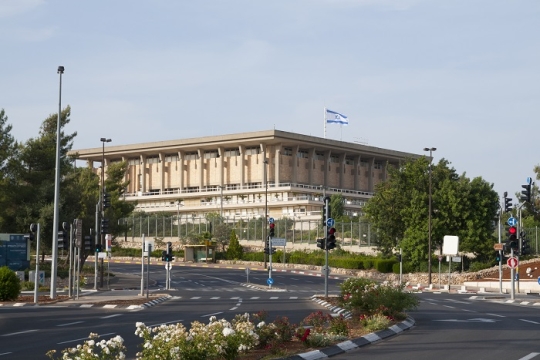 On Sunday, Israel's Knesset narrowly voted in Israel's 36th government with Naftali Bennett as the nation's 13th prime minister, unseating the incumbant Benjamin Netanyahu.
This Week's Torah Portion
Image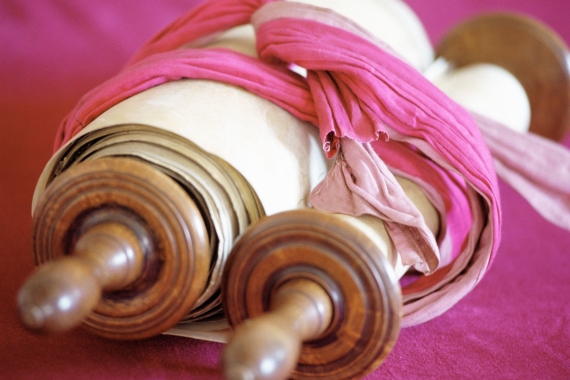 Balak son of Zippor saw all that Israel had done to the Amorites. - Numbers 22:2
Torah
Numbers 22:2−25:9
Haftarah
Micah 5:6_6:8
When
/ 16 Tammuz 5781
Next Week's Torah Portion
Get Updates from the URJ
Subscribe to Inside Leadership, the URJ's email newsletter for congregational leaders.
Thank you for subscribing to emails from URJ.org! Please check your inbox for our emails, and to manage your subscription.
Find a Congregation Near You
Find connection, community, learning, and spirituality at a welcoming Reform congregation near you.
Image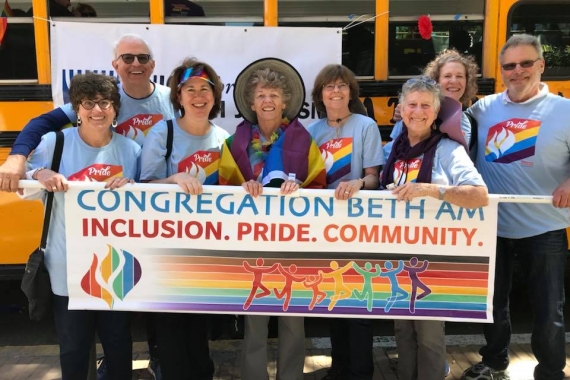 More Congregational Resources
Image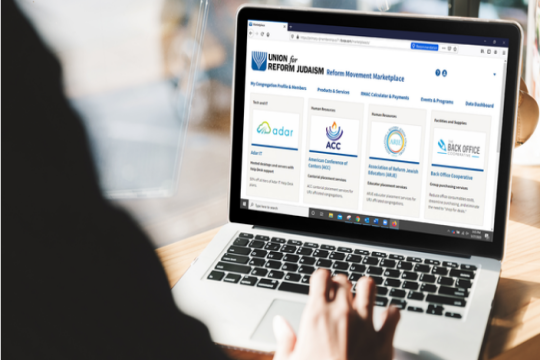 The Reform Movement Marketplace will help congregations save money, enhance operations and connect to valuable data insights about their community and their engagement with the URJ.
Image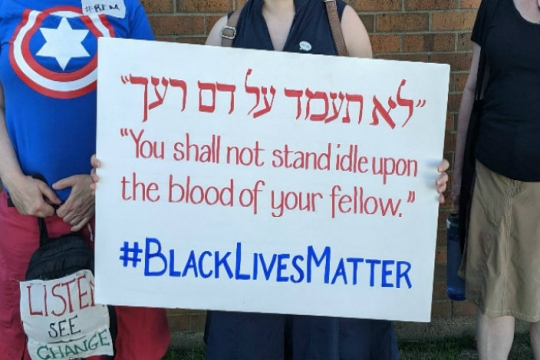 Here are a few things your congregation can do now to support Black and Brown people both within the Jewish community and beyond, both directly and on a systemic level.
Image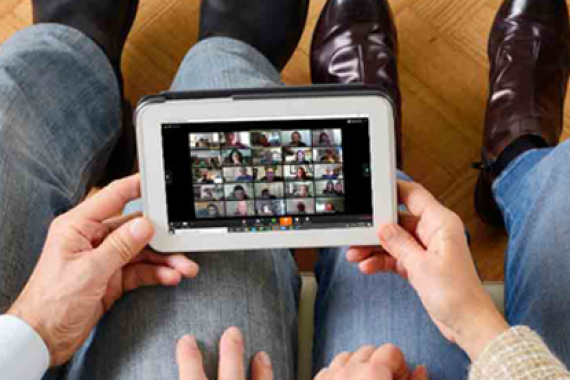 Add your holiday events, Torah study, and family programs to the calendar.
Give to the URJ
The Union for Reform Judaism leads the largest and most diverse Jewish movement in North America.