What's New
Image
We are proud to share this video from our URJ North American Board meeting, held earlier this month, where we had the distinct pleasure of hearing from Orly Erez Likhovsky, Director of the Israel Religious Action Center of Reform Judaism, and MK Rabbi Gilad Kariv.
Image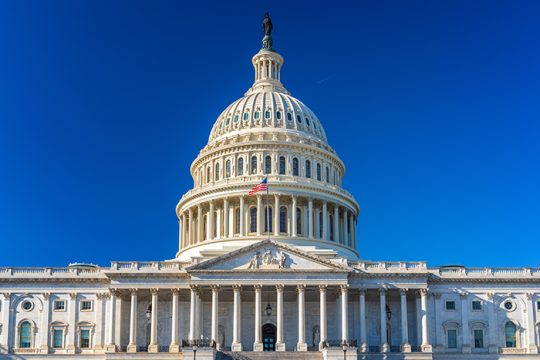 Reform communities across North America have strengthened our Movement's collective power by engaging voters and advocating for racial justice. Let's continue this work on May 10-11 together in Washington, D.C.
Image
When adults find out about my job as director of URJ 6 Points Creative Arts Academy, many of them say the same thing: "I wish that had existed when I was a kid!" I know how they feel.
Press Releases
Image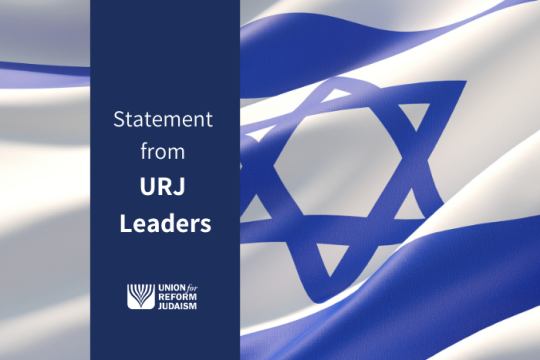 We are relieved PM Netanyahu has finally responded to months of protests by nearly every sector of Israeli society that vigorously opposed the government's judicial revolution. However, this temporary pause has come at an exorbitant price. To keep his fragile coalition intact, Netanyahu struck a deal with National Security Minister Itamar Ben-Gvir to create a "national guard" that would fall under his authority. The formation of a civilian militia, which falls outside the scope of the Israeli police and under the stewardship of a far-right extremist leader like Ben-Gvir, is a threat to Israel's democracy and civil security.
Image
We share the anger and pain felt across Israel and the diaspora following the fatal attack on Israeli brothers, Hallel and Yagel Yaniv. The perpetrators must be found and held responsible for this heinous attack.
Image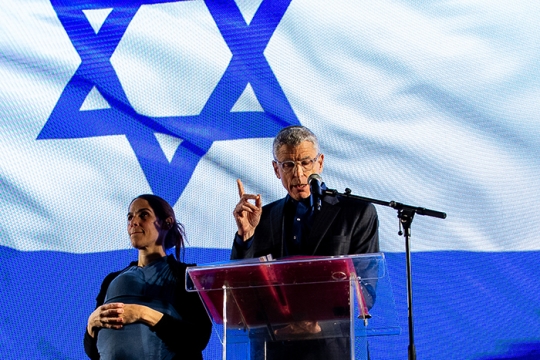 On Saturday evening, Rabbi Rick Jacobs, President of the Union for Reform Judaism, addressed a crowd of over 160,000 people demonstrating against the proposed judicial overhauls in Tel Aviv. Delivering his remarks in Hebrew, Rabbi Jacobs told protestors that Jews across the diaspora shared their concerns about proposed changes to Israel's democracy and would continue to stand with them in solidarity.
This Week's Torah Portion
Image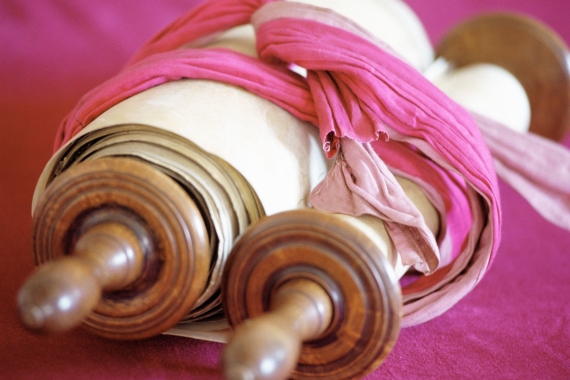 The Eternal One spoke to Moses, saying: "Command Aaron and his sons thus: This is the ritual of the burnt offering: The burnt offering itself shall remain where it is burned upon the altar all night until morning, while the fire on the altar is kept going on it." - Leviticus 6:1-2
Torah
Leviticus 6:1−8:36
Haftarah
Malachi 3:4-24
Shabbat HaGadol
When
/ 10 Nisan 5783
Next Week's Torah Portion
Get Updates from the URJ
Subscribe to Inside Leadership, the URJ's email newsletter for congregational leaders.
Thank you for subscribing to emails from URJ.org! Please check your inbox for our emails, and to manage your subscription.
Find a Congregation Near You
Find connection, community, learning, and spirituality at a welcoming Reform congregation near you.
Image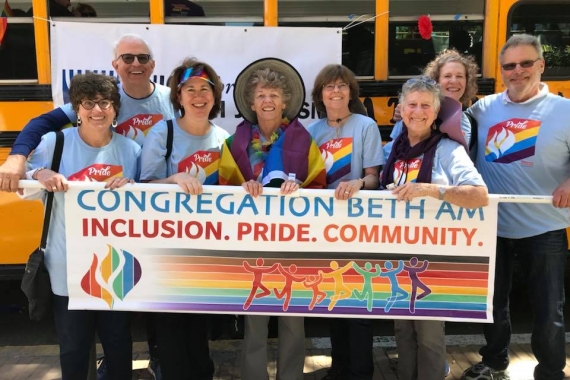 More Congregational Resources
Image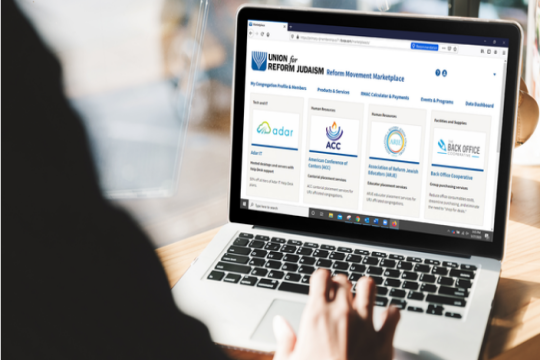 The Reform Movement Marketplace will help congregations save money, enhance operations and connect to valuable data insights about their community and their engagement with the URJ.
Image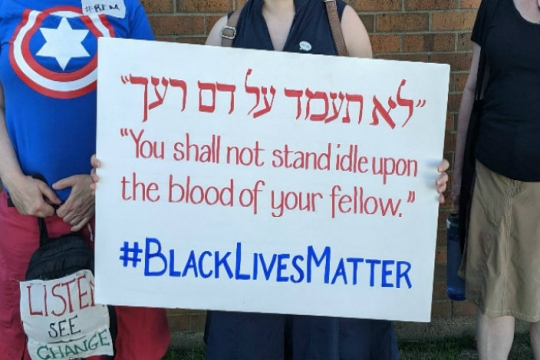 Here are a few things your congregation can do now to support Black and Brown people both within the Jewish community and beyond, both directly and on a systemic level.
Image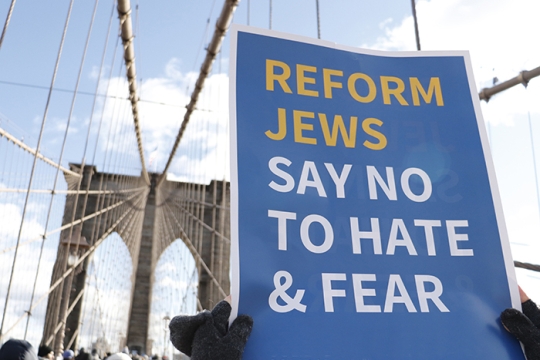 Amid an alarming rise in antisemitic rhetoric and violence, the Union for Reform Judaism has joined with the Anti-Defamation League, the world's leading anti-hate organization, to create a multi-faceted digital resource that provides congregations and individuals with tools to respond to acts of antisemitism and hate in their communities.
Give to the URJ
The Union for Reform Judaism leads the largest and most diverse Jewish movement in North America.