What's New
Image
It's been a century and a half since the Union of American Hebrew Congregations, now the Union for Reform Judaism (URJ), was founded in Cincinnati. Since 1873, the URJ has grown into the largest and most powerful force in North American Jewish life, serving nearly 850 congregations and carrying out work that inspires millions of people.
Image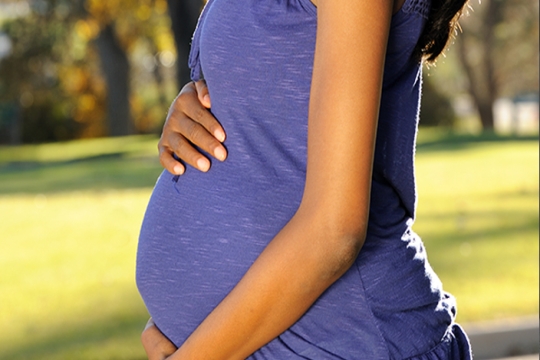 L'Dor V'Dor: The RAC-TX Campaign Against Maternal Mortality formally launched on March 20th, 2023. The problem we seek to address is clear: 1 in 4 women of childbearing age in Texas are uninsured. That's 1.4 million women without insurance.
Image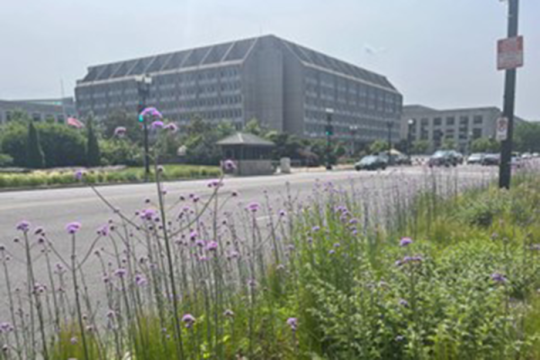 After a day of climate action lobbying with the Religious Action Center (RAC) on Capitol Hill, I found myself staring at a small patch of purple flowers planted between the sidewalk and the street. It was an adrenaline-fueled day, and the jarring contrast of these tall, weedy pops of color against the street traffic and brutalist architecture compelled me to pause, then cry.
Press Releases
Image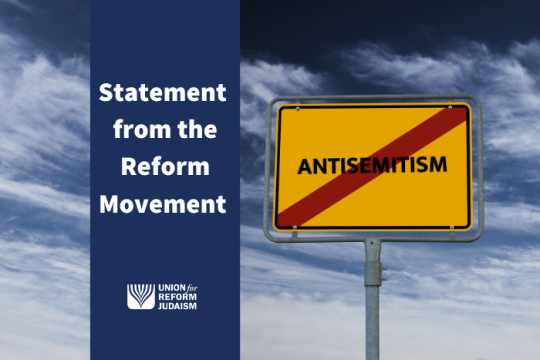 The White House's new national strategy to combat antisemitism is a strong and innovative approach in the battle against rising hate in America. We commend President Biden and the Administration for their thorough, all-encompassing whole-of-government effort to produce a strategy that is inclusive and recognizes the diversity and plurality of our Jewish communities and the threats they face online, in their day-to-day lives, and their communal life.
Image
The resolutions notably included an appeal for the Israeli government to refrain from implementing its planned judicial overhaul.
Image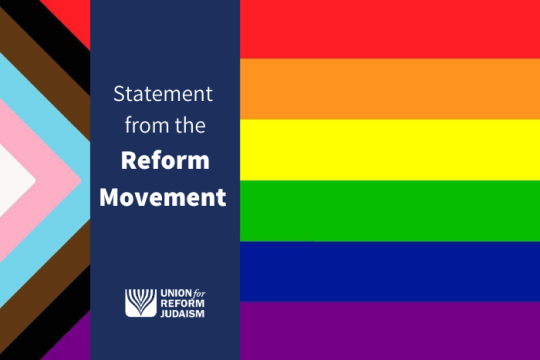 As leaders representing the Reform Jewish Movement, we join together to affirm our unequivocal support for transgender rights.
This Week's Torah Portion
Image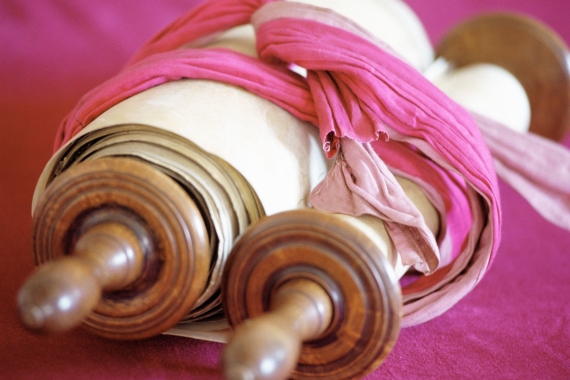 The Eternal One spoke to Moses, saying: "Speak to Aaron and say to him, 'When you mount the lamps, let the seven lamps give light at the front of the lampstand.'" - Numbers 8:1-2
Torah
Numbers 8:1−12:16
Haftarah
Zechariah 2:14-4:7
When
/ 21 Sivan 5783
Next Week's Torah Portion
Get Updates from the URJ
Subscribe to Inside Leadership, the URJ's email newsletter for congregational leaders.
Thank you for subscribing to emails from URJ.org! Please check your inbox for our emails, and to manage your subscription.
Find a Congregation Near You
Find connection, community, learning, and spirituality at a welcoming Reform congregation near you.
Image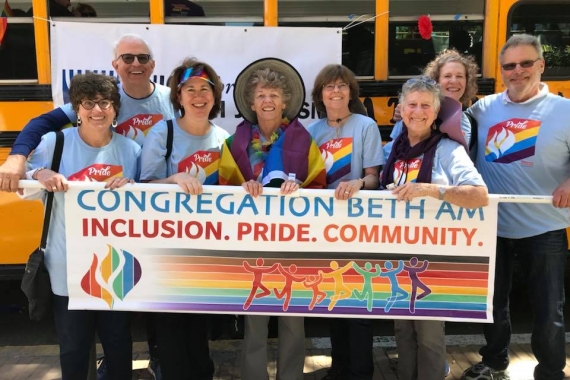 More Congregational Resources
Image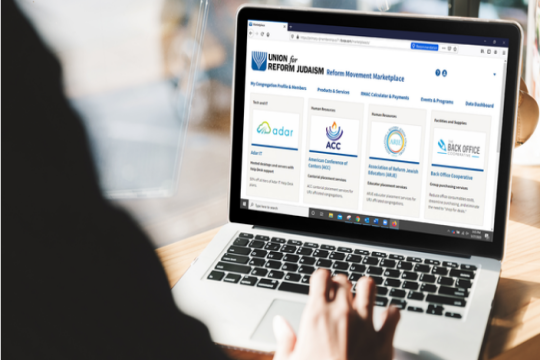 The Reform Movement Marketplace will help congregations save money, enhance operations and connect to valuable data insights about their community and their engagement with the URJ.
Image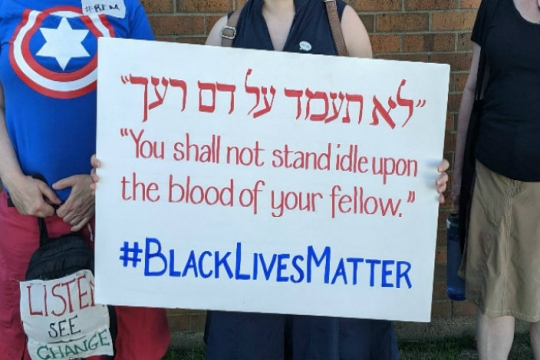 Here are a few things your congregation can do now to support Black and Brown people both within the Jewish community and beyond, both directly and on a systemic level.
Image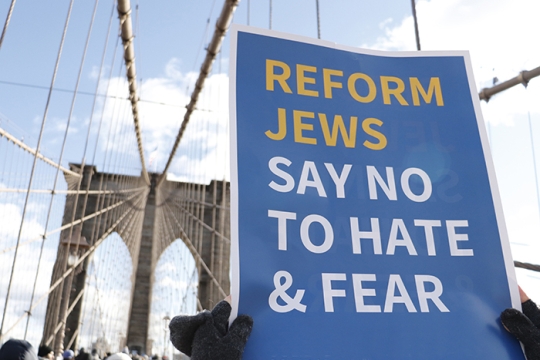 Amid an alarming rise in antisemitic rhetoric and violence, the Union for Reform Judaism has joined with the Anti-Defamation League, the world's leading anti-hate organization, to create a multi-faceted digital resource that provides congregations and individuals with tools to respond to acts of antisemitism and hate in their communities.
Give to the URJ
The Union for Reform Judaism leads the largest and most diverse Jewish movement in North America.