What's New
Image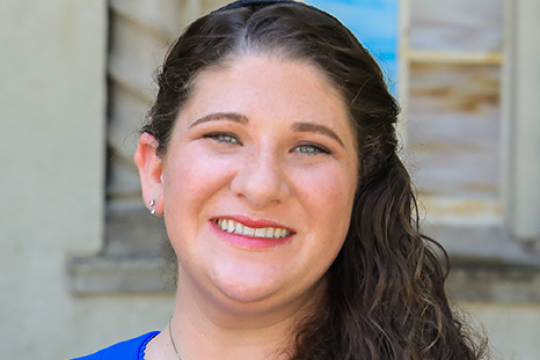 Supporting newcomers to Judaism and helping them find belonging is one of Rabbi Marina Yergin's greatest joys in her work at Temple Beth-El in San Antonio, Texas where she has served since 2015. Known affectionately to her students as the "Resource Queen," Rabbi Yergin designed a dynamic Introduction to Judaism program where each spring, students learned "Stepping Stones to Basic Jewish Knowledge" followed in the fall by "Choosing Judaism," a discussion-based class geared specifically for those working to become Jewish.
Image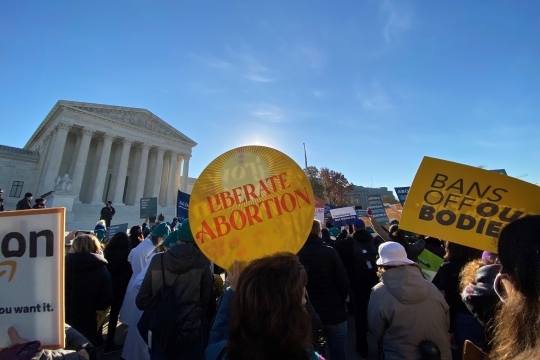 Last Saturday, January 22nd, marked the 49th anniversary of the US Supreme Court's landmark Roe v. Wade decision. The Roe decision was revolutionary, as it protected a pregnant person's right to have an abortion, without excessive government restrictions. Now, we face a grim reality that Roe may not reach its 50 th anniversary. This spring, the Court will deliver its decision in Dobbs v. Jackson Women's Health Organization, the case that could functionally overturn Roe. If this happens, almost half the states in the US are poised to ban abortion entirely.
Image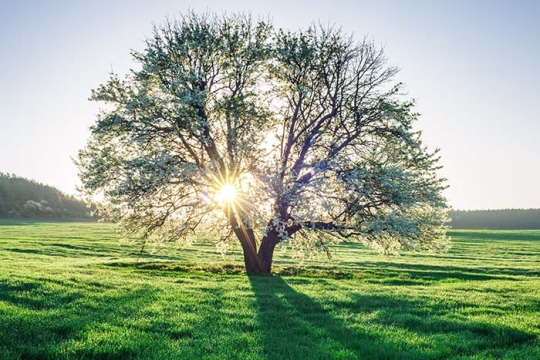 On Tu Bishvat we celebrated trees and a season of new growth. I've been doing lots of thinking about trees, as I frequently do, and the role they play in providing oxygen for the planet. At the Union of Reform Judaism, we provide oxygen to our communities by creating compassionate spaces for our participants to grow and thrive. We can respond to current and future challenges by fostering resilience that reflect our Jewish values.
Press Releases
Image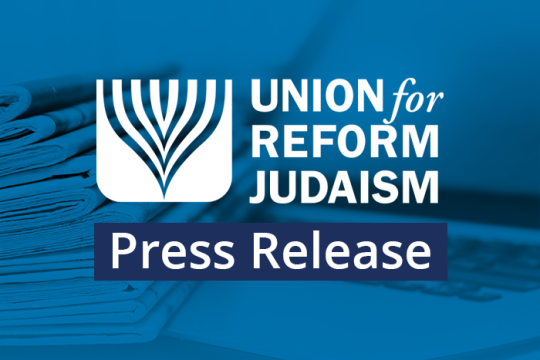 Seven prominent, pro-Israel American Jewish organizations representing more than three-quarters of Jewish congregations and other constituencies in the U.S. sent a letter late yesterday to Israeli Prime Minister Bennett, Foreign Minister Lapid and Defense Minister Gantz, condemning "the ongoing terrorism and political violence committed by Jewish Israeli extremists in the West Bank against Palestinians, Israeli civilians, and IDF soldiers."
Image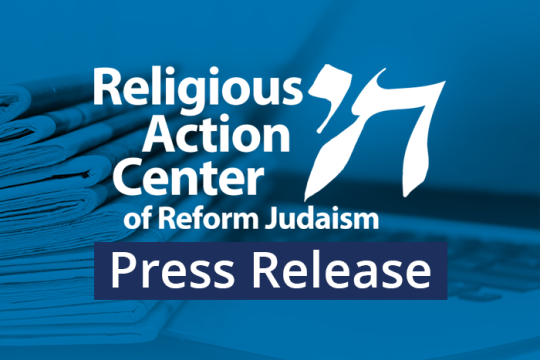 The right to vote is fundamental to our democracy. We are deeply dismayed that last night, a slim majority of United States senators, including the entire Republican caucus and two Democrats, failed to protect that right by refusing to reform the outdated filibuster that excludes the minority voice from being heard, upholds systemic racism and white supremacy, and limits the right to vote for all Americans.
Image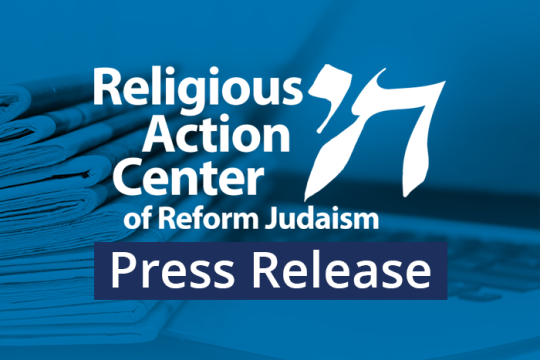 "We are grateful for the administration's re-affirmation of support for pivotal legislation that will end discriminatory voting practices and allow every voice to be heard, and every vote to be counted. Now, it is time for the White House to turn their words into action and use their full power to compel the Senate to enact filibuster reform to ensure the passage of the Freedom to Vote Act and John Lewis Voting Rights Advancement Act."
This Week's Torah Portion
Image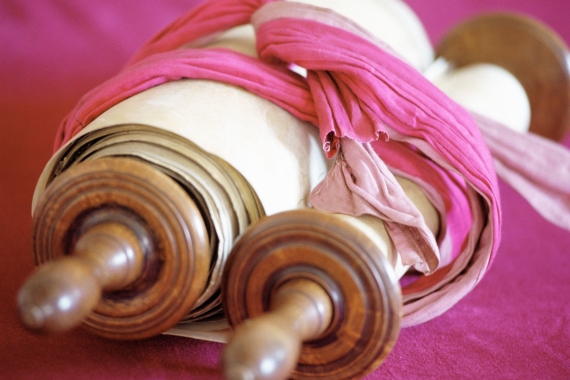 These are the rules that you shall set before them. - Exodus 21:1
Torah
Exodus 21:1−24:18
Haftarah
Jeremiah 34:8-22; 33:25-26
When
/ 27 Shevat 5782
Next Week's Torah Portion
Get Updates from the URJ
Subscribe to Inside Leadership, the URJ's email newsletter for congregational leaders.
Thank you for subscribing to emails from URJ.org! Please check your inbox for our emails, and to manage your subscription.
Find a Congregation Near You
Find connection, community, learning, and spirituality at a welcoming Reform congregation near you.
Image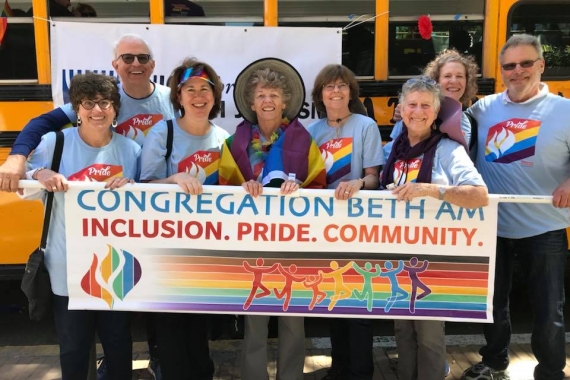 More Congregational Resources
Image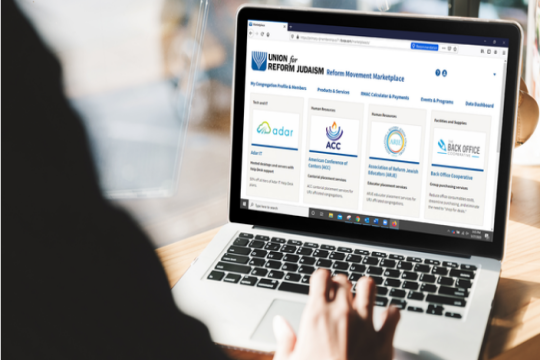 The Reform Movement Marketplace will help congregations save money, enhance operations and connect to valuable data insights about their community and their engagement with the URJ.
Image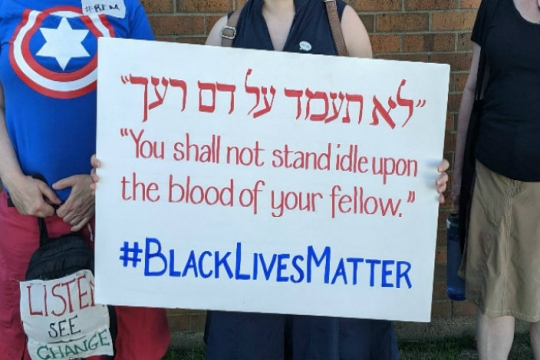 Here are a few things your congregation can do now to support Black and Brown people both within the Jewish community and beyond, both directly and on a systemic level.
Image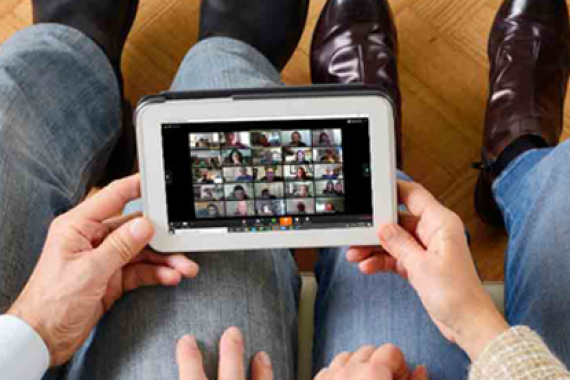 Add your holiday events, Torah study, and family programs to the calendar.
Give to the URJ
The Union for Reform Judaism leads the largest and most diverse Jewish movement in North America.