Image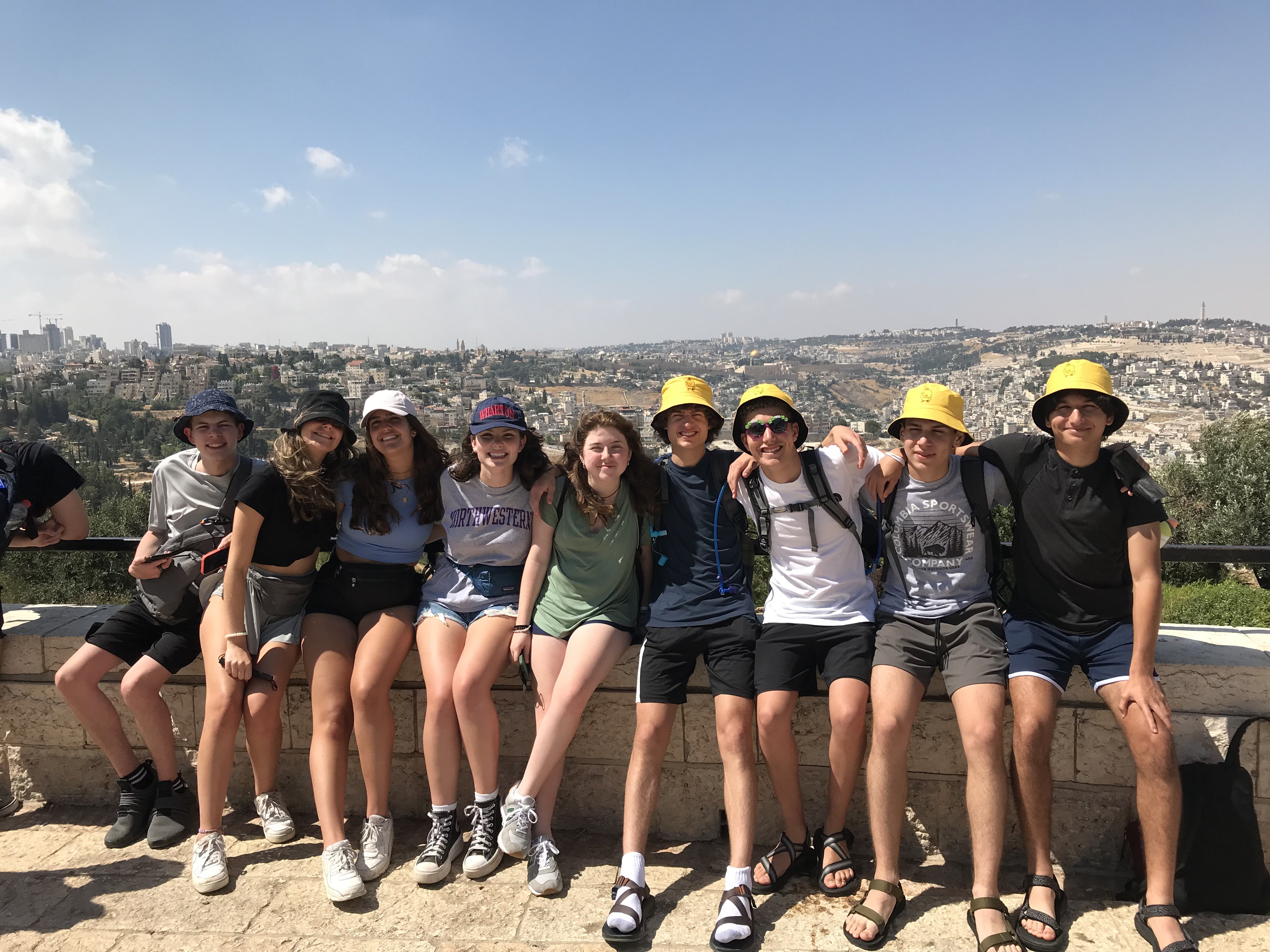 For generations, Reform Jewish teens have traveled to Israel for a summer of deep, authentic engagement with Jewish history and peoplehood. We have historically provided congregations a certificate for $250 off our teen Israel programs to distribute as a gift to b'nei mitzvah teens. We are excited to announce that, thanks to a generous commitment from RootOne LLC (seeded by The Marcus Foundation and powered by The Jewish Education Project), the certificate will now be worth $3,250!* We hope that this increased amount allows all Reform Jewish teens to travel to Israel as a rite of passage.
Visit the Yallah! Israel (formerly NFTY in Israel) website to learn more, generate certificates, and download our specially created prayer for use on the bimahbimahבִּימָהThe platform in the synagogue from which which worship services are led and from which the Torah is read. The bimah, usually raised, can be placed in the front or the middle of the sanctuary. .
Please note that teens who already received a $250 certificate will still be eligible to apply for the additional $3,000 RootOne voucher, making their total discount the same.
*Visit https://yallahisrael.org/certificate-conditions for full terms and conditions.
Related Posts
Image
When adults find out about my job as director of URJ 6 Points Creative Arts Academy, many of them say the same thing: "I wish that had existed when I was a kid!" I know how they feel.
Image
There has been a lot happening in the teen and youth space over these past weeks, and many more opportunities are coming down the pipeline.
Image
A few weeks ago, I had the joy of being at the "NFTY-GER Ball," one of the many NFTY events being run by Reform teen leaders across North America. A room full of teens gathered at Temple Sholom in Scotch Plains, NJ to dance, laugh, get to know one another, and celebrate Jewish life.