Image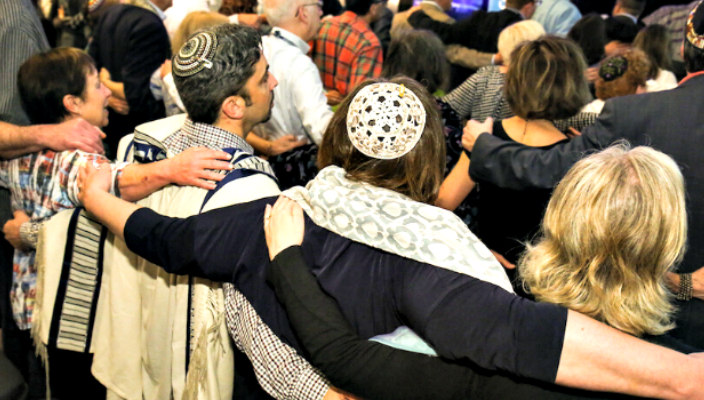 We are living in an urgent time. Reform Jewish communities are pursuing justice through the Brit Olam at the local, state/provincial, and federal levels to bring about a world in which all people experience wholeness, justice, and compassion.
Last week, thousands of Reform Jews gathered in Chicago for the URJ Biennial 2019, marking an important moment for social justice engagement across the Reform Movement. In addition to social justice learning sessions and an intensive, we also launched our Movement-wide 2020 Civic Engagement Campaign.
Whether or not you were able to join us in Chicago, we are excited to highlight a few important ways that you and your Reform Jewish community can continue to strengthen your social justice work through the Brit Olam and Civic Engagement Campaign over the coming months. If your community has not yet joined the Brit Olam, you're still welcome to join our programs outlined below.
1. View resources from the RAC's Biennial learning sessions
Interested in reviewing materials from a session that you weren't able to attend? We've posted slide decks and other resources from all social justice sessions in the Tent, the URJ's online platform for communication and collaboration. Check out what's available by searching the topic #racbiennial.
2. Join a local or national justice network
If you live in California, Illinois, Ohio, New York, or Texas, join a RAC state project – a network of communities working to make change in their state. In these states, we have staff on the ground working to engage our communities in state-level campaigns selected by the congregations and communities involved. If you live in one of these states, we encourage you to focus your efforts on the priorities of your state project. We are also in the process of developing state projects in Florida and New Jersey. Stay tuned and sign up for local updates at rac.org/email.
A few months ago we launched five issue-based cohorts focusing on immigration justice, gun violence prevention, environmental justice, racial justice, and reproductive justice. These cohorts continue to have web-based meetings on an ongoing basis, convening leaders who are looking to move their communities into deeper action around these issues. Cohort calls focus on peer-to-peer learning, engagement with Jewish texts, discussion around pressing legislative issues, and more. Join a RAC state project or issue-based cohort today.
3. Prepare your community to participate in the Reform Movement's 2020 Civic Engagement Campaign
As Reform Jews, we believe that our democracy is strongest when everyone participants. To this end, the Reform Movement's 2020 Civic Engagement Campaign will bring together Reform Jewish communities to encourager and empower all people to exercise their right to vote. Through this nonpartisan campaign, we will work together to ensure that Jewish values are present in the public square, and we will do this work in partnership with communities across lines of difference.
Building on our successful 2018 campaign, our 2020 effort will expand our focus to working with partners to mobilize communities that have been historically excluded from the voting booth. Sign up to be notified when our 2020 Civic Engagement Toolkits become available and stay tuned for more details on the rollout of this campaign in the new year.
4. Participate in our new series of monthly virtual trainings to develop the skills needed to build your community's capacity for justice work – and civic engagement work!
We are excited to launch ongoing opportunities to attend virtual trainings with the RAC, focused on the core skills needed to move your community into action around pressing issues and enhance your social justice toolkit. Launching in January, these trainings will be geared toward helping leaders strengthen their community's broader justice efforts as well as their civic engagement efforts.
Trainings will build off each other, but participation in prior trainings is not required. Recordings of all trainings will be shared in the Tent.
The first training, "Moving Your Community into Action: How to Run an Effective Organizing Campaign," will take place on January 23 at 8:00pm ET. Register today and we look forward to seeing you on Zoom in January.
Related Posts
Image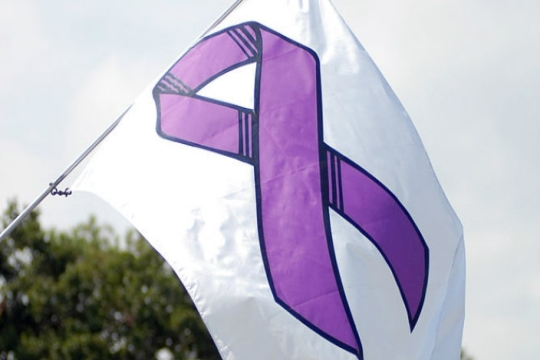 October is Domestic Violence Awareness Month (DVAM) in the U.S. Each of us likely knows someone, either in our Jewish community or our secular communities, who has been impacted by or is a survivor of domestic violence.
Image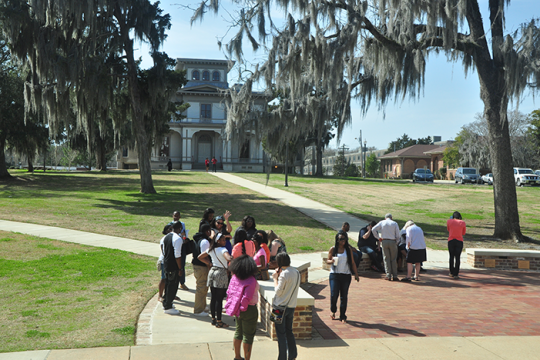 As a graduate of both Tougaloo College and Jackson State University, the recent bomb threats to Historically Black Colleges and Universities (HBCUs) are personal to me. Since January 2022, over a dozen HBCUs have received bomb threats; several of those threats were received on the first day of Black history month. The continuous attacks on institutions of higher learning; places of worship and individual attacks are a direct threat to our everyday existence.
Image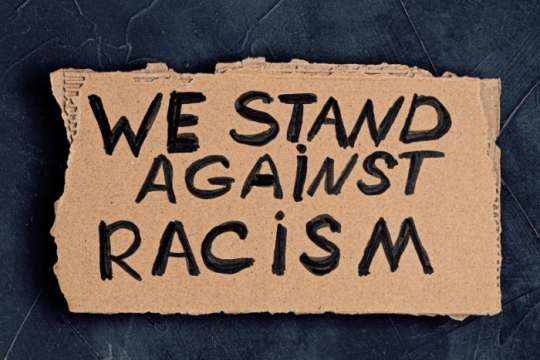 This campaign aims to help dismantle systemic racism by educating, inspiring, and empowering individuals and communities to look inwardly to make communal change and outwardly to win legislative change.