Image
It's been just over a week since wildfires tore through Santa Rosa, CA, causing significant structure damage to the physical location of URJ Camp Newman, our Reform Jewish summer camp in the area. As we initially reported, just before 8pm EDT on the evening of Monday, October 9, the camp shared on Facebook a post that read, in part, "It is with tremendous shock and sadness that we share that the majority of the buildings at our beloved Camp Newman home have been destroyed."
Since then, despite firefighters' best efforts, the wildfires have continued, spreading to other parts of California and resulting in at least 42 known fatalities across Napa and Sonoma counties. The entire Bay Area faces destruction on a catastrophic scale.
The Reform Movement has been in close communication with Reform congregations in the affected areas. It is with heavy hearts that we report that dozens of members of our Napa and Sonoma congregations have lost their homes or have been displaced; they continue to suffer hardships and likely will for some time to come.
We are also in contact with partner organizations on the ground who are delivering assistance and support to the Bay Area Jewish community and the local community at large. Please consider helping in the following ways, which will best serve those impacted by providing basic living essentials and relocation/emergency aid as the region begins to recover:
1. Send gift cards
Congregation Shomrei Torah in Santa Rosa, CA, and Congregation Beth Shalom in Napa, CA, are accepting gift cards, which can be sent to the following addresses:
Congregation Shomrei Torah
2600 Bennett Valley Road
Santa Rosa, CA 95404
Congregation Beth Shalom
1455 Elm Street
Napa, CA 94559
2. Donate to congregational efforts
Shomrei Torah Day Camp is providing day care and free lunch to the community while schools are still closed. They are accepting direct donations through the congregation's Fire Relief Fund.
3. Support our partners
Donate to organizations providing on-the-ground relief efforts, including the Jewish Community Federation's North Bay Wildfire Emergency Fund and the United Way Relief Fund.
4. Be #NewmanStrong
As URJ Camp Newman assesses the physical damage and considers its future while supporting campers, families, staff, and community, the camp is accepting donations to its #NewmanStrong Relief Fund.
Looking for additional resources related to the recent wildfires? Here's what we've shared so far:
Relief efforts continue, too, in parts of the country affected by recent hurricanes. To learn more and provide assistance, see:
Related Posts
Image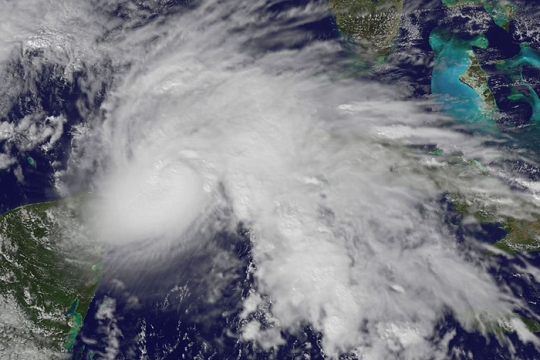 As we learn more about the damage and devastation caused by Hurricane Ida, our prayers are with those affected by the storm, including the brave first responders who put their lives on the line to help those in need.
Image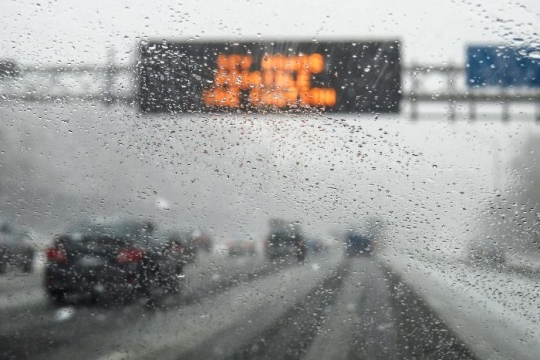 As the magnitude of the damage and devastation to communities in Texas following widespread power outages continues to grow, there is a need for action and tangible aid to support those who were affected by the storm.
Image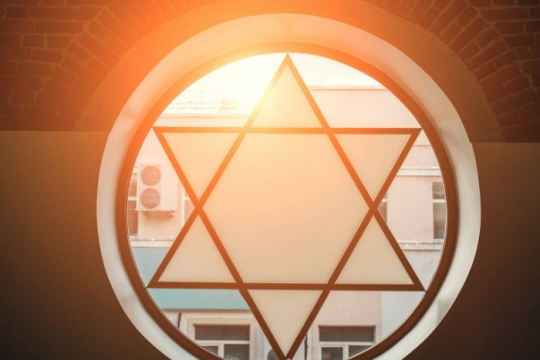 Before the start of Shabbat, the Reform Jewish community hosted a live webinar, "Healing, Hope, Action: A Reform Movement Pre-Shabbat Gathering," sharing a Jewish framing for what we're experiencing communally and as a country.