Image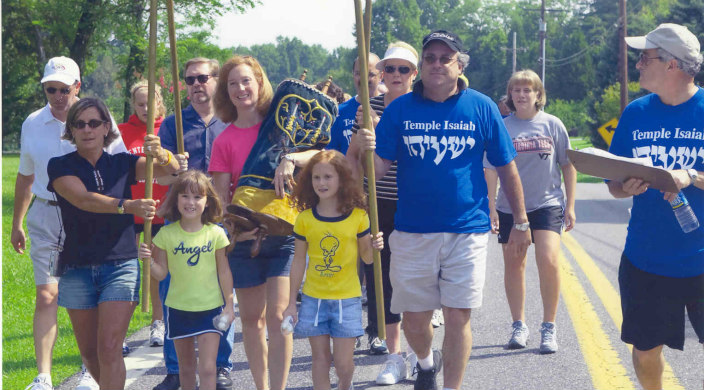 In Reform synagogues across North America, late June brings warmer temperatures (yes, even to Canada!), trees in full bloom, a cessation of Jewish holidays, the start of summer camp, and often, relaxed summer worship services. While outreach efforts to marginalized groups is high on our list of priorities during the school year, here are five reasons why summer – and summer services, in particular – are the perfect time to try out some new inclusion-oriented programming.
Core congregants offer the best welcome: Having worked and attended services in more congregations than I can count on my hands and feet combined, I've noticed that the folks who come to summer services are among the most engaged, thoughtful, and involved members of a given community. What better people to serve as ambassadors to newcomers? With such a high percentage of enthusiastic people around, the likelihood of engagement is higher in the summer.
Smaller services allow for easier connection: Many families and individuals go on vacation during the summer, often resulting in smaller, more intimate worship gatherings in their home communities. In smaller groups, newcomers can more easily be put on the spot – and while that may seem to be a recipe for awkwardness, it also fosters a more manageable group to navigate. It's much easier to get lost in a huge oneg – to grab a rainbow cookie and skedaddle – than at an oneg with 20 or 25 people.
Lose the coat, lose the inhibitions: Back to the weather: During warmer temperatures, many communities find themselves relaxing their dress standards. (Can you imagine summer services in Charleston, S.C., in a suit and tie?!) This Fahrenheit-induced informality is an opportunity to both attract newcomers and help them feel comfortable in the community. While it's not a perfect rule, when people gather in more informal settings, their guard may be lowered, and they may be willing to engage with each other more authentically – so lose the heavy coat and reach out!
Get out of the sanctuary: Warm weather isn't the only way to promote productive informality. The summer's open calendar offers the opportunity to hold services and events in uncommon locations. Plenty of places, weather permitting, hold outdoor services, or on a rooftop in an urban context. Take it even further: Find a park, or a bar, or consider satellite services in congregants' homes. By recontextualizing the location of worship, you have a fresh opportunity to reach communities in new ways.
Seize opportunities for interfaith bonding: Finally, with fewer holidays and b'nai mitzvah to contend with, there's an opportunity for outreach not only to underserved Jewish groups, but also for summertime interfaith programming. With the warm weather and the informal attire and environment – not mention having your hardcore congregational squad at the ready – building bridges and bonds between different faith traditions is more possible than ever. A summer picnic, perhaps?
Now that you're surely convinced, stay tuned for some programmatic ideas to try. In the meantime, enjoy the sun!
Have something to say about this post? Join the conversation in The Tent, the social network for congregational leaders of the Reform Movement. You can also tweet us or tell us how you feel on Facebook.
Related Posts
Image
Audacious Hospitality, the URJ's focused effort on racial diversity, equity, and inclusion (REDI) work, is
Image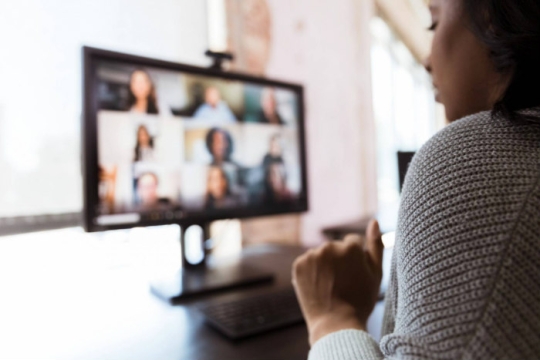 Amidst the urgent pastoral and practical needs of this moment, congregations have committed to the crucial engagement work of Intro to Judaism and A Taste of Judaism®, work that is necessary now more than ever.
Image
As you begin to emerge from the rush of the High Holiday season, start off 5781 by setting an agenda for change in partnership with the URJ. Here are a few ways that you can connect to the URJ.