Image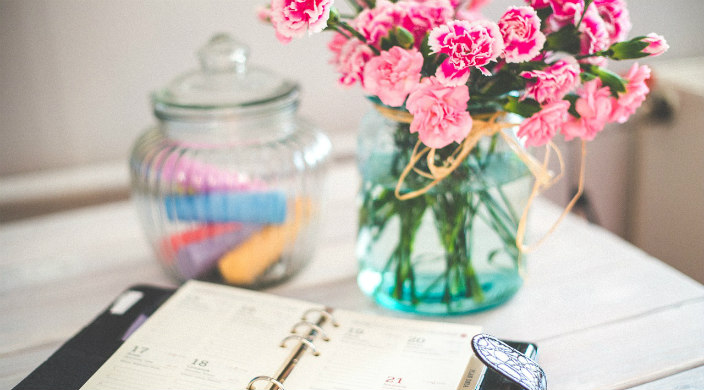 With sunshine and warmer weather, Mother's Day is fast approaching, falling this year on May 14. Many of us will enjoy the day with and honor the important women in our lives, celebrating with colorful bouquets of flowers, sentimental cards, and maybe even breakfast in bed. But we must recognize that not all families will spend the holiday this way. Each year, more than 45,000 women and children will spend Mother's Day in domestic violence shelters. To deliver light to these women, Women of Reform Judaism is partnering with Jewish Women International (JWI) for the annual Flower Project, and we need your help to make as big an impact as possible.
For each $25 contribution you make to the Flower Project, we will mail a Mother's (or Dather's) Day card to any loved one you would like to honor. Proceeds from each card help send flowers and financial literacy resources to more than 200 domestic violence shelters every year on Mother's Day, as well as support resources that empower women and girls. This outreach reminds women that they are loved and appreciated, as mothers and individuals.
In addition to individual participation, the Flower Project is a fantastic entry point for getting your sisterhood involved in supporting victims of domestic violence. You can engage your community by:
Selling the Flower Project cards at synagogue events;
Bringing in a speaker from a local shelter and selling cards at the dedicated event;
Advertising the project in sisterhood and congregational emails and newsletters;
Placing flyers in local stores and restaurants in your community;
Taking 10 minutes at your next meeting to have everyone email information about the Flower Project out to five people they know, encouraging them to make a donation.
Recognizing women in shelters on Mother's Day is only the beginning of addressing this pervasive injustice. In addition to contributing to the Mother's Day Flower Project, I urge you to advocate for policies and legislation that support victims of domestic violence and prevent future occurrences in order to reduce the number of women who must turn to shelters to seek protection and justice. I encourage you to remain aware of the loopholes that lead to devastating violence against women, such as the ability for domestic abusers to possess guns, which increases the chance that a woman is killed by her abuser by 500%. I implore you to advocate for survivors' rights and programs that prevent violence, support health and survivor services, encourage legal accountability and survivor autonomy, and change societal attitudes through equal access to education and economic opportunity.
For many, it is a long, difficult journey. Let's take the first step by walking it together.
Have something to say about this post? Join the conversation in The Tent, the social network for congregational leaders of the Reform Movement. You can also tweet us or tell us how you feel on Facebook.
Related Posts
Image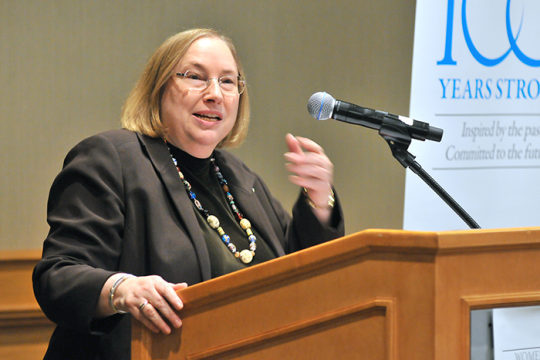 As I prepare to retire from my position as executive director of Women of Reform Judaism (WRJ), I have been reflecting on my professional journey. While there have been many friends and colleagues along the way, my most constant companions have been Reform Jewish women from our vibrant sisterhoods close to home and around the world.
Image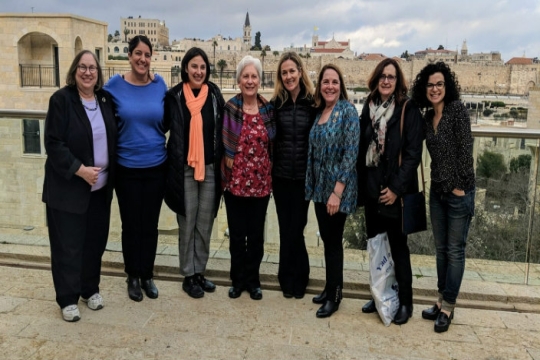 Earlier this month a group of Women of Reform Judaism leaders traveled to Israel, enjoying overwhelmingly positive experiences at sites throughout the country.
Image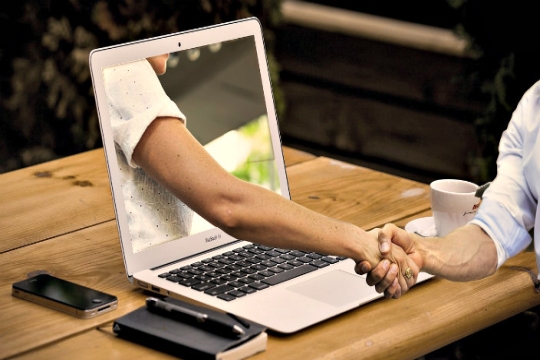 The connection that began from one small meeting has now grown to involve our entire congregation and one across the ocean.