Image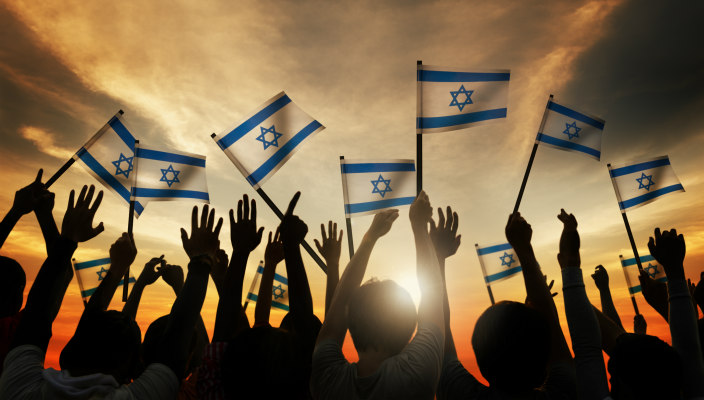 Today is Yom HaShoah (Holocaust Remembrance Day), which means that Yom Ha'Atzmaut (Israel Independence Day) begins a week from tonight, just as Yom HaZikaron (Israel Memorial Day) comes to an end.  
No matter our politics or feelings about what goes on in the Middle East on any given day, we are all ohavei Yisrael – lovers of Israel – who hold the country, the land, and her people close in our hearts. Here are seven ways to engage your congregation in observing and celebrating these holidays, especially this year, which marks Israel's 70th anniversary.
Hold an Israel Shabbat to provide a connection to Israel in your congregation. This new resource created by the Association of Reform Zionists of America (ARZA) and the Union for Reform Judaism includes special readings, prayers, poetry, activities, and other meaningful content designed to supplement liturgy in Mishkah T'filah, the newest Reform siddur (prayer book), and help your community celebrate Israel – at this milestone anniversary season and year-round.
Share this "How Well Do You Know Israel?" quiz on your congregation's social media accounts.
Organize an Israel food festival featuring Israeli birthday cake, Turkish coffee ice cream, and other Israeli fare from ReformJudaism.org.
Include books about Israel and by Israeli authors as part of your synagogue's adult education and book club offerings. Consider A Horse Walks into a Bar by David Grossman and The Weapon Wizards: How Israel Became a High-Tech Military Superpower by Yaakov Katz and Amir Bohbot. Find reviews of many other relevant books on ReformJudaism.org.
Visit the Israel Reform Movement's new website to celebrate Israel@70. It includes resources for observing Shabbat T'kumah, April 13-14, which falls between today's Yom HaShoah and next week's Yom HaZikaron and Yom HaAtzmaut.
Check out ARZA's Facebook page to keep up with what's happening in Israel's Progressive community and among her supporters in North America.
Follow ARZA on Twitter for updates, news, and to strengthen Israel engagement in your community.
Yom huledet sameach, Israel – happy birthday!
Related Posts
Image
2023 marks the 150th anniversary of the founding of the Union for American Hebrew Congregations - now called the Union for Reform Judaism. What should this milestone mean?
Image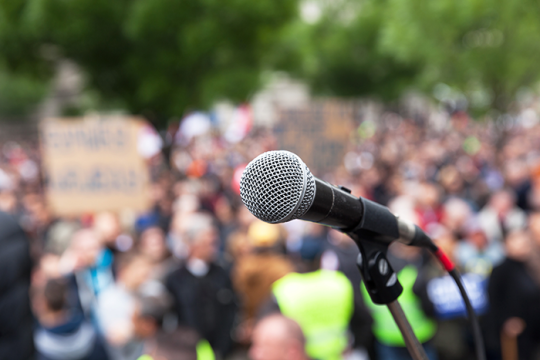 The rise in antisemitism and hate speech on Twitter in recent months has been deeply concerning to us as Jews. Though social media platforms in general must do more to combat hate, Twitter has a particular responsibility to act in this moment.
Image
Here is a list of 11 URJ resources your congregation should take advantage of in the new year.