Image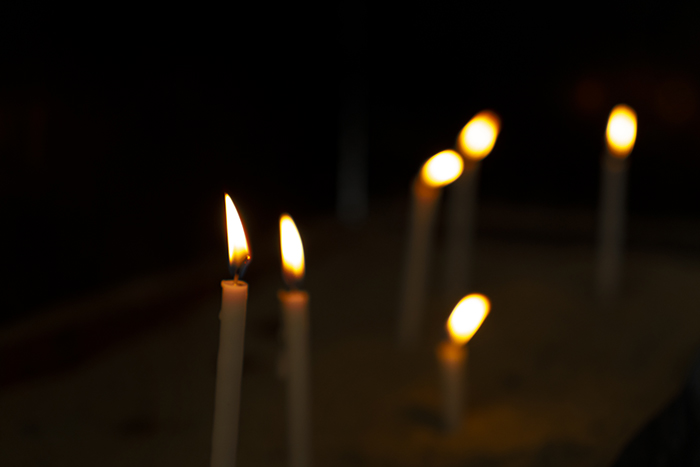 Pittsburgh. Los Angeles. Poway. And now, Colleyville. Last Saturday, amid what should have been a peaceful Shabbat, our global Jewish family watched in horror as news emerged that members of Congregation Beth Israel, a Reform synagogue in Texas, were being held hostage by an armed gunman.
After an 11-hour standoff, we breathed a collective sigh of relief and profound gratitude upon learning that all four hostages, including Rabbi Charlie Cytron-Walker, were finally free. Blessedly, they were physically unharmed - yet we are all too aware that the wounds forged by the mental, emotional, and spiritual trauma of antisemitic terror are both deep and lasting.
In the aftermath of the attack, news headlines report that Jewish institutions are on heightened alert. And yet, we know that the reality of being a Jew today is to be on heightened alert at all times, living with the ever-present knowledge that we risk our lives simply by being ourselves, by embracing our faith, and by being Jews.
We cannot let fear rule our lives or dampen the joy of our Judaism. But as congregational leaders, what we can do - what we must do - is take measures to make our congregations and communities as secure as possible and to ensure preparedness, to the best of our ability, in the event that the unthinkable happens at home.
In this moment, when safety, security, and vigilance are once again top of mind, we share some resources designed to help your congregation and community feel more protected and prepared.
Safety and security webinar
A panel of experts from the Union for Reform Judasim (URJ), Anti-Defamation League (ADL), and Secure Community Network (SCN) teamed up for the "Practical Next Steps on Synagogue Security" webinar.
They discussed practical guidance regarding safety and security systems and protocols for our physical worship, education, and community spaces, addressing questions like:
What tangible steps should be taking to increase congregational security?
How do we respond to calls for action and concerns from our members?
How can we make the most of our relationships with local interfaith colleagues and authorities?
Our ongoing partnership with ADL
The URJ recently joined with ADL, the world's leading anti-hate organization, in a multifaceted partnership designed to provide Reform congregations with the tools to address antisemitism in our communities. (Learn more about this partnership.)
Pairing the expertise of ADL and the resources of the URJ, we're working to better equip congregations to respond to and prevent antisemitic attacks. This partnership also includes collaboration around advocacy and educating youth about antisemitism.
A critical toolkit for your congregation: "Responding to Antisemitic Incidents: A Resource for URJ Communities" is a digital resource that provides congregations with tools to respond to acts of antisemitism and hate. It includes practical, in-the-moment guidance, from checklists to contact information to other on-the-ground logistical information, all designed to support your community in times of need. Download the toolkit now.
 
An incident reporting form: In addition to immediately contacting local law enforcement and Security Community Network, ADL and the URJ have also launched an incident reporting form for Reform congregations. If you or a congregant have experienced or witnessed an incident of antisemitism, extremism, bias, bigotry, or hate, please report it to be evaluated for assistance, support, and inclusion in ADL's annual audit of antisemitic incidents. Bookmark the incident reporting form.
 
Balancing our values: Make sure everyone involved in your congregation's security and safety planning recognizes that not all your members and guests feel safe or are safe around armed guards. See "How Can Congregations Be Secure and Welcoming at the Same Time?" for more from the URJ and ADL on balancing security and welcoming practices.
 
Congregational education and advocacy: This week will mark the pilot of Act Against Antisemitism, a pilot program in which 20 Reform synagogues dig deep into educating their synagogues about antisemitism. We look forward to sharing learnings, insight, and practical guidance from this project as it progresses.
Resources from the Secure Community Network
The Secure Community Network (SCN) works with Jewish communities and partners across North America to develop and implement strategic frameworks that enhance the safety and security of the Jewish people, developing best practice policies and procedures, undertaking threat and vulnerability assessments, coordinating training and education, and more.
Additional resources from the URJ and beyond
Beyond congregational safety and security, we know that you and your congregants are also in need of spiritual nourishment and practical, expert guidance for speaking to children about this act of terror.
As congregational leaders, we are always strongest when we work together, leveraging the power of our Jewish communal network to share resources and expertise to keep us as safe and secure as possible.
For continued conversations and resource-sharing related to synagogue safety and security, make sure your congregation's security working group or task force is connected to the URJ in the Safety and Security group in The Tent, where we post resources, announcements of webinars, and convene discussion.
Related Posts
Image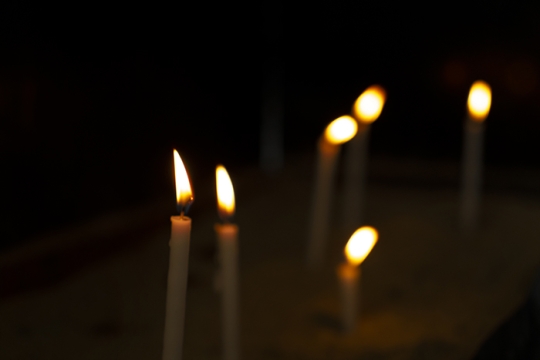 January 15 marks the one-year anniversary of the hostage crisis at Congregation Beth Israel, a Reform congregation in Colleyville, TX.
Image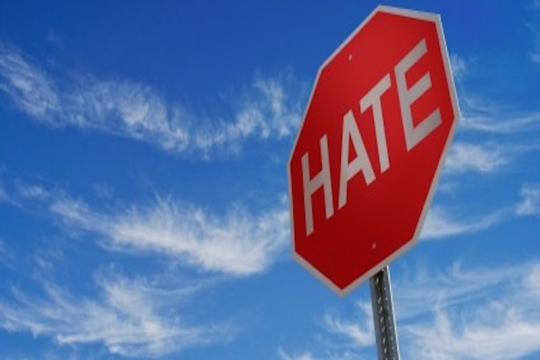 I read a quote today by Sy Smith that said, "Black people in the U.S. are expected to keep on keeping on, no matter what..."
Image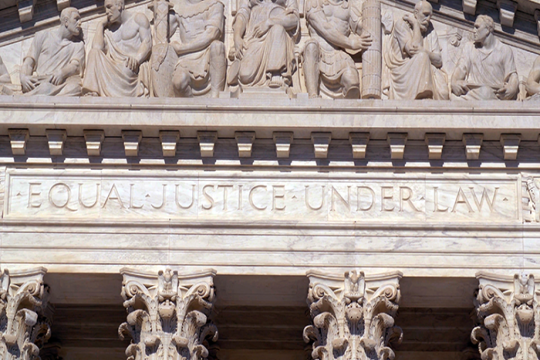 As a Black woman, a Jew, an American, and a human being, April 7, 2022, is a day that I will always remember. I will remember it for the historic event that it was: the confirmation of Judge Ketanji Brown Jackson, the first Black woman to the Supreme Court.