Image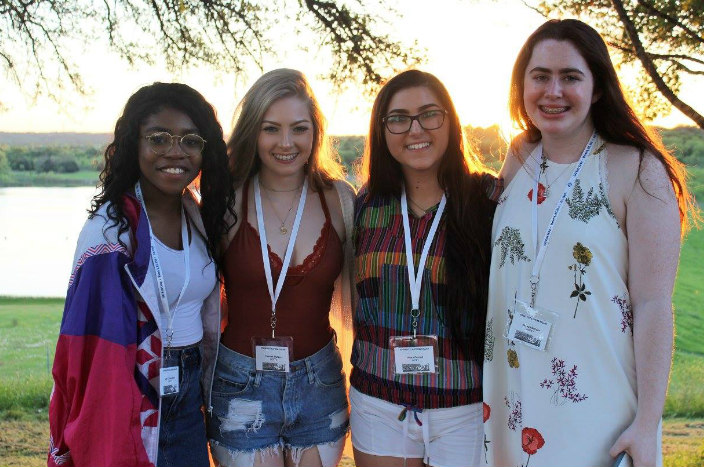 For NFTY teen leaders and staff, this summer has been all about brainstorming, strategizing, and planning for the future of NFTY. After countless think tank meetings and hours spent on Zoom, we are thrilled to announce the launch of NFTYx – a space where teens can turn their ideas into experiences for others.
COVID-19 has challenged our world to evolve in ways we never imagined, and in turn, NFTY is evolving. With the safety of our teens, staff, and volunteers top of mind, NFTYx will launch with virtual programs this week through the RJ on the Go platform. While we would love to be able to be together in person, we're excited about the opportunities for expansion and innovation that this online platform presents.
Where did the idea for NFTYx come from?
Many teens, alumni, and youth professionals took part in NFTY Think Tanks this summer. Repeatedly, we heard how important it is for teens to have a safe space to explore and take charge of their Jewish experience in partnership with adults who care about them. The 2020-2021 NFTY Board, the NFTY Core Team, and our wonderful NFTY staff took that to heart and used that as a cornerstone of the NFTYx experience.
The "x" in NFTYx represents the variable. Every teen brings different ideas, talents, and passions to the table – the potential for innovations is limitless. NFTYx is the place where those ideas, talents, and passions can grow into something bigger.
Teen-adult partnership has always been central to NFTY, so it's no surprise that it is also central to the NFTYx experience. Our community of talented, passionate alumni and synagogue professionals will partner with and mentor teens to help them bring their vision for programs to life.
What makes NFTYx special?
In the past, the majority of NFTY and temple youth group events were organized by a relatively small group of engaged teens in partnership with a youth professional. NFTYx is designed to get more teens involved in every part of the event and program planning process, engaging those who are already in leadership roles, as well as those who are looking to grow their leadership, in planning Jewish experiences for all. We believe every teen should have a space to create and carry out their ideas and that NFTYx will help more teens bring their ideas to life. In the upcoming months we look forward to sharing fellowships, training opportunities and mentoring that will support teens in this process.
In short, NFTYx creates more pathways for engagement and leadership than we have ever had before. More teens engaged means a stronger Reform Jewish future, and that is truly something to get excited about.
How can I get involved?
Join us for an information session and encourage your community to attend one as well!

Encourage teens in your community to check out the experiences coming up and learn more about planning an event of their own at nfty.org/X.
Become an adult partner in our NFTYx network at nfty.org/Alumni.
Have something to say about this post? Join the conversation in The Tent, the communications and collaboration platform for congregational leaders of the Reform Movement. You can also tweet us or tell us how you feel on Facebook.
Related Posts
Image
The High Holiday season is an important time of personal and communal reflection, including your congregation's leadership. This can also be a time of reflection for your congregation's leadership.
Image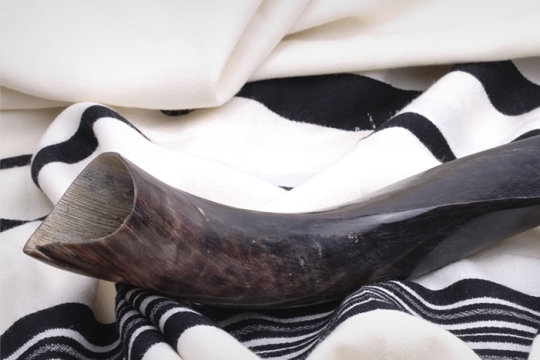 Blaming God for such tragedies is theologically problematic; blaming God for failed human policies is blasphemous. This idea is worth considering as we cope with the devastating aftermath of the multiple disasters confronting us.
Image
Reopening means so much more than unlocking doors, turning on lights, and resuming routines. As we enter 5782, it means reconnecting with one another, reigniting the bonds of friendship, and reestablishing our affiliation.