The following was sent on Friday afternoon as an email on behalf of the
World Union for Progressive Judaism
. The bottom of this post includes a link to donate to help Jewish communities in Ukraine during this time of crisis.
Dear World Union Family, We all share family in Kiev and throughout Ukraine, and that makes the crisis there personal. The headlines do not tell the full story of the fears our congregants are facing, nor the underlying threat to our community. Help is needed. As we write, Rabbi Alexander Duhkovny, rabbi of our Progressive communities in Kiev and Ukraine, expresses hope that the situation on the ground will improve  as the Ukrainian Parliament has approved a restoration of the Constitution of 2004 which limits Presidential power. Yet, we know that in recent days the situation was tragic. Unconfirmed reports indicate that nearly 100 people were killed on Thursday, many of whom were victims of police snipers shooting from rooftops. Fires were spreading, electricity is still unreliable, food is scarce, and the banks and public transportation were closed.   So far, anti-Semitism has not played a role in the violence.  However, we cannot ignore history. Since the 18th Century, when there has been a crisis in Ukraine or Russia, the government has, on occasion, dealt with it by blaming the Jewish community, resulting in bloody pogroms.  We do not know that will happen again, but we must be prepared. First and foremost is security. The folks in Kiev are more than grateful to the Jewish United Fund's Israel and Overseas Subcommittee as they are contributing funds to upgrade the security equipment at our Kiev Progressive Jewish Center. Everyday needs and coping with fear of what is happening and what might happen next are the other priority. The list below includes a combination of urgent and short-term items that are in need of immediate funding.  The immediate needs are to strengthen the security system around our World Union for Progressive Judaism center in Kiev in order to better ensure the safety and protection of our staff and congregational membership. Short-term needs focus on working with our youth as well as adult populations to come to terms with the upsurge of violence and anarchy in their country. The fear of civil war and its impact on the Jewish community is a profound source of anxiety, and we must provide psychological support and guidance for our community. Our staff in Kiev is used to dealing with crises. Even during "normal" times, the staff of our pre-kindergarten school includes a psychologist who teaches 3- to 6-year-old children how to deal with anti-Semitism. We are asking for assistance now because these steps must be put into action immediately. Please do what you can so our family in Kiev can return to the task facing an entire generation - rebuilding of a Jewish life which was lost over the last century. As we gather tonight in our various World Union congregations around the world to thank God for our many blessings and to celebrate the holiness of the Shabbat, let us remember, with resolute commitment, our fellow Reform Jews in Kiev who will not be able to attend Shabbat services. We pray for their safety and for the return to peace for all citizens in the Ukraine. Ose Shalom Bimromov, may the One who makes peace in the heavens, help bring peace here on earth, for all the Household of Israel and for all God's creations. Mike Grabiner, Chairman of World Union for Progressive Judaism Anne Molloy, Chair of WUPJ FSU Committee Alex Kagan, Director of WUPJ FSU Program
Kiev Emergency Response: Immediate Needs and Urgent Programs for Recovery
Immediate Needs:
Enhance electronic surveillance system at the Kiev Progressive Jewish Center to protect children and adults. Cost: $14,500 (the Jewish United Fund in Chicago has indicated they will cover a significant portion of the cost for security equipment in Kiev)
Provide psychological support at youth club and Sunday school in Kiev. Cost: $3,000
Recovery 
Replenish food pantries for kindergartens and in-need families. Cost: $10,000
Replenish food pantries and upgrade security in other Ukrainian communities (10 congregations in all). Cost: $15,000
Post-crisis seminars and counseling for children and families in Kiev and Ukraine. Cost: $20,000
Enhance security and additional food and supplies for Purimshpil and Kabbalat Shabbat for four weeks.  Cost: $10,000
Provide relief for Kiev youth by attending Purimshpil festivities in Vitebsk.  Cost $5,000
For Pesach, provide additional security and special insert incorporating current unrest into community Hagaddot for sederim throughout Ukraine. Cost: $20,000
To make a contribution, please visit WUPJ GIVING. If you're using a credit card, please mark "Kiev Appeal" in the box that says, "Enter description." Please call Rabbi Gary Bretton-Granatoor with any questions or concerns: 212-452-6531 or gary@wupj.org.
Related Posts
Image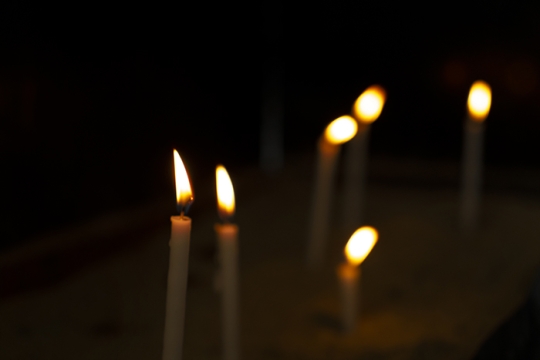 January 15 marks the one-year anniversary of the hostage crisis at Congregation Beth Israel, a Reform congregation in Colleyville, TX.
Image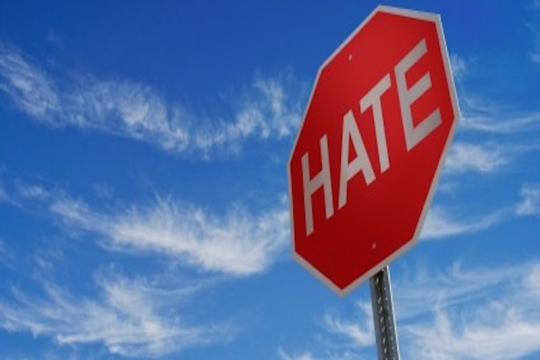 I read a quote today by Sy Smith that said, "Black people in the U.S. are expected to keep on keeping on, no matter what..."
Image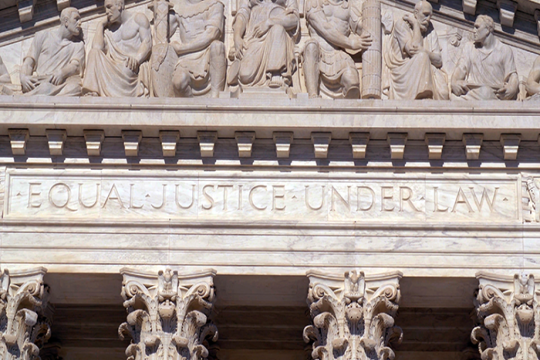 As a Black woman, a Jew, an American, and a human being, April 7, 2022, is a day that I will always remember. I will remember it for the historic event that it was: the confirmation of Judge Ketanji Brown Jackson, the first Black woman to the Supreme Court.