Image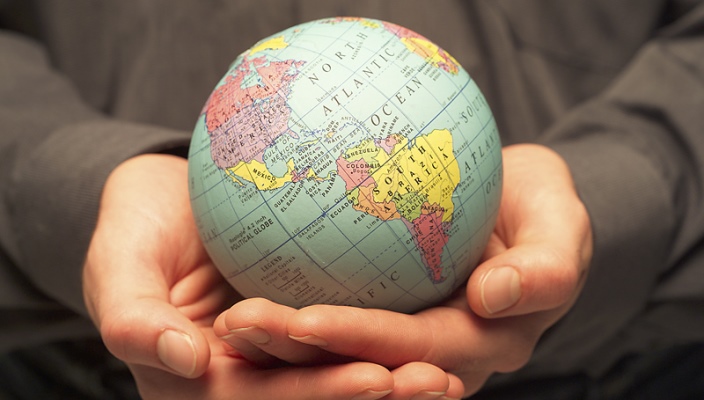 Two weeks ago, I joined the URJ as its inaugural vice president of audacious hospitality. Upon hearing my job title, people immediately inquire about the meaning of "audacious hospitality." It is a bold, new, and multi-faceted URJ initiative that encompasses some of our tradition's most treasured values – lovingkindness, respect, and tikkun olam (repair of our world). It is all about putting the ideas of diversity, outreach and inclusion into action – in a framework that addresses both today's Jewish communal needs and our highest aspirations.
The values we endeavor to champion through audacious hospitality are powerfully and beautifully captured in this dynamic ELI Talk by Pam Schuller, the NFTY GER Regional Director and URJ Youth Programs Inclusion Specialist. By honestly and openly sharing the challenges she's encountered in her own journey, Pam eloquently articulates an important, nuanced understanding and call to action around disability inclusion. Indeed, Pam's compelling – and humorously punctuated – personal narrative speaks to the heart of audacious hospitality, and we are fortunate to count her among our ranks.
As I begin my tenure with the URJ, I am hopeful that together our efforts will ensure that Reform Judaism – throughout North America and around the world – will realize its full capacity for spiritual and social empowerment. In time, our initiatives will not only exemplify and reflect audacious hospitality, but also clearly demonstrate its powerful effect.
Audacious hospitality is a work in progress, and there is much yet to discover and cultivate. For today, Pam's talk is a fine example of our ability to uphold the highest standards of inclusion, and fully integrate everyone into all facets of Jewish communal life. Moving forward, I am eager to work with you, my URJ colleagues, and our partners to refine our vision of audacious hospitality and, together, to implement that vision.
April Baskin will be a featured speaker at the Union for Reform Judaism's Biennial 2015, taking place November 4-8 in Orlando, FL. With 5,000 attendees from around the world, the Biennial is the largest Jewish gathering in North America. Learn more and register at urj.org/biennial.
Related Posts
Image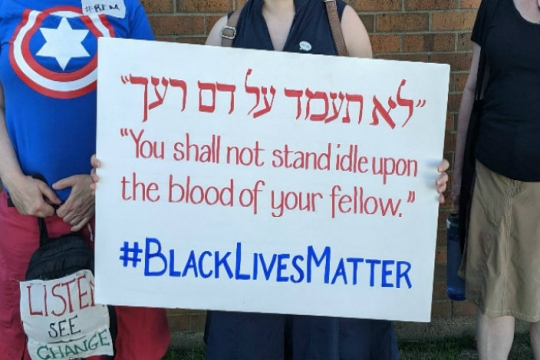 Here are a few things your congregation can do now to support Black and Brown people both within the Jewish community and beyond, both directly and on a systemic level.
Image
More than two million people are currently living behind bars in America. From Rikers Island in NYC to Cook County Jail in Chicago, jails and prisons across the United States have some of the highest infection rates of COVID-19 in the world.
Image
Kits for Kids provides local children with a little something they can call their own and a starter kit to help them through a difficult period of transition.