Image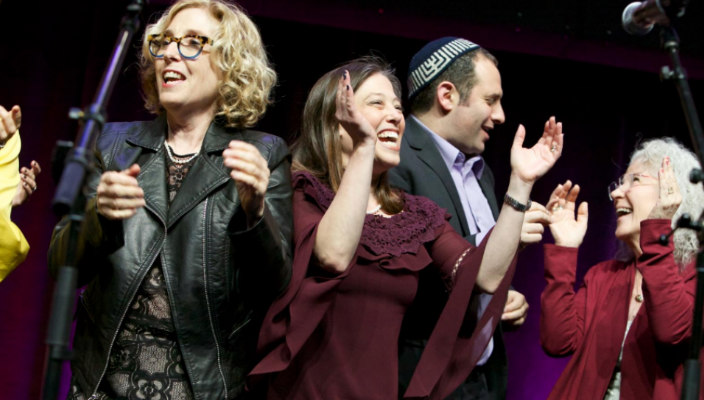 It's tiiiiime: The full 2019 URJ Biennial schedule is now live!
Head to the URJ Biennial Schedule page to check out all the worship options, learning sessions, Biennial Extensions, Biennial Intensives, late night entertainment, networking sessions, and offsite opportunities - and if you've been waiting for a peek at the Biennial schedule before registering, now is your chance! 
While we have your attention, a few more reminders:
One last piece of news we think you'll love: Hilton Chicago rates just have just been slashed to $119+tax/night, so reserve a room today.
When your congregation increases its presence at the URJ Biennial, you'll head home with the greatest benefits to strengthen your community. Register for the 2019 URJ Biennial by October 16 for early-bird registration prices. 
Related Posts
Image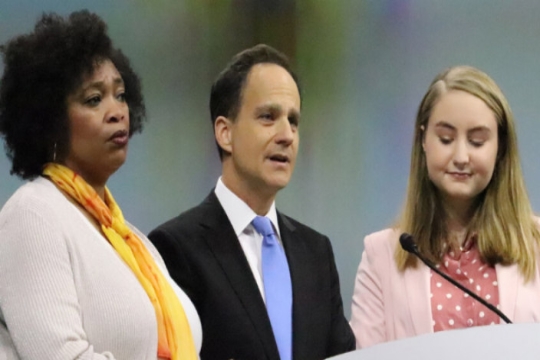 Editor's note: The text that follows was presented before a live audience at the 2019
Image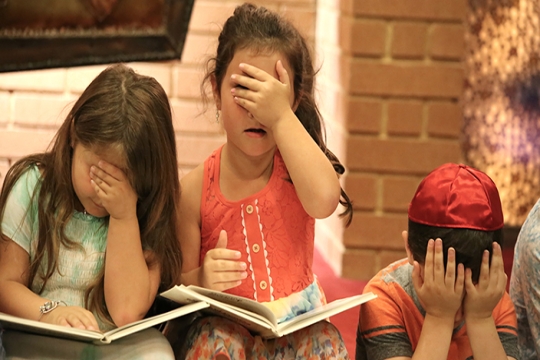 We're thrilled to announce the winners of our 2019 URJ Biennial Photo Contest. We received so many incredible photos depicting the vibrancy and diversity of Reform Jewish congregational life that it was difficult to choose the best.
Image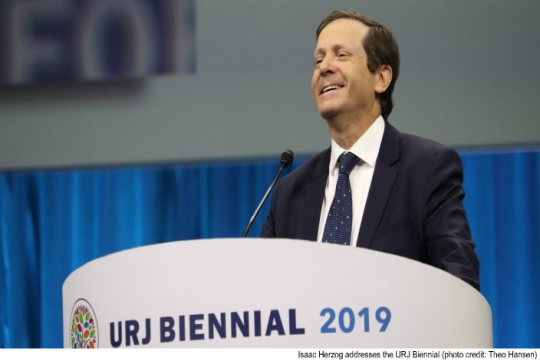 How do we prevent an irreversible rift between the two major communities together with all others – between what I call Jerusalem and Babylon, 7 million Jews in Israel and 7 million Jews in North America?