Image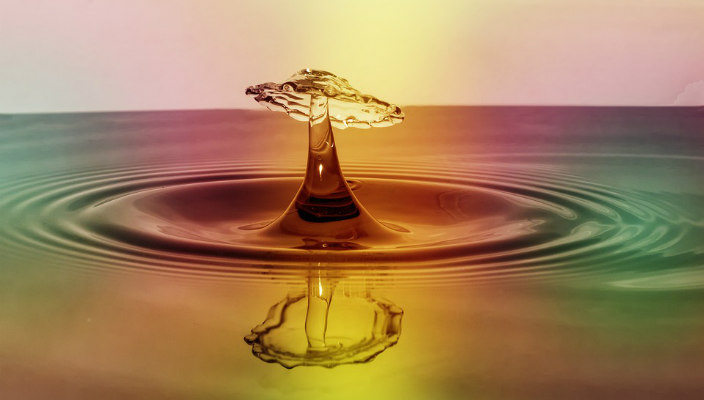 By It's that time of year again. The Hebrew month of Elul is here and in the Jewish community, life is abuzz. Schools are starting, we're learning new melodies for the High Holidays, and we may even be buying new clothes for services (an annual tradition in my home growing up – a new dress for the New Year).
There is another custom that is an integral part of the spiritual preparation for the Days of Awe – that of cheshbon hanefesh, which literally means "taking an account of the soul."
Although there is no one formula for taking an accounting of one's soul, scholars throughout the centuries have suggested a number of different methods. For example, in Mussar literature, Rav Yisrael Salanter recommends studying 13 middot (virtues or character traits) and setting aside time to apply these traits into our daily lives.
The practice of cheshbon hanefesh is not one that is limited to our own soul searching. As congregational leaders and board members, you also have the opportunity to perform a collective cheshbon hanefesh. This could mean coming together as a leadership team and asking questions such as: How are we doing as leaders? Do we function well? Do we communicate well to the congregation?
But how do you start this process? How can you ensure that you are deeply reflecting on and assessing your collective selves?
This year, the URJ piloted and launched a Congregational Assessment and Benchmarking project. The project involves congregations submitting themselves to self-examination in three specific areas – a financial/operating data benchmarking tool, a survey of the entire congregation, and a board self-assessment rubric. All three tools are important and provide a treasure trove of data from which a congregation can see its achievements as well as its areas for growth.
In working with the tools, initially, some congregations underestimate the power of the board self-assessment rubric. Since it doesn't directly relate to the "numbers" of the congregation nor does it come from the voices of the congregational constituency, congregational leaders approach the self-assessment as "good to know" information, but as data that is not essential to the work of the congregation.
I would contend, however, the data culled from the board self-assessment rubric is so much more than "good information". The collective soul searching that a congregational board should be doing is core to the work of the congregation. This work impacts the functioning of the leadership and also has far reaching consequences for the congregation and the people in the congregation.
In looking at the four overarching categories which comprise the board self-assessment rubric, it is clear that boards can both benefit from the introspection around the questions they include, and also see how these questions and criteria play into the overall healthy functioning of a congregation.
Consider the following questions and think about your congregation. Are you and the rest of your leadership team having these kinds of conversations?
Mission/Vision/Values: What are the ideas, principles, and objectives that your congregation declares make you unique? Are your mission, vision, and values guiding how the leadership in your congregation works with each other – in sacred partnership? Do you think that the rest of the congregation knows what the mission, vision, and values of the congregation are? How do the mission, vision, and values of the congregation play out in the everyday life of the congregation, its people, and its programs?
Governance: Having a solid foundation impacts the structure of the entire congregational community. Does the congregation have the right structures in place to set the board up for success? What do board meetings look like? What is the role of committees or task forces? How does one get nominated to the board? How do volunteer leaders (i.e. boards) collaborate and partner with the professional leadership?
Leadership Culture: The tone that leadership sets in the way they deal with each other should be a model for how we want to connect and communicate with all our congregants. Does the work of the board reflect the Jewish values that underlie our synagogues? How are decisions made at the board level? Is Jewish text part of the culture in leadership conversations? How are disagreements handled? Are they respectful?
Leadership Development: Understanding that Jewish learning is a lifelong venture – for both members and leaders – is a culture and a practice that needs to be nurtured in all of our leaders. How do we engage congregants and target them for future leadership? How do we train our current leaders? What ongoing training do we want for our leaders? What support in training and coaching do we give our leaders, both lay and professional?
Self-reflection is not an easy task. It's sometimes difficult to be honest with yourself about yourself – and this task is even more challenging in a group. If done properly, though, your congregation will benefit from the communal honesty, driving home the sacred in our work. Ultimately, isn't that what the month of Elul is all about?
To apply for the next cohort of the URJ Congregational Benchmarking and Assessment Project, which will launch in January 2018, fill out our initial application form by November 10th, 2017. Submissions that will be received after this deadline will be considered for the following cohort, which will launch in June 2018. To learn more about the URJ Congregational Benchmarking and Assessment Project, visit our website or sign up for our informational webinars on October 17th, 12pm ET, or on October 18th, 8pm ET.
Related Posts
Image
We are proud to share this video from our URJ North American Board meeting, held earlier this month, where we had the distinct pleasure of hearing from Orly Erez Likhovsky, Director of the Israel Religious Action Center of Reform Judaism, and MK Rabbi Gilad Kariv.
Image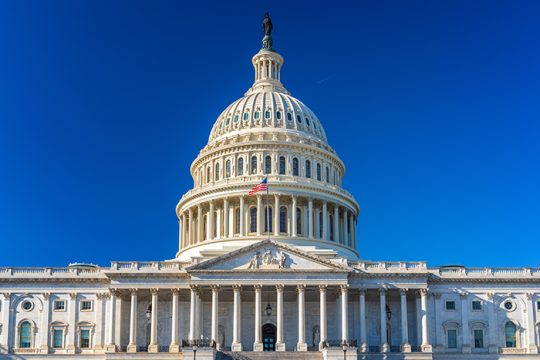 Reform communities across North America have strengthened our Movement's collective power by engaging voters and advocating for racial justice. Let's continue this work on May 10-11 together in Washington, D.C.
Image
When adults find out about my job as director of URJ 6 Points Creative Arts Academy, many of them say the same thing: "I wish that had existed when I was a kid!" I know how they feel.