Image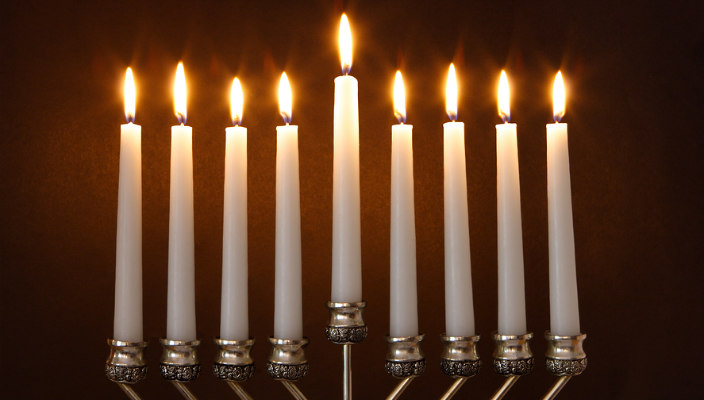 In his essay, "The Legacy of the Maccabees," Dr. Shaye Cohen writes: "From the perspective of world history and Jewish history, the Hasmonean (Maccabean) revolt was epoch making. It marks the first time in recorded history that a war was begun in defense of religious liberty and individual freedom of belief."
During the time of the Chanukah story, Ancient Israel was ruled by a Greek empire. Its king, Antiochus IV, decreed that there could no longer be many different religions in his empire; instead, everyone had to pray in the same manner. Under Antiochus's rule, it became a crime to be different. The Maccabees fought the first battle for religious tolerance in history.
Today, this same battle is sadly still being fought in our own country—and in too many places across the globe.
In America, the darkness of hate and prejudice against Jews and others has recently been revived. The Anti-Defamation League is reporting that anti-Semitic speech and action are on the rise, and the Southern Poverty Law Center has documented an explosion of hate crimes after the election. Many Jews, Muslims and other members of minority groups are fearful in this new political climate. In this moment of uncertainty and fear, our solidarity with other minority groups is vital. Because in this moment of darkness, we are all looking for the light.
Have something to say about this post? Join the conversation in The Tent, the social network for congregational leaders of the Reform Movement. You can also tweet us or tell us how you feel on Facebook.
Related Posts
Image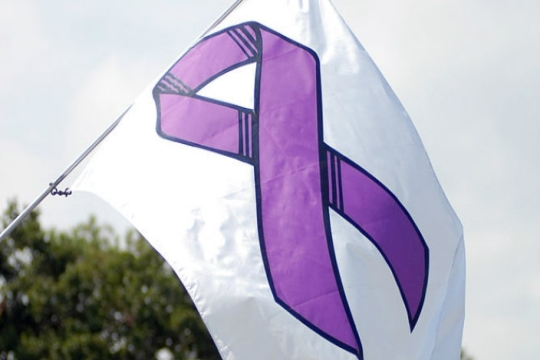 October is Domestic Violence Awareness Month (DVAM) in the U.S. Each of us likely knows someone, either in our Jewish community or our secular communities, who has been impacted by or is a survivor of domestic violence.
Image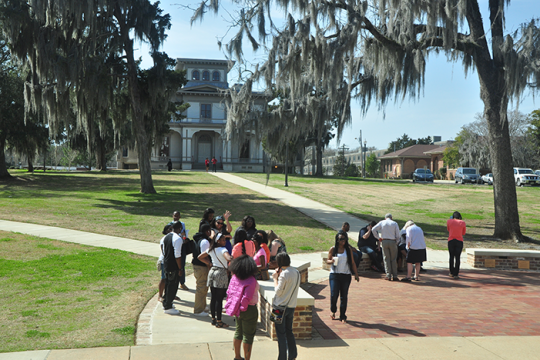 As a graduate of both Tougaloo College and Jackson State University, the recent bomb threats to Historically Black Colleges and Universities (HBCUs) are personal to me. Since January 2022, over a dozen HBCUs have received bomb threats; several of those threats were received on the first day of Black history month. The continuous attacks on institutions of higher learning; places of worship and individual attacks are a direct threat to our everyday existence.
Image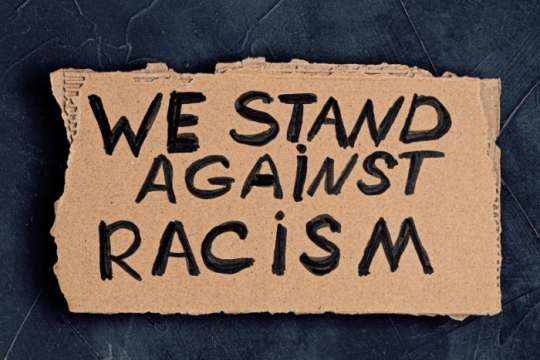 This campaign aims to help dismantle systemic racism by educating, inspiring, and empowering individuals and communities to look inwardly to make communal change and outwardly to win legislative change.