Image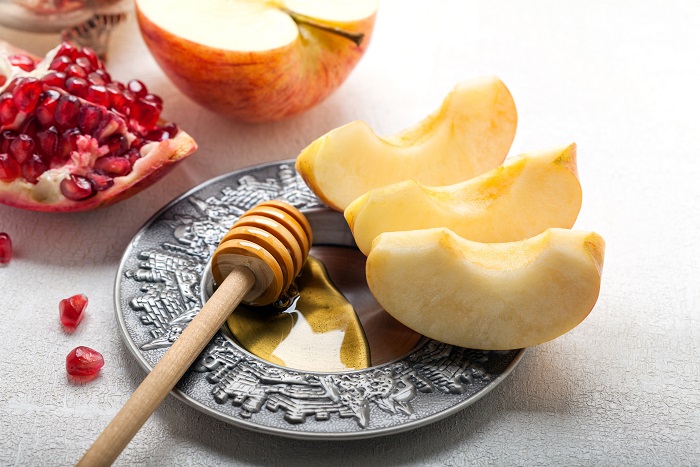 Elul is upon us—and with it, the yearly space for reflection, growth, and renewal. Every year I look forward to this time as a reset button, and a chance to truly evaluate who I am and who I am becoming. I also know, from my time as a congregational rabbi, that for those of us working in the Jewish world, Elul takes on its own strange character. All at once we are asked to find time for our own personal cheshbon nefesh (an accounting of the soul) while in the midst of a busy professional season—compounded all the more so by a second year of pandemic decision-making, multi-access wizardry, and risk-assessment fatigue.
One of my roles at the URJ is as the liaison to our congregational partners who offer Introduction to Judaism and A Taste of Judaism® programming. Many of these courses, hosted in congregations across North America, begin in the fall just as educators, administrators, and clergy find themselves not just planning for the High Holidays, but also for the weeks and months beyond, all at the same time.
Several Eluls ago, I came upon this poem by Sean Thomas Dougherty that moved me and grounded me in the middle of sermon writing:
Why Bother?
Because right now, there is someone
Out there with
a wound in the exact shape
of your words.
With all this swirling stress and anxiety and brokenness in our world, why bother? Because what you do matters so deeply. The ways you draw others in, the words you choose to share, the lessons you plan and teach, the smiles you offer at the entrance to your sanctuary or on zoom, profoundly impact each person you touch.
The hard work you do to bring newcomers and returning learners into a life of Jewish learning and study through Introduction to Judaism classes is incredibly meaningful.
One of our students wrote us recently and shared: "Thank you so very much for all of your wisdom and input and as my classmates and I navigated the Introduction to Judaism course over these past months. What an enriching experience! It was a world view game changer for me, and as a result, I am affirmed in a way I never imagined possible. "
Can there be any more beautiful inspiration for the work that we do together than that?
So, as you wade through the days of Elul, a reminder that we at the URJ are rooting for you, and so appreciative of all you do and all that you are. From all of us on the URJ's Learning and Engagement team, I'm wishing you a meaningful Elul and a sweet New Year to come.
We are so grateful to you and so grateful to be a part of it.
Shanah Tovah U'metukah, a sweet and good new year.
 
Related Posts
Image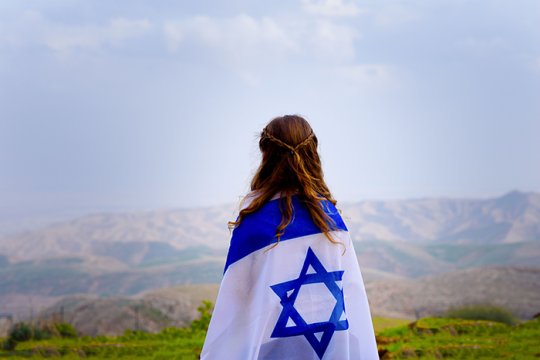 We stand with the people of Israel during these difficult and challenging days and pray for the safety and immediate release of all of the hostages. See our resources and actions you can take.
Image
Before sharing some tools for facing and combating antisemitism, it's important to have a clear understanding of exactly what antisemitism is. 
Image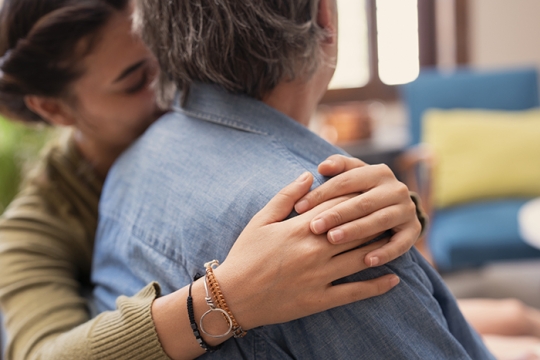 Hamas' brutal attack on Israel on October 7th and Israel's ongoing response has stirred emotions both within and outside the Jewish community. Over the next weeks, as family and friends gather for holiday celebrations, there may be differences of opinion. Here are a few tips from Jewish sources to help maintain loving relationships while disagreeing.