Image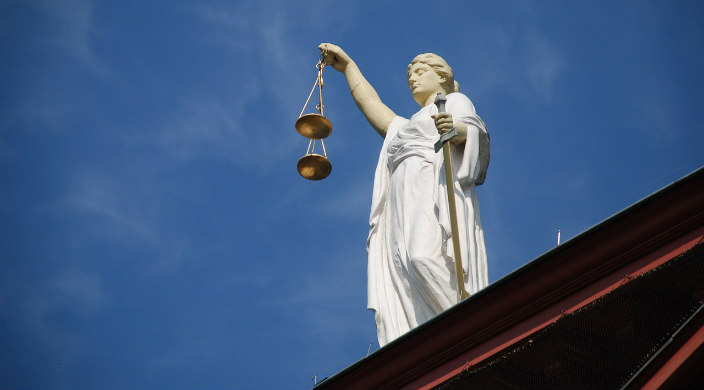 The Talmud teaches, "When a person robs his fellow even the value of a perutah [penny], it is as though he had taken his life away from him." (Bava Kama 119a) While the ancient rabbis were not concerned with a gendered-based pay gap, they did understand that fair pay is the basis of human dignity in the employer-employee relationship.
Inspired by Jewish ethics and a commitment to justice, Women of Reform Judaism (WRJ) and Women's Rabbinic Network (WRN), with the support of the Jewish Women's Foundation of New York, are launching a new initiative to address the gender wage gap that exists in the American Jewish community, and, in particular, within Reform Movement institutions in North America.
On this Equal Pay Day, there is much to be done to bring justice to working women, including those who are employed within the Jewish community. Today's date symbolizes the extra time when women's earnings, on average, finally catch up to what a man earned for the same job by the end of last year. It is time to correct this inequity within our community.
Have something to say about this post? Join the conversation in The Tent, the social network for congregational leaders of the Reform Movement. You can also tweet us or tell us how you feel on Facebook.
Related Posts
Image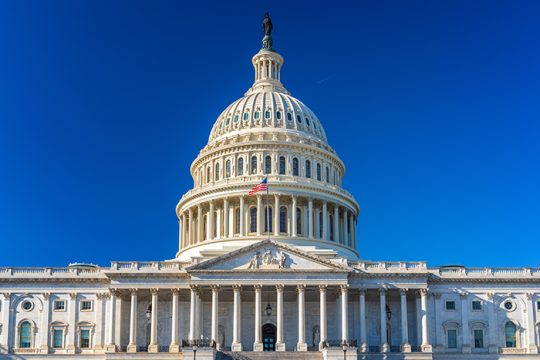 Reform communities across North America have strengthened our Movement's collective power by engaging voters and advocating for racial justice. Let's continue this work on May 10-11 together in Washington, D.C.
Image
When adults find out about my job as director of URJ 6 Points Creative Arts Academy, many of them say the same thing: "I wish that had existed when I was a kid!" I know how they feel.
Image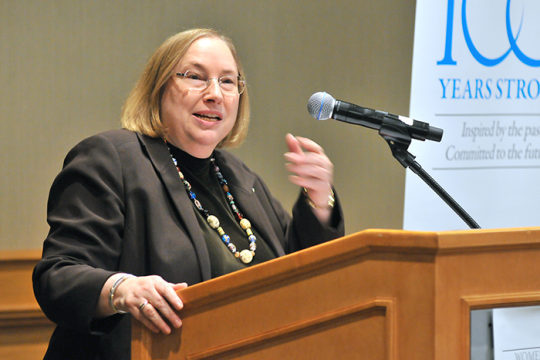 As I prepare to retire from my position as executive director of Women of Reform Judaism (WRJ), I have been reflecting on my professional journey. While there have been many friends and colleagues along the way, my most constant companions have been Reform Jewish women from our vibrant sisterhoods close to home and around the world.