Image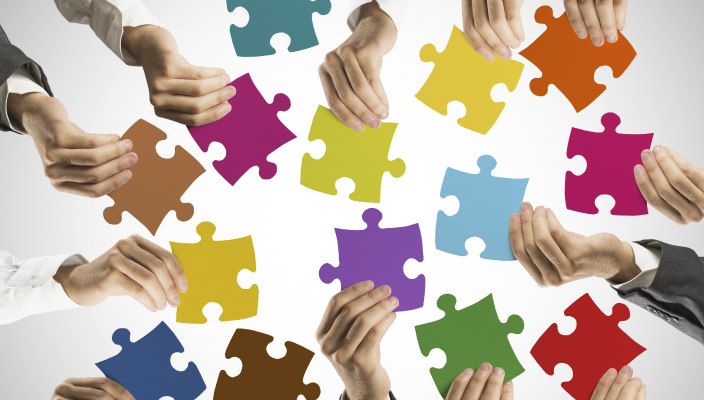 In recent weeks, our community has been shaken repeatedly by bomb threats at Jewish community centers across the country, as well as by hate-fueled acts of vandalism and violence.   At Temple Adath B'nai Israel in Evansville, Indiana, a bullet was shot through a window while the building was closed. In Jewish cemeteries in St. Louis and Philadelphia, hundreds of stones were toppled, not only desecrating the final resting place of so many, but sending an unequivocal message of hate and intolerance to us – and to all those who stand with us for tolerance, acceptance, and peace. I've been heartened and moved by the messages of support that so many leaders and people of faith have sent to the Jewish community.
By coincidence, I was headed to Philadelphia to speak at an interfaith conference hosted by the Lutheran Theological Seminary on the morning after the vandalism at the cemetery. Thus, I participated in a well-attended press conference of Jewish and other religious leaders organized by the Board of Rabbis of Greater Philadelphia and held at the seminary immediately following the interfaith event.
Among the speakers at the press conference was Rabbi Jill L. Maderer from Congregation Rodeph Shalom in Philadelphia, a flagship Reform congregation there. (Rabbi Maderer's leadership is not limited to that great synagogue; she also is the chair of the Board of Rabbis of Greater Philadelphia.) I can do no better than to share some of Rabbi Maderer's eloquent and inspiring words:
The first person was created alone, for the sake of peace among people, so that no one could say to another, "My ancestor was greater than yours." The Talmud teaches: "For the sake of peace among people."

Today we open our eyes to see another creation: a coalition is taking shape in our city and in our nation, for the sake of peace among people.

Every time we are attacked by hate, in the cemetery or beyond, we come together in solidarity.

We will not only defend our particular group; too many are vulnerable.

Our embrace is wide enough to hold our immigrant neighbors, our LGBTQ friends, and our Muslim cousins from Tampa to Kansas.

Islamophobia is anti-Semitism is racism is homophobia.
The police, of course, are treating these incidents as hate crimes. Nonetheless, these are frightening times in our nation – and in our Jewish community – and it is critically important that our leaders have security resources to help maintain the safety of our synagogue buildings and all who enters their doors.
Equally important, especially in these troubling days, we must continue to repair our fractured world – and we must do so as our tradition's values and tenets demand. As Rabbi Maderer charged those of us at last week's press conference:
And so, as we join together to honor the memories of the hundreds of Jews whose graves were desecrated in our city…

May we proudly express our differences in this diverse nation.

May we devote ourselves to protecting the immigrant, the stranger, the vulnerable.

May we see the divine in the eyes of every human being.
Have something to say about this post? Join the conversation in The Tent, the social network for congregational leaders of the Reform Movement. You can also tweet us or tell us how you feel on Facebook.
Related Posts
Image
2023 marks the 150th anniversary of the founding of the Union for American Hebrew Congregations - now called the Union for Reform Judaism. What should this milestone mean?
Image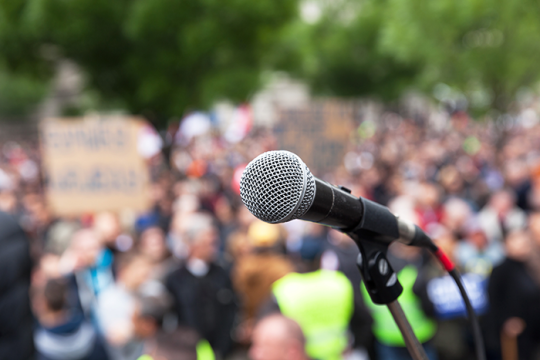 The rise in antisemitism and hate speech on Twitter in recent months has been deeply concerning to us as Jews. Though social media platforms in general must do more to combat hate, Twitter has a particular responsibility to act in this moment.
Image
Here is a list of 11 URJ resources your congregation should take advantage of in the new year.