Image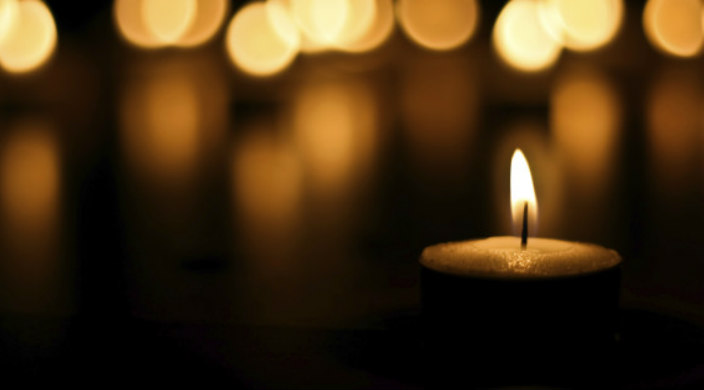 What is the proper religious response to acts of barbarism like the massacre we saw perpetrated against members of the LGBT community in Orlando?
Although I am not sure what it is, I know there must be one.
As I have been reading reactions to the massacre insistently, I keep tripping over the phrase "may their memories be a blessing."
What does "may" mean? How does "may" happen? To me, it suggests some type of abstract notion or process, but what can we do - what can you do - to ensure this outcome?
Just as it is not enough to pray to be fast, to be healthy, or to be wise, neither can we merely pray for the lives of those massacred to be a blessing. If we aspire to speed, we must train. If we aspire to wellness, we must take care of ourselves. If we aspire to intelligence, we must study. And, if we aspire that the memory of those massacred in Orlando to be blessings, we must make it so.
Have something to say about this post? Join the conversation in The Tent, the social network for congregational leaders of the Reform Movement. You can also tweet us or tell us how you feel on Facebook.
Related Posts
Image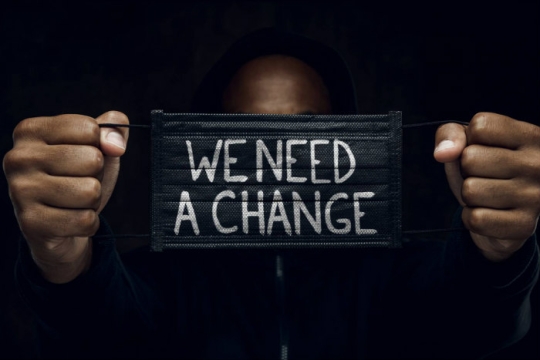 The Union for Reform Judaism shares resources for use in congregations and Jewish communities, as well as by families and individual, in our shared pursuit of justice.
Image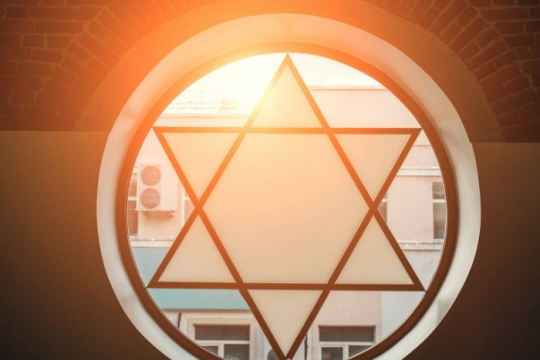 Before the start of Shabbat, the Reform Jewish community hosted a live webinar, "Healing, Hope, Action: A Reform Movement Pre-Shabbat Gathering," sharing a Jewish framing for what we're experiencing communally and as a country.
Image
It is in these moments of darkness that Jewish tradition compels us to be brave, to seek the light. We are, as we read in Zechariah 9:12, asirei hatikvah, prisoners of hope.