Image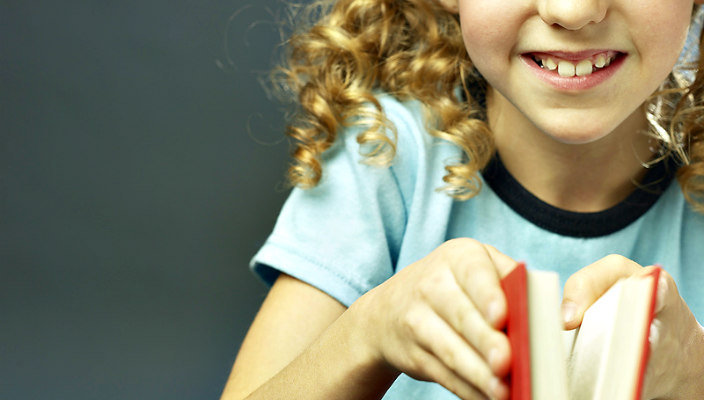 As we prepare to celebrate the first night of Hanukkah, consider giving back and giving more meaningful Hanukkah gifts this year. Women of Reform Judaism has partnered with Jewish Women International (JWI) to make the holidays special for some of the 15,000 children living in domestic violence shelters. Help make a difference for the youngest survivors of violence while celebrating those you love with the WRJ/JWI Hanukkah Project. Give a gift that sends books and comfort to more than 40 libraries in shelters.

Here's how it works:
You choose a special person in your life and make an $18 donation in his or her honor.
During Hanukkah, WRJ/HWI will send a beautiful card to each designated recipient, stating that a charitable contribution has been made in their honor.
Proceeds from the sale of these cards will be used to provide children's books to domestic violence shelters for the holidays.
In addition, your gift supports the year-round social justice work of WRJ and JWI.
Buy your Hanukkah Project cards online at www.jwi.org/wrj-hanukkah.
Related Posts
Image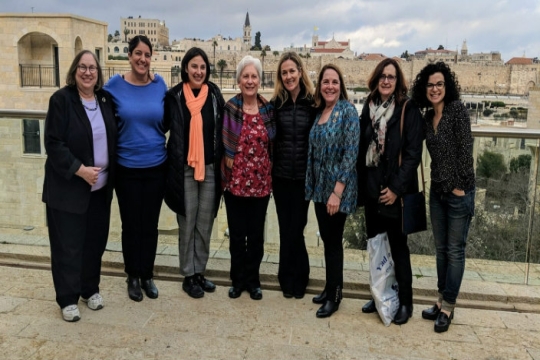 Earlier this month a group of Women of Reform Judaism leaders traveled to Israel, enjoying overwhelmingly positive experiences at sites throughout the country.
Image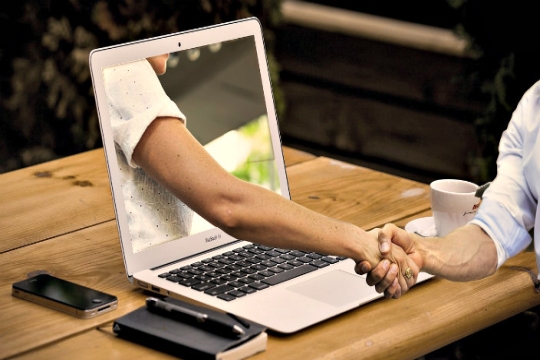 The connection that began from one small meeting has now grown to involve our entire congregation and one across the ocean.
Image
Women of Reform Judaism is partnering with Jewish Women International (JWI) for the annual Flower Project, and we need your help to make as big an impact as possible.