Image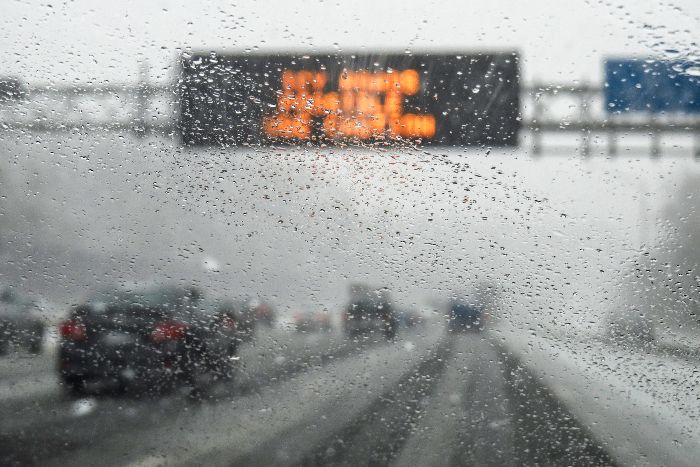 As the magnitude of the damage and devastation to communities in Texas following widespread power outages continues to grow, our prayers are with those affected by the winter storm and the aftermath, including the brave first responders who put their lives on the line to help those in need. 
Along with prayer, there is a need for action and tangible aid to support those who were affected by the storm. 
DONATE TO ORGANIZATIONS PROVIDING ON-THE-GROUND RELIEF
There are several organizations working directly with families in the affected areas to help them rebuild their lives, including: 
Jewish Federations of North America is collecting donations to their 2021 Emergency Relief Fund that will be allocated to help respond to this severe blow to the state of Texas and address other crises that could wreak havoc on North American communities. 
 
The American Red Cross reports having more than 150 shelters and warming centers open across six states (Texas, Louisiana, Tennessee, Kentucky, West Virginia and Virginia).
As we get a better sense of the direct impact on our congregations and congregants, we will let you know if you can help.
SAY A PRAYER
Prayers can help us reflect and heal during hard times. You can say these prayers individually, with your family, with your congregation, or with your community: 
To Impacted URJ Congregations and Communities
Our primary message right now is for you to please stay in touch as you are able and share updates confirming your safety or your needs in the Disaster Response group in The Tent. We have learned that by continually assessing the situation on the ground, we can determine – with your communication, of course – the best ways to rally the entire North American Reform Jewish network to support your congregation and local community.
If your congregation is not able to hold services this Shabbat, these congregations will virtually "host" people for Shabbat services:
Responding to an emergency situation in a time of pandemic raises new challenges: for example, who has responsibility for taking the Torah out of the building and checking the building itself for damage, securing back-up access to social media accounts, email accounts, etc.
When you and your members are safe and secure, please update your leadership information with the URJ so that we are able to reach you during an emergency. Go to URJ.org/Marketplace and the My Congregations and Members tab to update leaders' names and contact information, or send changes to DisasterResponse@urj.org. You can also send any specific questions about URJ emergency response to that address.
Members of the URJ staff and our local lay and professional leadership are continuing to reach out directly to the most likely affected areas for brief check-ins and status updates.
These resources may be helpful:
For ongoing updates, please follow the URJ on Facebook and Twitter and consult the Disaster Response group in The Tent – and if you are not in an affected area but have localized support or help to offer, please also post in the Disaster Response group in The Tent.
We pray for the safety of everyone affected by this disaster.
Have something to say about this post? Join the conversation in The Tent, the communications and collaboration platform for congregational leaders of the Reform Movement. You can also tweet us or tell us how you feel on Facebook.
Related Posts
Image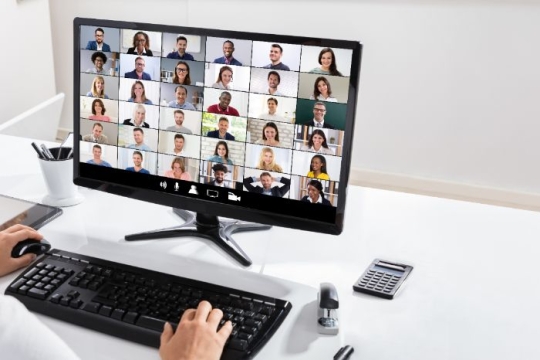 Throughout the past year, congregations have continued to add Judaism classes to their calendars, knowing that more than ever, people in our communities are seeking connection, and deeper spiritual meaning in these uncertain times.
Image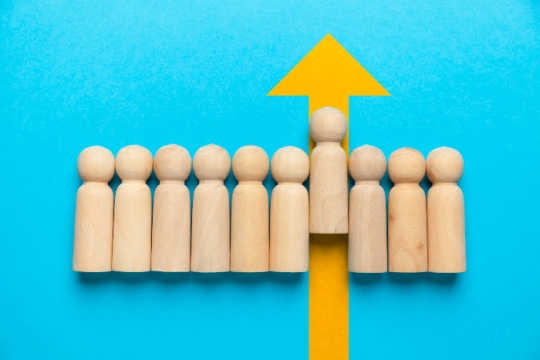 This year's conference will cover topics that address the need to balance maintaining a strong congregation for today while leading change for the future, plus the dilemma of dealing with the urgency of the pandemic and long-term challenges to congregations.
Image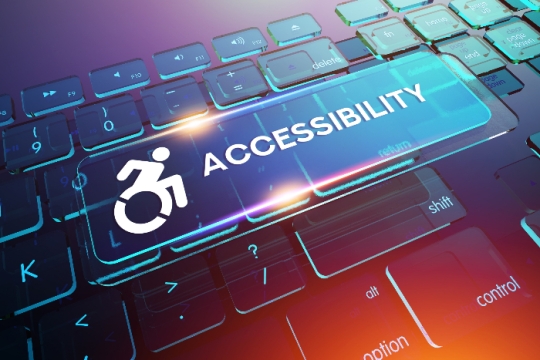 This year, as I write about Jewish Disability Awareness, Acceptance, and Inclusion Month (JDAIM), I