Image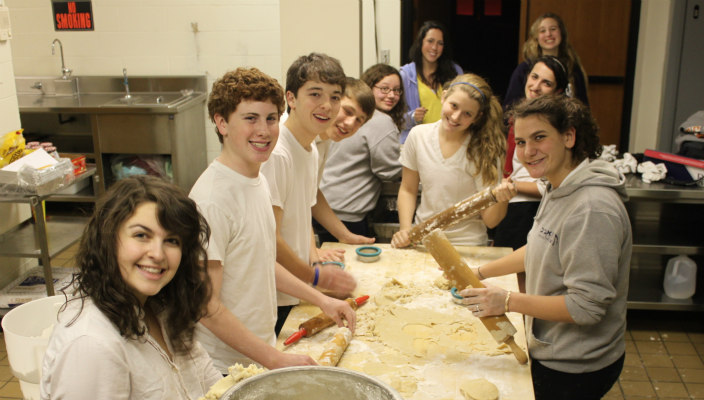 Across the Reform Movement, congregations are reimagining post b'nei mitzvah engagement and creating dynamic, successful models that are reinvigorating this critical space and time in teens' lives. During the last two years, we have worked with colleagues and lay leaders in congregations that have been deeply involved in this work as part of the URJ Post B'nei Mitzvah Innovators Community of Practice (CoP). These four principles have emerged from our collective journey with the congregations, and others, highlighted below.
1. Nurture Sacred Partnerships
Every congregation includes lay and professional leaders who care about post b'nei mitzvah engagement and will work to make it meaningful and compelling. The sacred partnerships – or holy relationships – between and among these lay and professional leaders are a key ingredient in imagining, prioritizing, and launching successful teen engagement opportunities in your congregations
In the post b'nei mitzvah space, lay leaders are not only adults, but teens as well. Leaders at Temple Sinai in Sandy Springs, GA, were reluctant to include teens in the work of the task force, until they recalled a teaching by Ghandi, "What you do for me, without me, you do to me." Acting on that teaching, they invited a few teens to join a meeting and were so impressed by their insights and comments that teens remained on the task force and involved in the process at every stage. An equal number of teens and adults are now on the teen committee and the teen representative on the board of trustees is one of the most important voices around the table.
2. Ask Questions and Listen
People engage when their needs are met. Knowing your people and uncovering the needs of both the emerging adolescents and their parents is critical in this work. What drives teens and parents overall is more compelling than what drives them to various offerings.
Knowing this, Temple Chayai Shalom in Easton, MA, organized lay leaders to have one-on-one conversations with teens and parents to hear directly about what matters to them. Questions asked of teens included:
What do you do when you are not in school?
What do you like and dislike about how you spend this time?
What factors do you consider when deciding how to spend your time?
Where does Judaism currently fit into your life?
Parents were asked about their hopes for their teens' Jewish teenage experience, how those hopes have been communicated, and whether their hopes or vision match the reality. As a result, the interviewers were able to learn about what matters most to teens and parents – and design programs to meet those needs.
Leaders from Temple Isaiah in Lafayette, CA, had similar conversations with teens and parents, during which they learned that "starting with 'why'" is critical. As chair of the teen task force Sarah Langbein noted, "Asking 'why' at every stage of planning has been so important and guiding. What's the point of each activity? Stop, step back, and check in on the 'why.'"
3. Experiment and Be Flexible
When something isn't working with your teen programming, try something else! Experiment and pivot; try, adjust, and try again. And, just because something works with one group of teens doesn't guarantee it will work with another, so be open to adjusting when you see a need for change.
Congregations are experimenting with a variety of what we call "Models and Elements." Models are the different ways congregations organize their pieces, such as à la carte, free standing, one- day focused, or point/credit system. Sometimes referred to as the "overarching strategy" or "approach," ideally the model is based on how a congregation believes it can most effectively engage teens in Jewish life. Typically, a congregation offers one model with many elements. Elements, or activities, might include classes, travel, a madrichim program, youth group, or NFTY: The Reform Jewish Youth Movement. The key is to continue to experiment and be open to where the teens take you. If one element doesn't draw them in, try another. 
4. Invest in Mentors, Teachers, and Role Models
Create opportunities for adults in your community – clergy, staff, youth professionals, parents, and teachers – to spend time connecting with teens. Allocate time and resources to hire the right adults to lead post b'nei mitzvah programs to ensure they are compelling to your teens. Connecting teens with adult leaders can be a powerful tool for engagement and impact.
Although there is no one magic answer to questions about how to engage post b'nei mitzvah teens, investing in your students not only effects their lives, but also your community-at-large. Our youth long for deeper connections to Judaism and one another. By investing in intentional, reflective post b'nei mitzvah engagement work, your congregation can help teens have a meaningful, lasting effect on your community and our world through the pursuit of Jewish values.
Learn more and register for the URJ's Post B'nei Mitzvah Innovators online course by August 16. Participants should register with other leaders from their congregation who are committed to post b'nei mitzvah engagement work and can choose between two options: 1. a cohort experience, which includes attending live virtual calls with a URJ instructor and other professionals and lay leaders across North America or 2. a self-paced experience, which includes completing the online course materials and exercises as a congregational team at their own pace.
Learn about other opportunities to strengthen youth education and engagement in your congregation, too.
Have something to say about this post? Join the conversation in The Tent, the communications and collaboration platform for congregational leaders of the Reform Movement. You can also tweet us or tell us how you feel on Facebook.
Related Posts
Image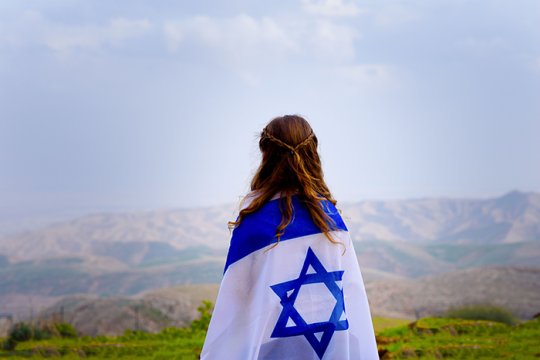 We stand with the people of Israel during these difficult and challenging days and pray for the safety and immediate release of all of the hostages. See our resources and actions you can take.
Image
Before sharing some tools for facing and combating antisemitism, it's important to have a clear understanding of exactly what antisemitism is. 
Image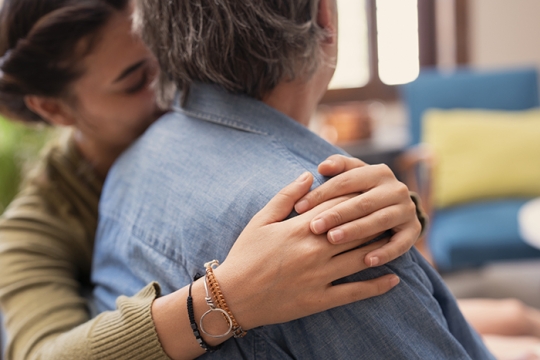 Hamas' brutal attack on Israel on October 7th and Israel's ongoing response has stirred emotions both within and outside the Jewish community. Over the next weeks, as family and friends gather for holiday celebrations, there may be differences of opinion. Here are a few tips from Jewish sources to help maintain loving relationships while disagreeing.