Image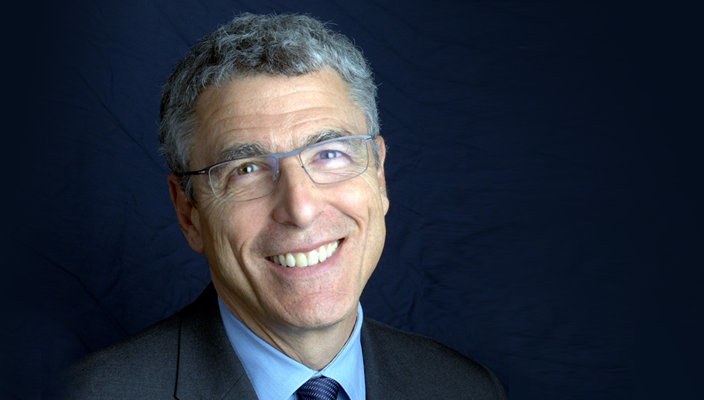 Shalom from Jerusalem!
I arrived on Sunday – together with many other Diaspora Jewish leaders – for the 37th Zionist Congress – often referred to as "The Parliament of the Jewish People."
Especially as our hearts break as our people are viciously attacked throughout this beloved land, taking us further and further from the peace we all seek, I am – as is always true – proud to be here in Medinat Yisrael, not only to participate in the World Zionist Congress, but also to express, unequivocally, the Reform Movement's values and leadership, which are present – and growing – here and in communities throughout the world. More to the point, however, I am here during this time of tension, hostility, and uncertainty to express our movement's undeniable love for Israel and our steadfast solidarity with all her people.
A little background about the Conference: In 1897, Theodor Herzl convened approximately 200 Jewish leaders from around the world in Basel, Switzerland, to discuss the condition of the Jewish people. The delegates at the meeting, or Congress, decided to create a movement the goal of which was to establish a Jewish homeland. With that action, the World Zionist Organization (WZO) was born. Since then, the World Zionist Congress has met 36 times – generally once every five years – to address critical issues facing the Jewish people, including ways to build Israel's infrastructure, as well as handle the aliyah following the Holocaust and that of today.
This year's American delegation includes 145 members of the Congress' 500-delegate total. Fifty-six members and eight alternates belong to the Association of Reform Zionists of America (ARZA) delegation. A diverse group that includes a cohort of young leaders, "repeat" delegates, and representatives from several streams of progressive Judaism, these individuals make up the largest delegation from North America. The ARZA delegation is part of the larger ARZENU delegation, which includes an additional 22 delegates from Canada, South America, Europe, Australia and other locales.
For the next three days, the Congress will meet here in Jerusalem to debate critical political, religious, and educational issues affecting the Jewish people, including the Palestinian settlements and civil rights for all of Israel's citizens. The body also will allocate funding for the work of the Jewish Agency in Israel and around the world.
Shortly after I return home, I will head to the Union for Reform Judaism's Biennial 2015, taking place November 4-8 in Orlando, FL, where Israel and Israelis will be the focus of diverse offerings in every track, as well several key programs, including:
A conversation – moderated by New York Times correspondent Jodi Kantor – among Stav Shaffir, the youngest Knesset member and leader of the Tel Aviv protest movement; Ari Shavit, Haaretz columnist and author; and Rabbi Eric Yoffie, URJ president emeritus
Presentation of an Eisendrath Bearer of Light Award to Taglit-Birthright Israel – to be accepted by Charles Bronfman – in recognition of Birthright's 15 years and 500,000 participants
A tribute to Israeli Prime Minister Yitzhak Rabin on the 20th anniversary of his assassination
I am confident that through this programming from Orlando – 6,500+ miles from the spiritual center of the Jewish people – our Reform voices, sentiments, and values will resonate loudly and clearly in Israel and in Reform and Progressive communities around the world.
Have something to say about this post? Join the conversation in The Tent, the social network for congregational leaders of the Reform Movement. You can also tweet us or tell us how you feel on Facebook.
Related Posts
Image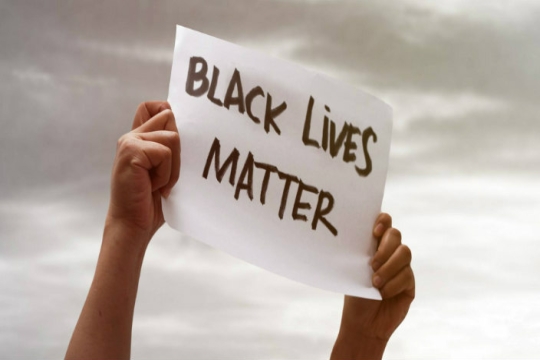 As an Israeli citizen and white citizen of the United States, I believe that Black Lives Matter – and that no American of good conscience can simply opt out of engaging with the pervasive issue of racism in America. If we will it, it is no dream.