Image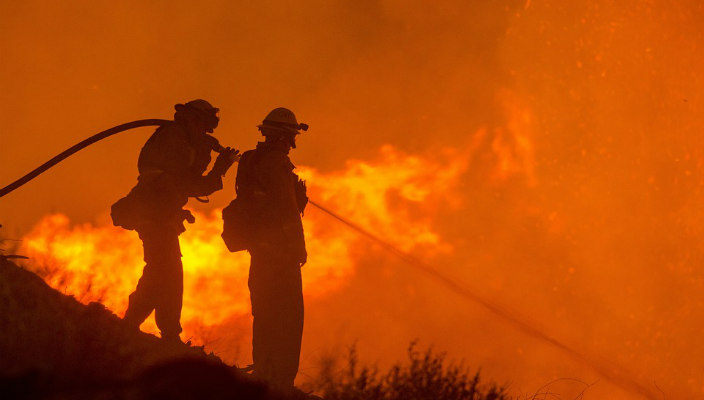 The recent California wildfires have reportedly claimed at least 50 lives, 48 of them in the massive blaze known as the Camp Fire – the deadliest and most destructive fire in the state's history. The URJ has been and continues to be in touch with our congregations in affected areas, and we stand ready to provide whatever support we can.
As additional details become clear about how our community can best aid our California congregations, we will share that information here.
At this time, we know that Temple Adat Elohim in Thousand Oaks, CA, has been affected by the fires, as has Congregation Or Ami in Calabasas, CA. Rabbi Paul Kipnes, spiritual leader of Congregation Or Ami, writes,
With the sage advice from colleagues who went through the Santa Rosa fires, Houston floods and Parkland shootings, we are organizing and supporting our communities.

As for how to help, we have realized we cannot be distributors of things, as there are others that can do that better, and unless done right, one ends up with an overload of too much stuff. we've discovered that we can help people best as follows…"
Want to help? Here are the best ways to support these affected communities:
1. Support Congregation Or Ami directly.
Congregation Or Ami's Fire Response Fund, which is already helping those worst hit by the fires. Visit orami.org/donate.
2. Send gift cards to those in need.
The congregations will distribute donations to those with the greatest need.
Congregation Or Ami has requested gift cards to Target, Home Depot, Ralph's Grocery, and Trader Joe's. They can be sent to:
Congregation Or Ami
26115 Mureau Rd, Ste. B
Calabasas, CA 91302
Temple Adat Elohim has requested gift cards to Target, Walmart, Vons, Ralph's Grocery, Whole Foods, Shell, Chevron, and ArcoUnion. They can be sent to:
Temple Adat Elohim
2420 E. Hillcrest Dr.
Thousand Oaks, CA 91362
3. Donate to the Jewish Federation of Greater Los Angeles.
The Jewish Federations of North America has created a directed fund to support individuals and institutions impacted by the fires. One hundred percent of the donations will go directly to those who need it. To donate, visit www.jewishla.org/LAfires.
Our prayers go out to all those who have been impacted by these devastating fires.
Related Posts
Image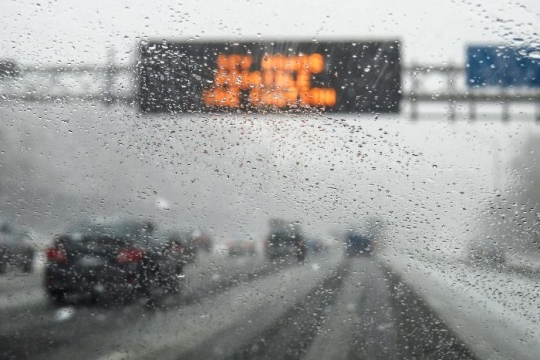 As the magnitude of the damage and devastation to communities in Texas following widespread power outages continues to grow, there is a need for action and tangible aid to support those who were affected by the storm.
Image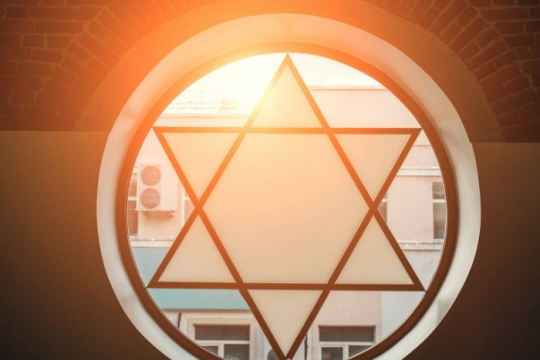 Before the start of Shabbat, the Reform Jewish community hosted a live webinar, "Healing, Hope, Action: A Reform Movement Pre-Shabbat Gathering," sharing a Jewish framing for what we're experiencing communally and as a country.
Image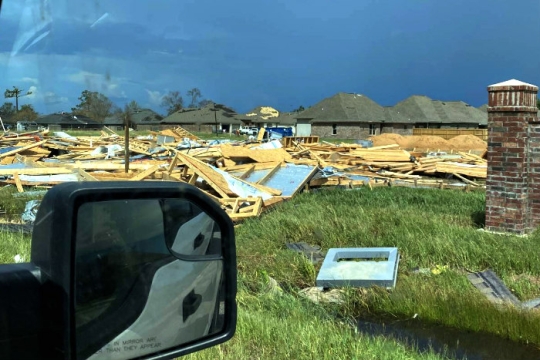 Thank you for your generous support. The continuity of Deep Southern Judaism is so important, and we will do everything we can to support these communities as we stand beside them to rebuild.