Image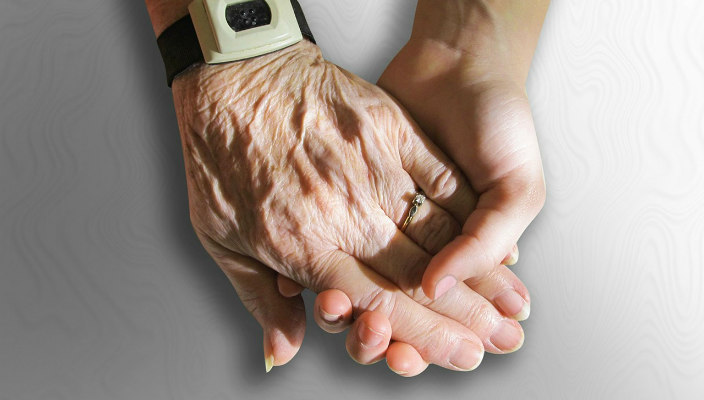 As older Americans stay fit and engaged in active lives, a great number of them nevertheless count on a measure of companionship and support to be provided by family members – usually their adult children. Even in relationships that aren't not ideal, children are often struck with a sense of moral obligation and duty when a parent's situation is changing in critical ways. They are the default people to entrust a set of keys, grant access to insurance, financial and legal documents, name as contact in case of emergency, and help coordinate end-of-life details.
But what about those many older adults who have no close family due to choice, distance, death, or estrangement? These individuals often deal alone with crises or critical decision-making, and at a more vulnerable time of life. Shame or embarrassment about their lack of family support may keep them from seeking the support they require; indeed, a recent article in Huffington Post claims that society views the decision to forego parenthood as morally wrong.
At Congregation Emanu-El of the City of New York, we run a program called Community as Family (CAF). Now in its third year, the group was created for temple members aged 48 and up (singles and couples) who are anticipating – or already experiencing – the challenges and needs of growing older without family to rely upon for practical and emotional support. The younger members of the group are simultaneously learning how to help their parents as well as to anticipate their own future needs.
I facilitate the group, with encouraging support and guidance from Rabbi Amy Ehrlich. We meet once a month in the early evening during the non-summer months, casually sharing refreshments around a dining table, swapping stories, and voicing concerns. Sharing personal and professional experience creates sources of information for a variety of issues, and warm friendships have developed.
Community as Family has three basic structures:
Finding ways to create a trusted personal network – a family, if you will – from among friends, neighbors, colleagues, and professionals. We encourage deepening relationships within Temple Emanu-El through its volunteer, cultural, and educational programs; inter-generational activities are of particular interest.
The importance of making specific plans for the upcoming changes in our lives, and troubleshooting situations, which may be complicated by living without a partner or roommate
Learning how to become strong advocates for ourselves by identifying and locating what resources are available for specific needs
A Facebook group of more than 4,300 members called Elder Orphans states in its purpose,
"…to share and discuss issues important to people over 55 living alone without a spouse, partner, or children…this group will serve as a platform to build awareness, give hope and support, and help to create better communities for us to grow older."
A few Elder Orphans members recently posted that their house of worship, once a treasured home, is no longer as welcoming. There is no place for them if the focus is always on ceremonies and activities created for family participation. How progressive, then, is Congregation Emanu-El, whose gracious outreach to all demographics fosters participation and recognizes the need for congregational inclusion as people age without family! In 2017 the temple even held a special, beautifully prepared seder so we, too, might observe the sacred traditions while enjoying the warmth of friends.
Recently, third-year rabbinical students from Hebrew Union College-Jewish Institute of Religion observed a variety of activities and programs at Temple Emanu-El, including a session with four congregants who discussed the temple's outreach to family members who are not Jewish, single-parent households, gay members, and the "un-familied." They shared their intensely personal stories with the hope that the rabbinical students would make every effort to lead someday with a similar sense of inclusion and compassion. With 10,000 people turning 65 every day in the United States, the number of older people without family will increase in every congregation.
Let us strive to make temple membership meaningful throughout every congregant's lifespan.
Wendl Kornfeld and her husband are members of Congregation Emanu-El of the City of New York. The model for Community as Family was developed in private homes before bringing it to Emanu-El, and she is happy to share the concept with other congregations. Email her for more information.
Related Posts
Image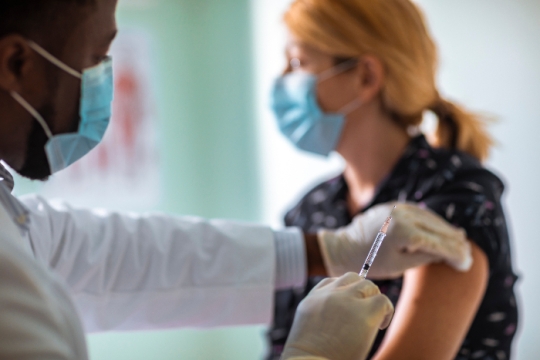 Judaism's foremost physician made clear that providing healthcare to the community is fundamentally connected to the spiritual and moral health of society. Nine centuries later, with COVID-19 raging all around us, the urgent relevance of the Rambam's words could not be clearer.
Image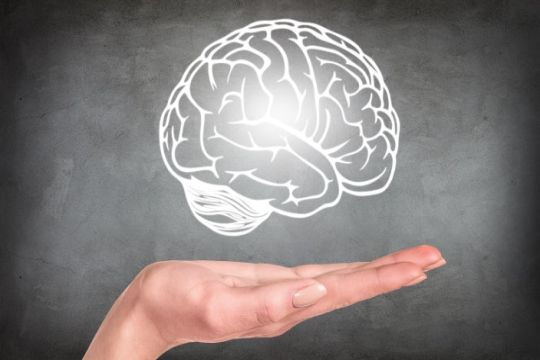 Here's why Congregation Or Ami focused our energies on creating a mental health and wellness retreat for teens.
Image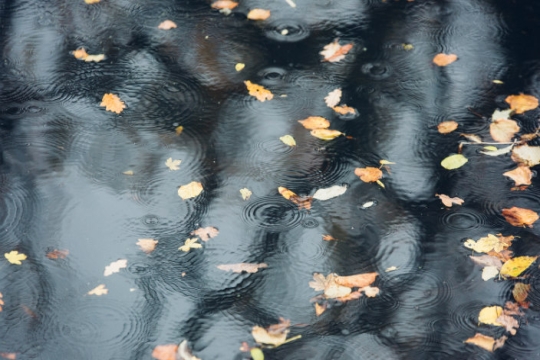 Adolescent suicide is on the rise in the United States, and data indicates that suicide is a communicable disease, with one spurring others. No community is exempt: Suicide impacts our congregations, our clergy, and our camps.