Image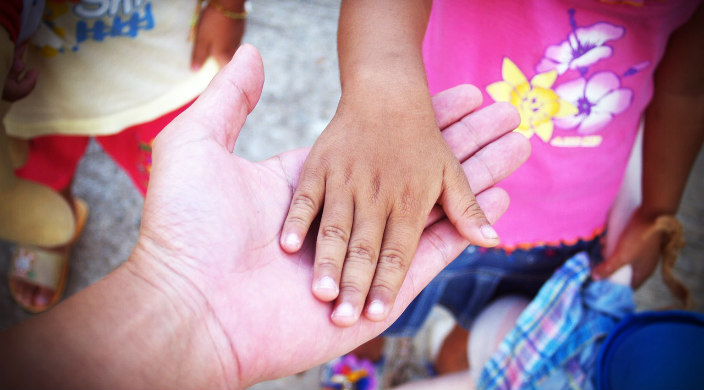 Like all of you, I sit here trying to make sense of the senseless. I struggle to wrap my mind around the motivation that causes someone to shoot worshippers, fellow Jews who came to synagogue to learn Torah, to name a baby, to say Kaddish. I cannot comprehend the violence, the pain, the anger. My heart breaks for the Pittsburgh community.
At yet, there is an awareness that even as I grieve, even as I mourn, even as I struggle, I need to open school tomorrow morning. I need to stand at the front door and greet each family, each child – welcoming them to their Jewish home. Our synagogues provide a sense of anchor, one we need so desperately during these dark hours.
Here is my plan, all or parts of which you may wish to replicate in your own congregation in the days to come.
1. Being secure (and talking about it)
We have hired a police officer to be on site during school hours. Our families read the news; our students have seen the headlines. We want to let our families know that we care about their safety.
  
I will let my teachers know that children will (most likely) ask about the officer, as this is not our usual procedure. Teachers should share that the adults who work in the congregation care about their safety. They should talk about other ways we show this: our doors are locked, we have parent monitors, etc. Teachers may also use this time to review emergency procedures – not to alarm, but to reassure. As adults, we work to make the synagogue a safe place.
2. Creating a space for parents
We have invited parents to gather in our sanctuary at the beginning of the school day to draw strength from our sacred community. We will share prayers and readings and songs of comfort. We will mourn and we will be strengthened by each other.
Our vision is that this is a spiritual moment, as well as an educational one. We will share information about talking to children about tragedy and will provide resources in the community for families requiring additional support.
3. Staying secure but remaining welcoming 
Our congregations need to be sanctuaries for those seeking comfort and support. Our doors – while secure – cannot be barricaded to those who need us. Our staff and leadership will be at the doors, opening them and greeting each person, welcoming them.
We cannot yield to the temptation to keep all out – to close our doors to those we don't recognize, those who may not look familiar. Rather, we should greet them with a smile and ask, "What brings you here today?"
4. Letting children lead
Finally, we must not forget that not all our students will have heard about the events in Pittsburgh. In our classrooms, let the children be the guides; let them share thoughts and feelings. As teachers, it is our job to be the calming presence; to provide support and reassurance.
I plan on bringing my students together for communal worship. We will sing songs of hope and peace, songs that remind us of our ability to heal the world and responsibility to repair it.
For more resources on this topic, check out "Resources for Jewish Educators after the Pittsburgh Shootings," as well as "In the Wake of Tragedy: Resources for Coping after the Pittsburgh Synagogue Shootings."
Have something to say about this post? Join the conversation in The Tent, the social network for congregational leaders of the Reform Movement. You can also tweet us or tell us how you feel on Facebook.
Related Posts
Image
We are proud to share this video from our URJ North American Board meeting, held earlier this month, where we had the distinct pleasure of hearing from Orly Erez Likhovsky, Director of the Israel Religious Action Center of Reform Judaism, and MK Rabbi Gilad Kariv.
Image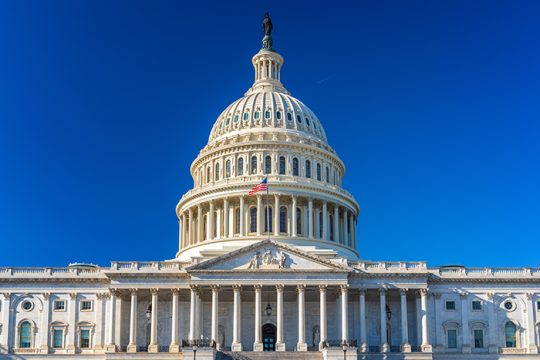 Reform communities across North America have strengthened our Movement's collective power by engaging voters and advocating for racial justice. Let's continue this work on May 10-11 together in Washington, D.C.
Image
When adults find out about my job as director of URJ 6 Points Creative Arts Academy, many of them say the same thing: "I wish that had existed when I was a kid!" I know how they feel.