Image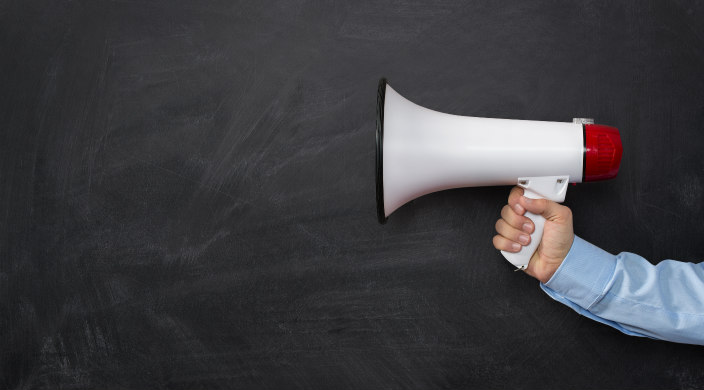 Sustained moral outrage must be our only response to the prevalence of firearm-related deaths in our country. As a community of faith, it is incumbent upon us not only to express this outrage but to present and advocate for life-saving solutions to the problem of gun violence.
Aiding the passage of Initiative 594, we did exactly that.
In 2014, Temple De Hirsch Sinai helped pass I-594 to close the background check loopholes prior to firearm purchase in Washington State. Working with the Washington Alliance for Gun Responsibility, partners in the Jewish community including Temple Beth Am and the Jewish Federation of Greater Seattle, and a broad coalition of interfaith groups, we ensured that every firearm purchased in Washington State – whether online, at a gun show, or through private transfer – would be subject to the same laws as purchases from a reputable dealer. Polling showed that a majority of Washingtonians and a majority of gun owners were with us: Common-sense measures to save lives are not antithetical to the rights granted by the Second Amendment.
The Religious Action Center of Reform Judaism honored us with an Irving J. Fain Award for our work. The Fain Awards honor URJ congregations doing exemplary social justice work to l'taken et ha'olam (repair the world).
Through a yearlong process of community education, advocacy, and get-out-the-vote work, the Temple De Hirsch Sinai community worked hard to pass I-594.
Our rabbis taught classes in our synagogue and others about the Jewish values and texts calling us to this sacred work. We testified at committee hearings and lobbied our representatives in the state legislature. We invited experts to serve on panels following Shabbat services and to provide our religious school families with resources to arrange playdates safe from unsecured firearms. Temple members made countless phone calls, attended marches and vigils, and impressed upon their peers the life-saving importance of this legislation.
Finally, Seattle's entire Jewish community came together around sad and mournful moments (shootings at Seattle Pacific University and Marysville High School affected our community in 2014) and demonstrated how to walk the walk of Jewish social responsibility and live our Jewish values in a meaningful way.
Winning the Fain Award did far more for our congregation and our cause than feathering our cap.
While receiving this award was certainly an honor, it also opened doors to continue this sacred work. Representatives from our clergy team spoke at the Consultation on Conscience and the Central Conference of American Rabbis' annual convention, involving more congregations in the work of gun violence prevention. Now recognized as leaders in the Washington State community working to end gun violence, we have been integrally involved in ongoing rule-making and legislation around issues of safe storage and access.
Finally, through sustained congregational commitment and personal maintenance of the relationships so important in the passage of I-594, our temple's Senior Rabbi Daniel Weiner enabled the Seattle City Council to sign on to Rabbi Joel Mosbacher's Do Not Stand Idly By campaign.
As Jews, we're taught that saving a life is one of the highest mitzvot, or commandments, and I am proud of the many members of Temple De Hirsch Sinai who continue to work to make our community safer. All congregations engaged in the work of social justice should submit a nomination for the Religious Action Center of Reform Judaism's Irving J. Fain Award. Amplification of your voice and recognition of your efforts are but a few of the benefits reaped when your program is chosen. May we continue to learn from others as we partner with God in bringing about a society infused with our highest values.
Applications for the 2017 Irving J. Fain Award are currently open. Apply today!
Rabbi Aaron Meyer is the associate rabbi at Temple De Hirsch Sinai in Seattle, WA, and Bellevue, WA. His work within the congregation includes social justice and political advocacy efforts, including those that lead to a 2015 Irving J. Fain Award from the Religious Action Center for the synagogue's work on gun violence prevention.
Have something to say about this post? Join the conversation in The Tent, the social network for congregational leaders of the Reform Movement. You can also tweet us or tell us how you feel on Facebook.
Related Posts
Image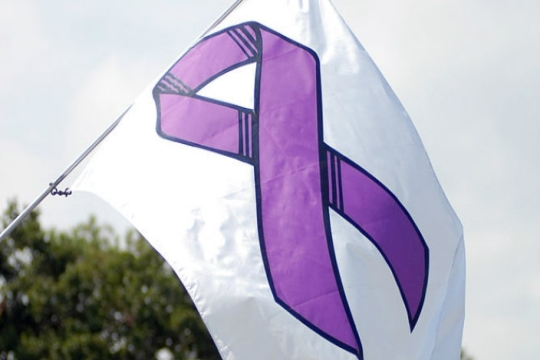 October is Domestic Violence Awareness Month (DVAM) in the U.S. This year, the National Network to End Domestic Violence (NNEDV) chose the theme of #Every1KnowsSome1 to highlight how common domestic violence is. Each of us may (or likely) knows someone, either in our Jewish community or our secular communities, who has been impacted by or is a survivor of domestic violence.
Image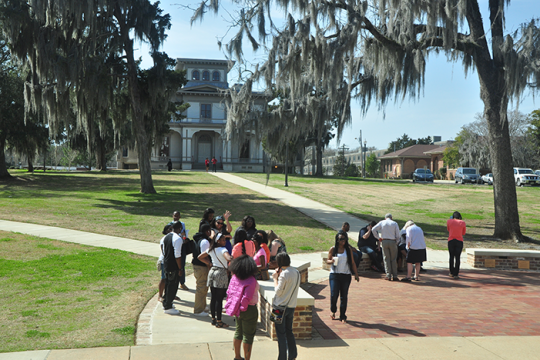 As a graduate of both Tougaloo College and Jackson State University, the recent bomb threats to Historically Black Colleges and Universities (HBCUs) are personal to me. Since January 2022, over a dozen HBCUs have received bomb threats; several of those threats were received on the first day of Black history month. The continuous attacks on institutions of higher learning; places of worship and individual attacks are a direct threat to our everyday existence.
Image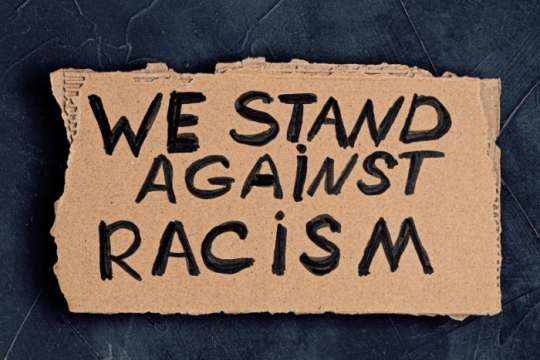 This campaign aims to help dismantle systemic racism by educating, inspiring, and empowering individuals and communities to look inwardly to make communal change and outwardly to win legislative change.