Image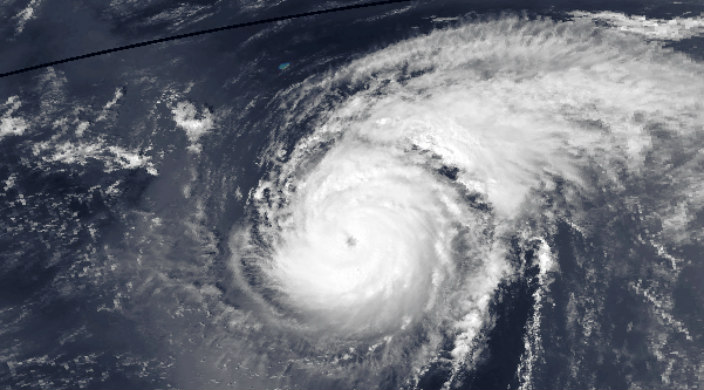 It has stopped raining in Houston and the surrounding areas. More than 40 inches of rain fell in the area, with some neighborhoods getting close to 50 inches. (For those of us more accustomed to snowstorms, the Buffalo News reports that Hurricane Harvey dumped the equivalent of 35 feet of snow.)
We are now starting to get accurate reports of the damage – and they are staggering. Building on our initial response, here are a few new developments and details.
Key Developments in the Reform Movement's Response
Hurricane Harvey Houston Day Camp: Starting tomorrow (August 31st), the inspiring and hardworking staff of URJ Greene Family Camp will be running the Hurricane Harvey Houston Day Camp. In partnership with the Evelyn Rubenstein Jewish Community Center of Houston and a facility provided by Congregation Emanu El in Houston, the camp will provide local children with the opportunity to have fun with other kids from across Houston, while giving their parents the time and space to take care of their homes, cars, and other responsibilities after this difficult week.
URJ Greene Family Camp: Located in Bruceville, TX, URJ Greene Family Camp is open to displaced storm victims seeking shelter. Camp has been open since Monday, August 28, and is providing families with housing, food, air conditioning, internet, and electricity. There are currently a handful of families at camp, but we expect that number to rise as people from the most impacted area are able to travel. Further details are available on the camp's website.
Partners in relief work: The URJ is working closely with our partners in the Jewish Voluntary Organizations Active in Disaster (JVOAD), especially the Jewish Federations of North America (JFNA) and NECHAMA. A few updates:

Jewish Family Services in Houston expects to open today (August 30). They are asking for volunteer case managers and clinical experts. They also have a JFS crisis hotline for weather-related anxiety, staffed by a local therapist.
The Jewish Community Center is serving as a gatherer and distributor of supplies. They are soliciting both volunteers and specific supplies.
From Our Affected Congregations:
From Congregation Emanu El, Rabbi Oren Hayon reports:
"[despite] a small amount of water damage...the building is safe and inhabitable, so our administrative offices at the synagogue will open for limited hours, from 10am to 4pm, for the rest of the week. Anyone who can do so safely is invited to spend time at Emanu El to dry out, charge electronics, connect to the internet, and have a hot cup of coffee. Clergy will also be on hand to provide a caring, supportive presence to anyone who may need a listening ear."
The news from Congregation Beth Israel is more problematic. On Facebook, they report:
"[M]aintenance staff was able to get into the building last night, and we discovered that water flooded into the Sanctuary. The water around the building was too high, our power went out, and our pump system was overwhelmed. It was just too much. Fortunately, we prepared for this and removed what could be removed from the Sanctuary before the hurricane to minimize any damage. In addition, our basement containing all of the mechanical equipment to the building and maintenance offices all filled with water as well, which hadn't ever happened before.

"We have not thoroughly assessed the rest of our campus, so we can't determine the extent of any further damage. Despite these challenges, our building was able to be used as a temporary shelter and evacuation site by the Houston Fire Department. Members of HFD were joined by California Rescue, a team of volunteer firefighters who came in to provide rescue services. Dozens of stranded neighbors were able to access the building, and we were glad the building could be used to provide temporary relief and comfort to others. We have alerted the restoration company and our general contractor to be ready to start removing water and making repairs when possible. We hope that each of you is safe, and if you have evacuated your homes or experienced flooding, we look forward to being available to you in the coming days and weeks to help, provide support, services, and food. We pray for our community and are ready to help as soon as we can."
At Congregation B'nai Israel inGalveston, Rabbi Marshall Klaven tells us:
"From what I have been able to gather about our Congregants from phone calls, text messages and Facebook – when I do have power (which has been out for days at a time) – is that a couple have been flooded out of their homes, many have evacuated and do not yet know about their homes, and others have – like my wife and I – sheltered in place and dealing with the challenges.

"During one of the brief breaks in the storm, I was able to go over to our Temple and it does have at least three major leaks. But, overall, the building is intact and will be useable – we pray – for both community and congregational needs once the storm's immediate threats diminish. We pray that will be tomorrow, so we can start touching base with all our congregants as well as city/county officials to see what the needs may be."
How You Can Help
Donate: Donations to the URJ's Hurricane Harvey Relief Fund (now closed, thank you for your generosity!) will support the work of URJ Greene Family Camp, as well as that of other community partners.

We also recommend donations to:

Send gift cards from major national retailers: The primary request from Houston-area congregational leadership is for physical gift cards (not electronic versions) to stores such as Target, Walmart, Home Depot, and Lowe's, as well as the major grocery stores in the area, Kroger and H-E-B. Rabbi David Lyon of Congregation Beth Israel (a large congregation in great need) notes:

"Congregation Beth Israel will be assisting hundreds and hundreds of families in coming days and weeks. They'll need gift cards to assist in meeting immediate needs and expenses for replenishing clothing, toiletries, household items, school supplies for children, etc. Hurt has no shame and no label; we just need to heal one another."

You may send gift cards to any Houston-area congregation, who will distribute them based on need:

Volunteer: NECHAMA expects to have volunteer opportunities available soon.
"What about donations of food or clothing?" The best advice from those directly involved in working with the flood victims is that donations to relief organizations or gift cards are preferable, as it is difficult and inefficient to match up victims' needs with specific donations. Instead, these agencies are asking for direct financial support.
For ongoing updates, please follow the URJ on  Facebook and  Twitter and consult the  #HurricaneHarvey topic tag in  The Tent. To communicate with the URJ about any local needs or specific response questions, please email  HarveyResponse@urj.org.
Related Posts
Image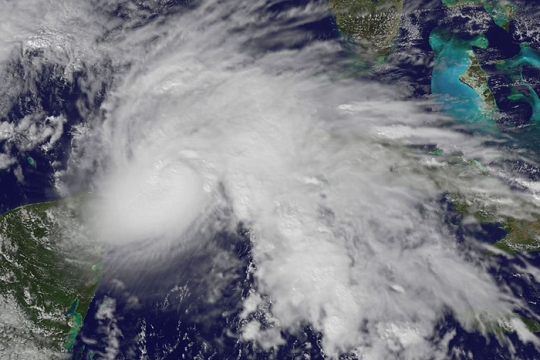 As we learn more about the damage and devastation caused by Hurricane Ida, our prayers are with those affected by the storm, including the brave first responders who put their lives on the line to help those in need.
Image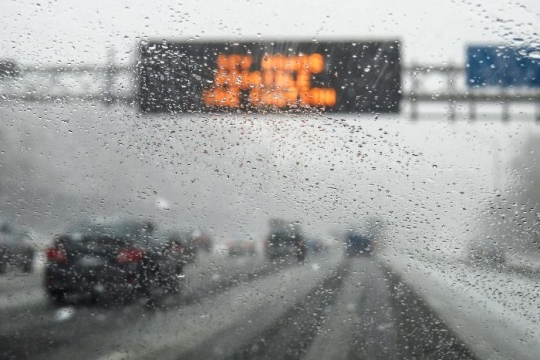 As the magnitude of the damage and devastation to communities in Texas following widespread power outages continues to grow, there is a need for action and tangible aid to support those who were affected by the storm.
Image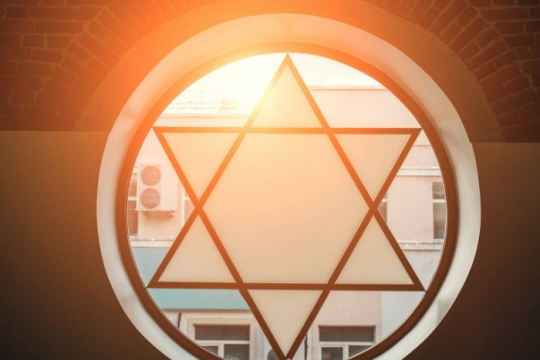 Before the start of Shabbat, the Reform Jewish community hosted a live webinar, "Healing, Hope, Action: A Reform Movement Pre-Shabbat Gathering," sharing a Jewish framing for what we're experiencing communally and as a country.