Image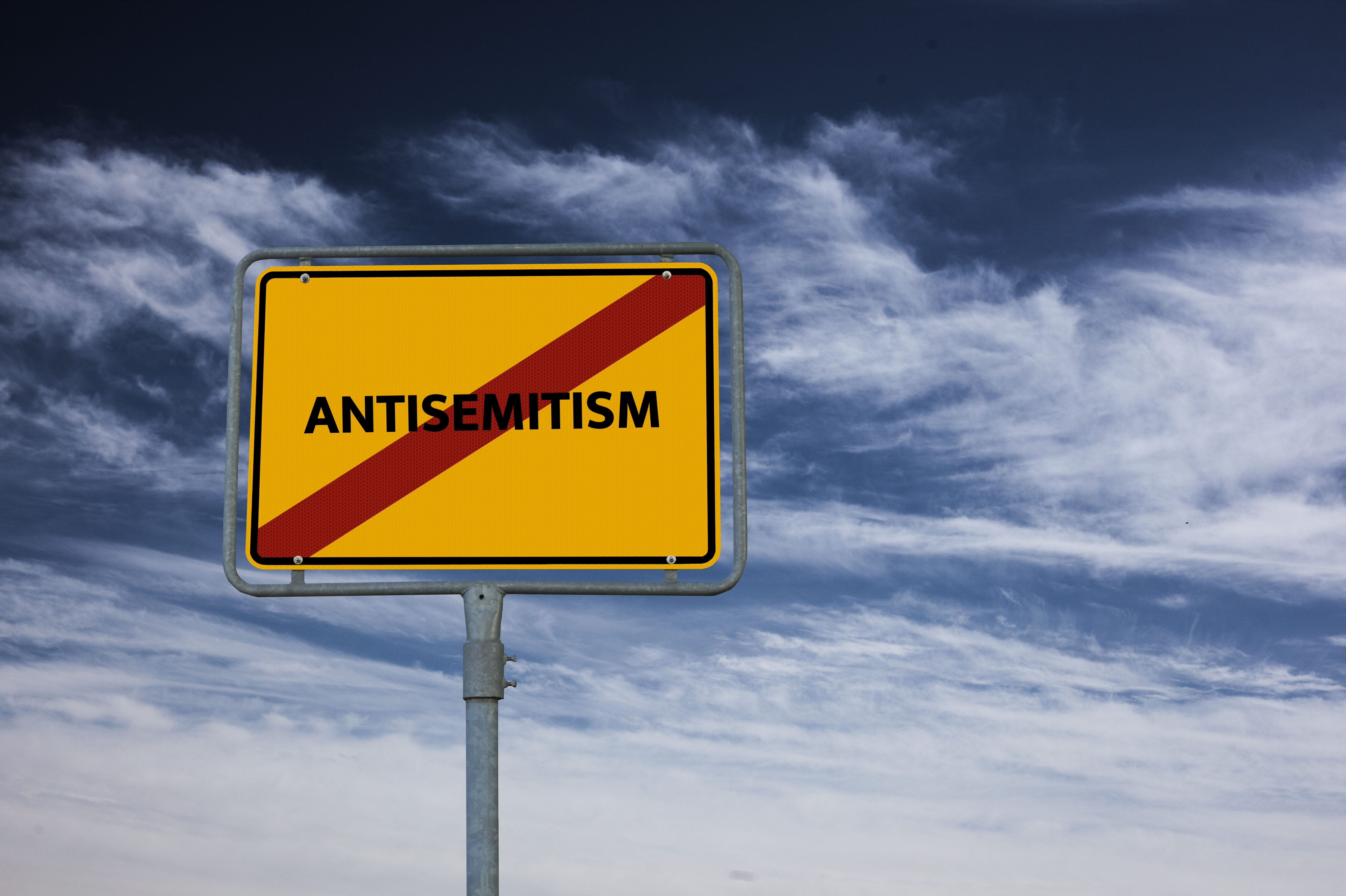 As a former chair of the NY Regional Board of the ADL and of its National Fact-Finding Committee, I understand the critical importance of education and training in the ongoing battle to combat antisemitism and systemic racism. ADL is well-known for its world-class incident response capabilities, but its educational leadership is also second to none.
And as a member of the URJ board and a former officer of my synagogue's board, I recognize the imperative of synagogues having the resources to guide them if confronted with an antisemitic incident, as well as having the capability of educating their constituent members on a plethora of issues around the way that hate manifests. That is why I am happy to report on the progress of the win-win relationship undertaken by URJ and ADL.
The ADL's educational and training capabilities are now at the service of our more than 850 URJ constituent synagogues and over one million congregants through a groundbreaking partnership between URJ and ADL. This initiative provides an invaluable, expert, real-time feedback loop of those communities' collective experiences, providing congregations with the capability to educate its members and provide its lay and professional leadership with the training and resources for a quick response to events that may occur in their community.
URJ congregations can now access ADL tools to educate students on ways to respond to incidents of antisemitism directed at them by classmates, to guide our educators on how to teach students to recognize and address antisemitism in all its forms, including issues that might arise around Israeli geo-politics; to train temple administrators and managers on how to be proactive in adopting effective safety protocols; and to help our clergy address a wide range of issues requiring ADL assistance, such as perceptions of antisemitism in the local press, intergroup relations challenges and opportunities, combatting depictions of "the other," and community responses to national and international events. Access to all this information can be found in the URJ-ADL toolkit. Please address any questions about this guide or other available resources to stopantisemitism@urj.org.
We are hopefully emerging from yet another dark time in the history of this country, when the forces of bigotry and hatred have threatened to upend the core values we cherish as proud Jewish North Americans. The possibilities of the URJ and ADL partnership offer us a glimpse of a brighter future.
Related Posts
Image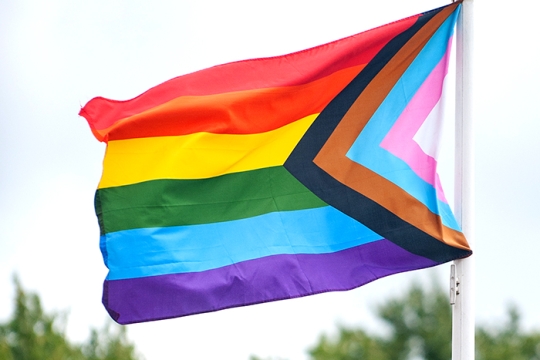 Transgender Awareness Week is a chance to educate the public. It is important for people who are not part of the trans community to understand the oppression transgender and gender-expansive people face every day. While it is always important to affirm trans identities, Transgender Awareness Week provides an opportunity to center the voices of trans and gender-expansive people.
Image
Aaron Wiener, youth director at Temple Emanuel of Beverly Hills, brought together 10 congregations and youth groups from California for an in-person Temple Youth Group Leadership Training Retreat and it was a huge success.
Image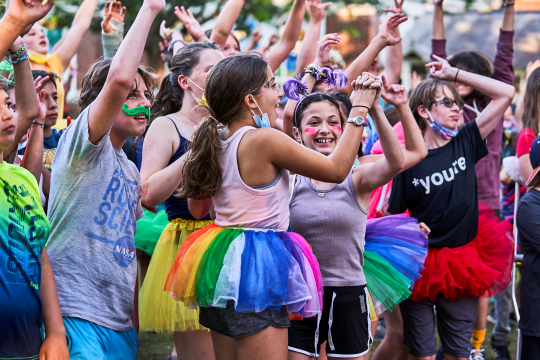 This past summer, our 15 URJ camps across North America and Israel programs provided the space where more than 11,000 children, teens and young adults could breathe free. Summer 2021 was clearly a summer of healing at our camps, as children returned to immersive in-person living, learning, laughing, crying, hugging where they can share their fears and dreams in a loving and accepting environment.