Image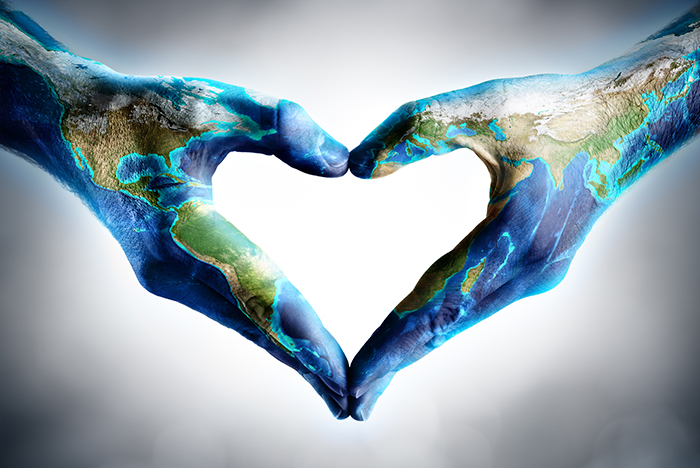 The Taliban takeover of Afghanistan is causing a humanitarian crisis. Women are being forced into their homes. LGBTQ+ individuals are at risk of being stoned or worse. Human rights activists are living in fear. Those who worked with U.S. and coalition forces, translators, and the journalists whose very existence could expose the Taliban's abuses, are desperate.
The situation is evolving, but here are steps you, your congregation, and community can take to support those in need.
Contact the White House:
Join the RAC in telling the Biden administration that visa processing times must be reduced, refugee resettlement and asylum processing capacities must be increased, and we must work with the international community to support emergency aid. Use the RAC's action alert to email the White House.
Learn more, join a briefing, and partner with a refugee aid and resettlement agency:
HIAS:
Lutheran Immigration and Refugee Service (LIRS)

LIRS is holding a briefing on Tuesday, August 24 at 4 p.m. ET, on "The Afghan Crisis: How to Help Our Neighbors." The webinar will focus on the situation on the ground in Kabul, advocacy efforts, and tangible ways to help our Afghan neighbors. Registration is available here.
LIRS also has a great resource on ways to help Afghan allies. While there are opportunities nationwide, there's a particular need in Houston, Ft. Worth, Seattle/Tacoma, and the DC metropolitan area.
For Canadian congregations, information is available from the Government of Canada on opportunities to volunteer and donate.
 We will update this blog as new opportunities arise.
Related Posts
Image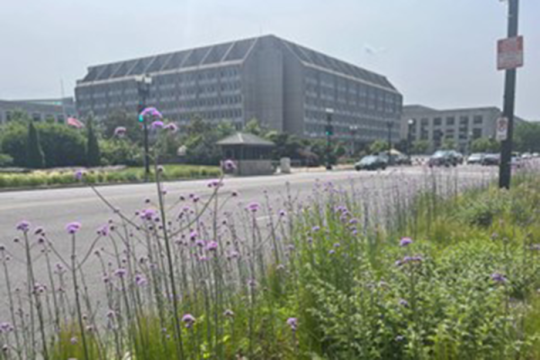 After a day of climate action lobbying with the Religious Action Center (RAC) on Capitol Hill, I found myself staring at a small patch of purple flowers planted between the sidewalk and the street. It was an adrenaline-fueled day, and the jarring contrast of these tall, weedy pops of color against the street traffic and brutalist architecture compelled me to pause, then cry.
Image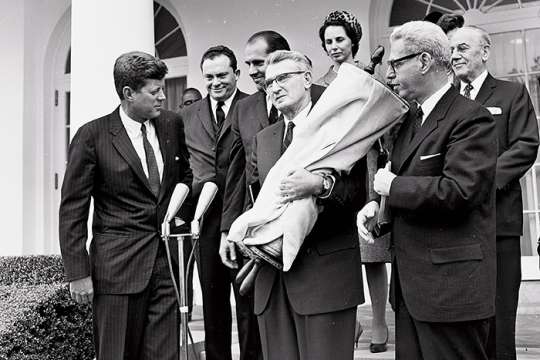 Sixty-two years ago, the founders of the Religious Action Center of Reform Judaism (the RAC) stood in the White House Garden and presented President John F. Kennedy with a historic Torah from the Isaac Mayer Wise Temple in Cincinnati, Ohio. This auspicious anniversary allows us to look back on milestones like this one with pride as we renew our inspiration.
Image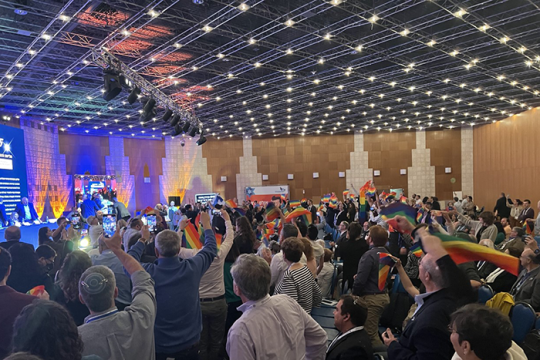 At the recent 38th Congress in April 2023, the Reform Zionist movement brought 40 delegates under the umbrella ARZENU. Delegates came from around the world to Israel.