Image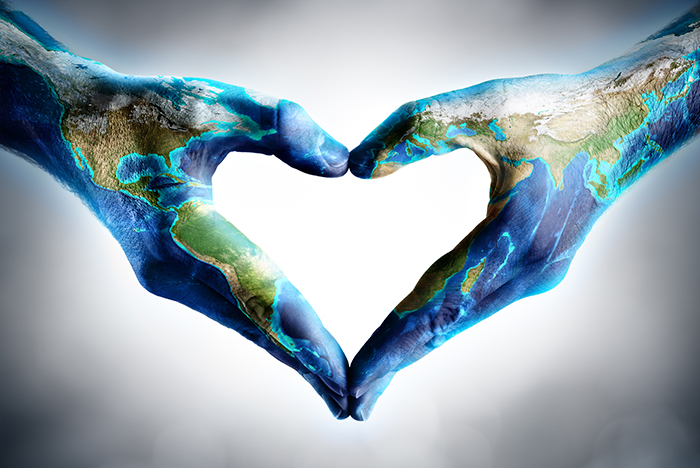 The Taliban takeover of Afghanistan is causing a humanitarian crisis. Women are being forced into their homes. LGBTQ+ individuals are at risk of being stoned or worse. Human rights activists are living in fear. Those who worked with U.S. and coalition forces, translators, and the journalists whose very existence could expose the Taliban's abuses, are desperate.
The situation is evolving, but here are steps you, your congregation, and community can take to support those in need.
Contact the White House:
Join the RAC in telling the Biden administration that visa processing times must be reduced, refugee resettlement and asylum processing capacities must be increased, and we must work with the international community to support emergency aid. Use the RAC's action alert to email the White House.
Learn more, join a briefing, and partner with a refugee aid and resettlement agency:
HIAS:
Lutheran Immigration and Refugee Service (LIRS)

LIRS is holding a briefing on Tuesday, August 24 at 4 p.m. ET, on "The Afghan Crisis: How to Help Our Neighbors." The webinar will focus on the situation on the ground in Kabul, advocacy efforts, and tangible ways to help our Afghan neighbors. Registration is available here.
LIRS also has a great resource on ways to help Afghan allies. While there are opportunities nationwide, there's a particular need in Houston, Ft. Worth, Seattle/Tacoma, and the DC metropolitan area.
For Canadian congregations, information is available from the Government of Canada on opportunities to volunteer and donate.
 We will update this blog as new opportunities arise.
Related Posts
My rabbi has explained that, after the Jewish month of Tishrei—which includes Rosh Hashanah, Yom Kippur, Sukkot, and Sh'mini Atzeret-Simchat Torah—we have the month of Cheshvan, with no holiday other than Shabbat. Rabbi Block and I find great wisdom in this reality: We need a time of rest, symbolized by Shabbat, this Cheshvan, which significantly overlaps with October.
Image
The High Holiday season is an important time of personal and communal reflection, including your congregation's leadership. This can also be a time of reflection for your congregation's leadership.
Image
It's a long-standing custom for Jews to wish one another a "sweet new year" on Rosh Hashanah; to hope that this coming year will be one filled with joy, fulfillment, and an abundance of blessings. However, Judaism isn't a path focused simply on wishing for good things; if our goal is to make each year "sweeter" than the last, we must work to make it happen.