Image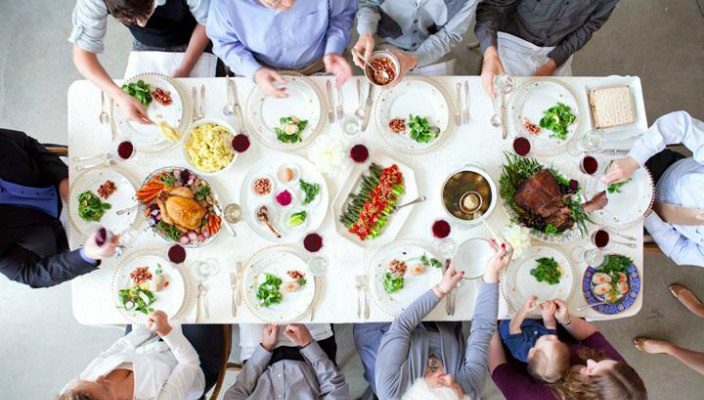 An estimated 70% of American Jews participate in a Passover seder — the highest rate of involvement in any Jewish religious observance. This year, as we recount the story of the Exodus and symbolically taste the bitterness of slavery, we also must ask what, in 2016, makes this Passover different?
At my seder table this year, as we remember how we wandered homeless in the desert, we will talk about many difficult topics, including the 60 million refugees worldwide who are seeking safe haven as part of the largest global refugee crisis since World War II. Remembering the S.S. St. Louis, filled with refugees from Nazi Germany looking for a safe harbor along the East coast of America, we know we cannot sit idly by. As a Jewish community, this is our story, and we have a religious imperative to act. Along the same lines, we must reinforce our support for an America built by myriad immigrants from the world over, all of whom come here seeking one thing: a better life than the life they had back home.
Related Posts
Image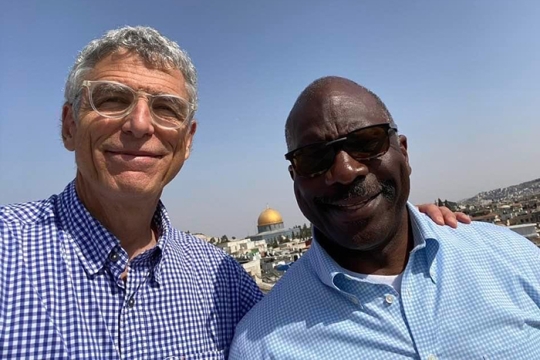 Last week, we traveled together to Israel and the Palestinian territories with a remarkable group of Black civil rights leaders and Reform Jewish leaders, including those who sit at the intersection of being Black and Jewish. We imagined that there would likely be bumps along the way, and there were. However, our group knew one another from our ongoing social justice and racial equity work in the United States, so there was a reservoir of goodwill and commonality that served us well.
Image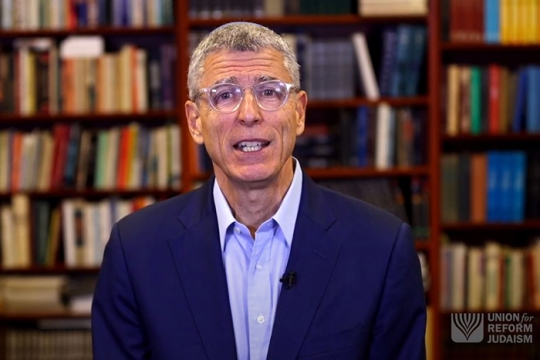 I pray that our observance of Yom Kippur will be probing and transformative, helping us become the best people and the most inspiring Movement that we are meant to be.
Image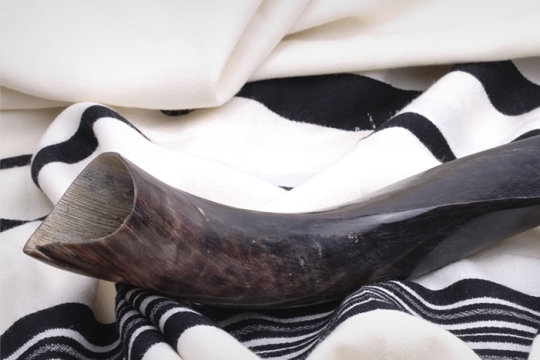 Blaming God for such tragedies is theologically problematic; blaming God for failed human policies is blasphemous. This idea is worth considering as we cope with the devastating aftermath of the multiple disasters confronting us.