Image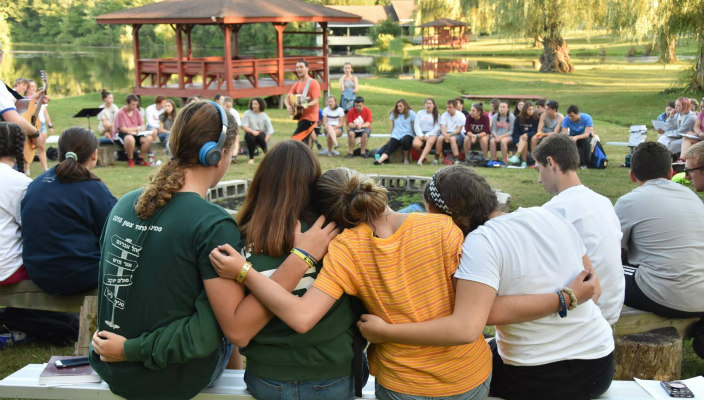 Earlier this summer, I met your future synagogue president. I met your future congregational rabbi. I met your future Jewish educator, cantor, and youth professional. They were all there in the kahal (congregation) at URJ Kutz Camp, the flagship summer experience for Reform Jewish teens worldwide who are seeking deep learning, purposeful skill-building, and leadership development.
Kutz is the place where your teens are reimagining Jewish life in real time. They experiment, test, process the results, sometimes fail, and try again. And the groundbreaking programming this teen leadership camp offers parallels what is happening in your congregation right now.
At Kutz, I saw our teen leaders engaged in conversations about worship and spirituality, immigration and gun violence, Israel, the future of Jewish music, creating inclusive communities, and developing meaningful touchpoints to Reform Jewish life. These teens grapple with ancient texts as well as new realities facing them in 2018 and beyond.
It is not often I get to visit one place that holds all the best parts of what the Reform Movement has to offer – but Kutz is certainly such a place. This unique camp leadership program leverages strategic partners from across the movement to deliver the highest level of content while speaking to the unique interests of today's high school students. Here are just a few of the ways they do it:
As I met with our future synagogue leadership, I was surrounded by art, music, and joy. The air hummed with the sounds of songleaders and musical training by our movement's most gifted musicians, including Alan Goodis, Dan Nichols, Cantor Ellen Dreskin, Cantor Rosalie Boxt, Elana Arian, Rabbi Jeremy Gimbel, and Cantor Billy Tiep. Their gifts are not just those of voice and song, but of the ability to inspire creativity as they bring text to life. They teach our teens how to share their voices in your congregations – all while teaching Jewish prayer and values.
While Kutz is unique in its programming and setup, it certainly does not stand alone in equipping our Jewish youth with the skills they need to thrive, now and in the future. I've recently had the honor of visiting a number of our other camps, too, including URJ Olin-Sang Ruby Institute (read their blog post about the visit) and URJ Crane Lake Camp (check out their great photos), and at each of our URJ camps, I've seen the same thing: vibrant, immersive Jewish environments committed to the Jewish future and to helping each young person become their best self.
Robust Jewish leadership development does not only reside with adults. The time and investment of sending a teen from your congregation to Kutz – and to any of our URJ camps – will leave an indelible mark on them as well as on your entire congregation.
What's happening at our camps – the sacred work of building the present and future of the Reform Movement – will shape what happens in our congregations and communities for generations to come. Our summer camps are inspiring young people to engage deeply with Reform Judaism and empowering them with agency to shape our future.
If your teens missed the opportunity to join the conversation at Kutz this summer, nominate them to participate next year. The teen you nominate today may just be the next synagogue president, political activist, rabbi, cantor, or educator I look up to in the years to come.
Want more camp content from Rabbi Jacobs? Check out the following:
Discover what's new in URJ Youth programs and order your free promotional materials by visiting www.urjyouth.org.
Related Posts
Image
2023 marks the 150th anniversary of the founding of the Union for American Hebrew Congregations - now called the Union for Reform Judaism. What should this milestone mean?
Image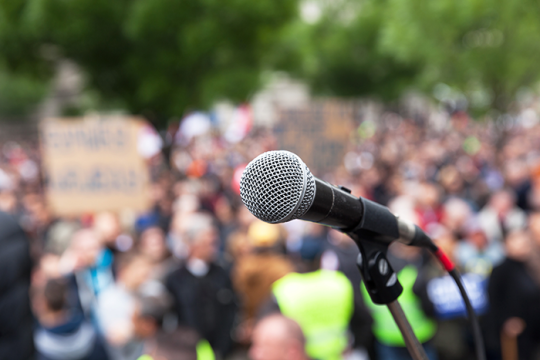 The rise in antisemitism and hate speech on Twitter in recent months has been deeply concerning to us as Jews. Though social media platforms in general must do more to combat hate, Twitter has a particular responsibility to act in this moment.
Image
Here is a list of 11 URJ resources your congregation should take advantage of in the new year.