Image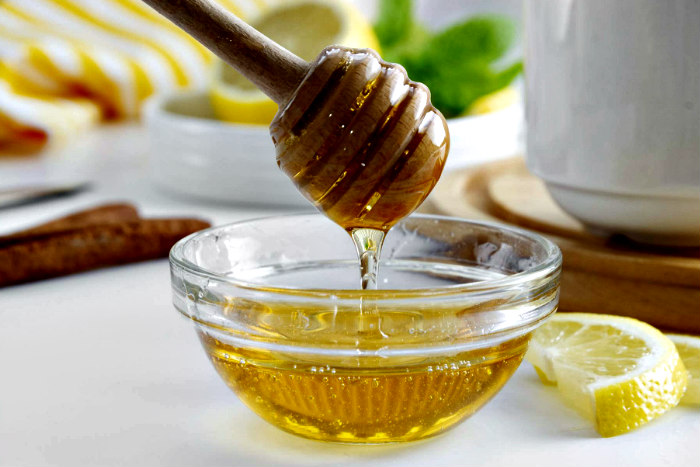 This piece was originally published on 09/08/2020 and has since been revised.
The URJ Reflection Project, a tool for the High Holidays that can be found at reflect.reformjudaism.org. Here, we share suggestions of how to use its many ideas with your congregation. 
Part 1: "The Spiritual"
Create a space on your community's website or Facebook page where people can share some of their spiritual reflections. It can be for members or an open community allowing people to share their responses with each other.
Invite already-established small groups (Torah study, book club, or small chavurot you've already created) to go through The Spiritual together. Use this tool as a group conversation starter for Elul or the High Holidays.
Encourage members to choose a person – perhaps another member – to be their accountability partner. They can send a copy of their own responses to The Spiritual to their partner and ask their partner to return it them next Erev Rosh HaShanah.
Invite members to do this activity as part of your Selichot offering.
Part 2: "The Setting"
Invite individuals and families to do The Setting together on Erev Rosh HaShanah as a way of setting an intention for the holidays. Once they've created their final product, invite them to upload it (if it's digital rendering) or photograph it and then upload it (if it's a physical collage) to use as their Zoom background throughout the High Holidays.
Invite members to mail a photo of their Setting to be used as a slideshow during visual t'filah.
Invite small groups to do this as an exercise together and have them share their Settings with one another.
Part 3: "The Memorial"
Invite congregants to do this exercise as part of their preparation for Yizkor on Yom Kippur afternoon.
Encourage your community members to partake in this experience during the day on Yom Kippur, which allows time for reflection.
Consider the groups of people who have experienced a loss in this moment (for example, high school and college seniors, couples who postponed weddings, etc.) Create an opportunity for these cohorts to engage in any of the three Memorial exercises with one another and/or with someone on your staff, in an affinity space together.
Have something to say about this post? Join the conversation in The Tent, the communications and collaboration platform for congregational leaders of the Reform Movement. You can also tweet us or tell us how you feel on Facebook.
Related Posts
Image
My rabbi has explained that, after the Jewish month of Tishrei—which includes Rosh Hashanah, Yom Kippur, Sukkot, and Sh'mini Atzeret-Simchat Torah—we have the month of Cheshvan, with no holiday other than Shabbat. Rabbi Block and I find great wisdom in this reality: We need a time of rest, symbolized by Shabbat, this Cheshvan, which significantly overlaps with October.
Image
The High Holiday season is an important time of personal and communal reflection, including your congregation's leadership. This can also be a time of reflection for your congregation's leadership.
Image
After several synagogue shootings, American Jews are grappling with the need to keep our communities safe and to remain open and welcoming to seekers of all backgrounds.