Image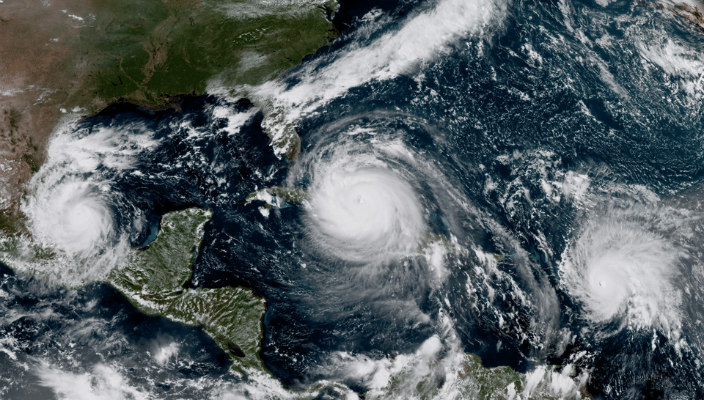 As the storm waters from Hurricane Irma recede, the full extent of her impact is becoming more and more apparent. Although the storm was not as catastrophic as feared, there is widespread damage and power outages.
We have been in touch with Reform congregations in Florida and the other affected areas. A number of them report significant damage, although none of the building themselves were destroyed. Scores of congregants lost their homes, and thousands more are still without power.
In the wake of both Irma and Harvey, which also affected numerous Reform congregations, one of the lessons we have learned from too much experience is that there is no one template we can use in shaping our response to a disaster of this magnitude. We must look at each one individually, making our best assessment about how to best provide assistance.
As we have considered the most effective way to provide assistance to Hurricane Irma's victims, we have had extensive conversations with our partners at the Jewish Federations of North America (JFNA). Florida is an area of strength for the Federation system, with a dozen highly effective federations ready to coordinate assistance in their local communities. In this case, we believe that the best response to partner closely with JFNA rather than running our own fundraising effort.
We are working closely with JFNA to make sure that the needs of our Reform congregations (and their congregants) will be a high priority for their relief allocations. We will be in ongoing, high-level contact with JFNA as the allocation process develops.
Please share any reports of damage to your synagogue building, needs you may have related to the upcoming Holidays, or any other requests to us at IrmaResponse@urj.org, a special mailbox we've created to ensure that your message quickly reaches the right person on our staff.
As you know, next week marks the beginning of a new year, 5778. We know you join us in praying that it is year of peace, of wholeness, and of health for all of us.
P.S. We hope you will be able to join us online this Sunday night, Sept. 17th, at 7:30p.m. EST, as we livestream a special program of healing and hope with some of the Jewish community's leading musicians. More information is available at www.facebook.com/reformjudaism.
Mark J. Pelavin is the chief program officer of the Union for Reform Judaism. Amy Asin is the vice president/director of Strengthening Congregations. 
Have something to say about this post? Join the conversation in The Tent, the social network for congregational leaders of the Reform Movement. You can also tweet us or tell us how you feel on Facebook.
Related Posts
Image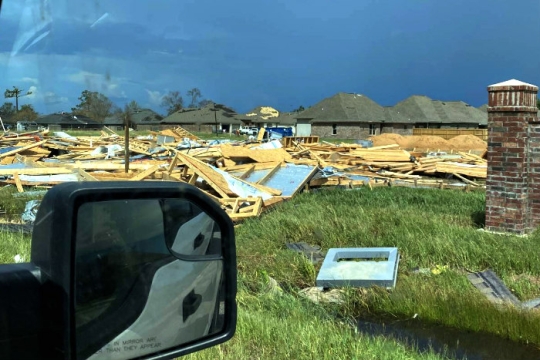 Thank you for your generous support. The continuity of Deep Southern Judaism is so important, and we will do everything we can to support these communities as we stand beside them to rebuild.
Image
As simultaneous natural disasters continue to impact different regional areas of North America, the URJ has been reaching out to the local leadership of Reform-affiliated congregations for their reports and updates.
Image
As we watch the predictions and follow local authorities' in preparing for and responding to Hurricane Laura, the URJ stands ready to assist congregations before, during, and after the storm.