Image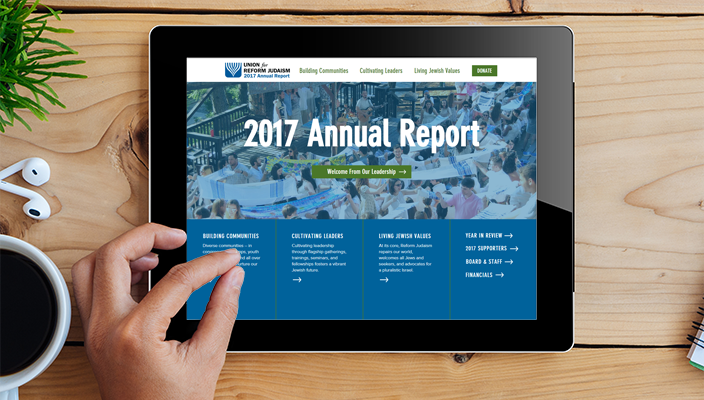 On behalf of the Union for Reform Judaism, I am pleased to present the URJ's 2017 Annual Report. This is the first time ever (but certainly not the last) that we have produced an on-line and interactive annual report. This multi-media platform allows us to share with you the dynamism of our URJ, as we chronicle the last year of the Reform Movement, not only in words, but in video and photos as well.
The report is organized under three banner headlines: "Building Communities," "Cultivating Leaders," and "Living Jewish Values." Indeed, these are the banners under which our talented and committed staff and lay leaders do their work, tirelessly and seamlessly creating a multi-generational, inclusive, and pluralistic Jewish movement that inspires us in all stages of our of our lives. The online format means you can click through to read in more detail; you can read the whole document in one sitting; or you can come back again and again to inform and refresh yourself about our work. My hunch is that each of you will find a version of yourself as you click through its pages and you will be inspired to think of new ways to engage with us as we continue our work together.
2017 ushered in a period of unprecedented social and political unrest in the United States, adding urgency to the need for strong communities that offer stability, connection, and a place to gather around shared interests. Ours is a time in which parents are seeking values-based education for their children and we – individually and collectively – desire spiritual enrichment for ourselves, comfort for those in need, and ways to fulfill our tradition's imperative to welcome the stranger.
2017 was also a year in which we felt the love and inclusion of the Reform Movement through  our congregations, youth groups, camps, and Israel travel, all of which provide sacred communities that, for many of us, have significantly shaped the people we are today. Indeed, for decades Reform youth have experienced Israel, enjoyed summer camp, and participated in social justice initiatives through NFTY: The Reform Jewish Youth Movement. In 2017, the URJ expanded our offerings in this realm to include new specialty camps and a new Israel program; in total, we served more than 25,000 youth and young adults. Today, program alumni give back to the community through service as Reform clergy, educators, or dedicated lay leaders, and new research data proves that the Reform Movement delivers youth programs that have long-lasting impact on participants' Jewish identity, providing lifelong Jewish outcomes and benefits that extend to the next generation.
We also strive to include those who, all too often, have been on the margins or outside Jewish life, whether in youth activities or in our congregations. We pride ourselves on the welcoming approach of our Reform Jewish community, knowing that we are better together, that we are stronger when we welcome all those who seek to learn, to worship, and to engage with us in meaningful ways.
This deep-seated belief in inclusion is part of the impetus of our social justice work. Reform Jews demonstrate their values through action, and 2017 brought us ample and urgent opportunities to act on many values we hold dear. From community organizing around myriad issues of concern to welcoming all into our communities, the URJ stands at the forefront of upholding Jewish values, including welcoming the stranger, resisting intolerance and hate, engaging in acts of loving kindness, and working tirelessly to ensure the State of Israel is secure and lives up to its promise as a pluralistic, democratic society.
We have just concluded our celebration of Sukkot, during which we celebrate a bountiful harvest by coming together with family and friends in fragile, temporary huts reminiscent of those in which our ancestors lived while they harvested the land. Natural disasters, as well as the hate, bigotry, and racism that tears us apart were present again and again in 2017, reminding us of the frailty and fragility of the world in which we live. But over and over, the strength of our community and our values allowed us both to rebuild physical structures and to foster a world in which love, healing, and meaning are abundant.
The URJ's role is to support, prepare, and strengthen our communities for whatever challenges lie ahead. However, we can do this critical work only in partnership with you – our congregations and our individual supporters. Every day, we are thankful you have joined us on this journey to re-imagine Jewish life in the 21st century.
Have something to say about this post? Join the conversation in The Tent, the social network for congregational leaders of the Reform Movement. You can also tweet us or tell us how you feel on Facebook.
Related Posts
Image
It's been a century and a half since the Union of American Hebrew Congregations, now the Union for Reform Judaism (URJ), was founded in Cincinnati. Since 1873, the URJ has grown into the largest and most powerful force in North American Jewish life, serving nearly 850 congregations and carrying out work that inspires millions of people.
Image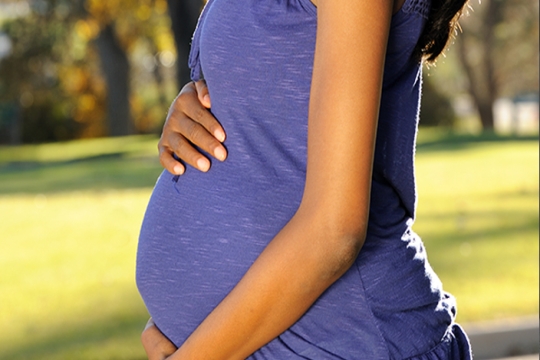 L'Dor V'Dor: The RAC-TX Campaign Against Maternal Mortality formally launched on March 20th, 2023. The problem we seek to address is clear: 1 in 4 women of childbearing age in Texas are uninsured. That's 1.4 million women without insurance.
Image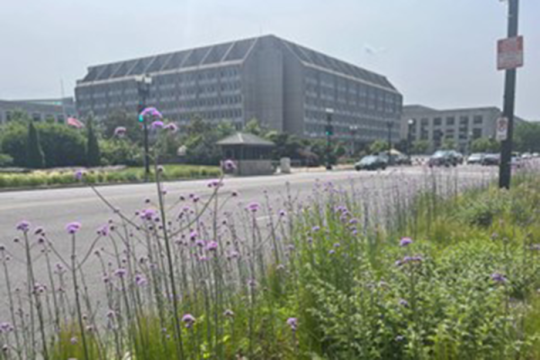 After a day of climate action lobbying with the Religious Action Center (RAC) on Capitol Hill, I found myself staring at a small patch of purple flowers planted between the sidewalk and the street. It was an adrenaline-fueled day, and the jarring contrast of these tall, weedy pops of color against the street traffic and brutalist architecture compelled me to pause, then cry.